Careers
Yours Careers On Digitizer Sol
At Digitizer Sol, we value talented individuals enthusiastic about technology and pursuing excellence in their careers. As a provider of digitization solutions, we provide many opportunities for professionals to contribute towards our mission of helping businesses optimize their processes and expand their digital capabilities.
Join our vibrant digital marketing team to up the game by joining Digitizersol. We're an energetic, result-oriented agency where collaboration and creativity are the norm. Our specialists create world-class Digital marketing programs across the entire department. Challenging limits and setting new targets. Are you looking to expand your business and have a blast simultaneously? Join our team and become part of a team that encourages growth by bringing it in from the inside! If you're looking to join the A-Team, look at our current openings below.
[email protected]

Award Winning Professional Staff

24/7 Support Fair Prices

Call to ask any question 92 327 4192526

Get In Touch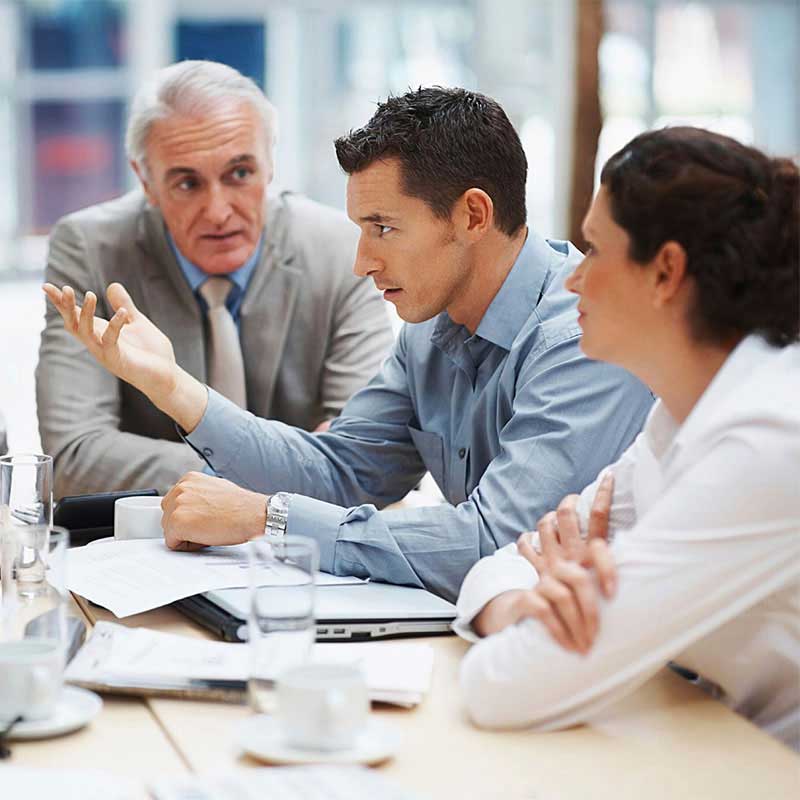 Why is Back-end Developers Important for Careers?
Back-end developers operate behind the scenes, handling server-side programming and database administration. They create the logic and functionality of websites, such as handling data processing, user authentication, and other dynamic elements. Back-end developers frequently utilize languages like PHP, Python, Ruby or Java alongside frameworks and libraries such as Django, Ruby on Rails or Node.js.
Web administration oversees web servers, domain names, security protocols, and overall website performance. To successfully carry out this role, server configuration, troubleshooting and optimizing website speed and scalability must be accomplished effectively.
01

The Fundamentals of Web Technology

Start learning the fundamentals of web technology through online tutorials, courses, or boot camps to begin a career in website development. Familiarize yourself with HTML, CSS and JavaScript – as these provide the basis of web development – then progress onto more advanced topics like server-side programming, databases and frameworks to further increase your skillset and widen career options.

02

How to Build a Portfolio of Web Projects

Building a portfolio of web projects and contributing open-source contributions can increase your credibility with potential employers or clients, providing evidence of your abilities. Network with other professionals in the industry by attending conferences or meetups, as well as joining online communities, can keep you abreast of current trends and opportunities.
Find your Way to Making Your Careers On Digitizersol
Digitizersol Web development making yours careers refers to designing and developingwebsites or
web applications using programming languages like HTML, CSS and JavaScript.
Order Now
LATEST BLOG
Read The Latest Articles from Our Blog Post
General FAQs
Any Question? Check the FAQs or Contact Us
Join The Digitizersol team of top IT professionals and help aid in the digital success of businesses in more countries and different industries. Our portfolio of projects contains more than successful stories, including initiatives completed for Digitizersol USA Corporation, which is included in The Americas' Fastest-Growing Companies by the Financial Times for the second year.
Explore More FAQs
Experience with system administration (Linux, Windows). Experience with information security and programming Python (or any other high-level language). Knowledge of Bash and Batch. Expertise in English at an intermediate level or greater
>
Four years plus in commercial Python development (Django, Flask, Django Rest Framework, Django admin LTE2. Experience with architectural patterns (microservices, scaling load balancers, and configuration CICD), Autodeployment of cloud service deployment, and Git flow variations. Working using PostgreSQL. A good degree in English competence (Intermediate +).
>
Experience in designing solutions for data that are based on AWS. Strong Knowledge (writing effective queries) in MS SQL, MySQL, and Redshift. Knowledge of Tableau and PostGre. Intermediate or greater English level. Excellent analytical abilities and excellent communication abilities.
>
We manage marketing functions and employees within a service provider for IT Experience. Marketing thinking (focus on customers' needs, understanding decision-making, and focusing on opportunities). Capabilities of managers: Personal capacity and abilities to set goals, plan, and schedule objectives, measure the results and provide feedback. Ability to generate new ideas to the table and successfully implement them. Excellent logic and critical thinking. Advanced written English capable of understanding the meanings and connotations.
A strong analytical and critical mind. Effective in writing and speaking English (B2+). Economics or Management, Marketing or technical education. Knowledge about digital marketing as well as SEO basic concepts. A good understanding of Excel (formulas, pivot tables). Expertise in statistical analyses. Knowledge of tools for web analytics is a nice thing to have.
Ready to Start? Let's start with a few questions…
Discover Your Career at Next Digital Marketing Agency
We realize that the next step may be a bit difficult initially, but fret not! We'll be able to assist you in determining if you're ready to increase your marketing strategies by asking some quick questions. Just answer them below, and we'll get with you in the shortest time possible. The award is visible in the nominees in the process…