Google My Business
GMB can work for your business to help convert users to paying customers
and convert users to paying customers more effectively.
Home
Google My Business
POP OUT FROM THE CROWD
Your Google My Business listing is often the first impression customers have of your business, so working with Digitizer Sol to transform that first impression into a long-term partnership can only increase customer acquisition faster, build leads into sales quicker and ensure consistent growth for years.
Award Winning
Professional Staff
24/7 Support
Fair Prices
Call to ask any question
92 327 4192526
Get In Touch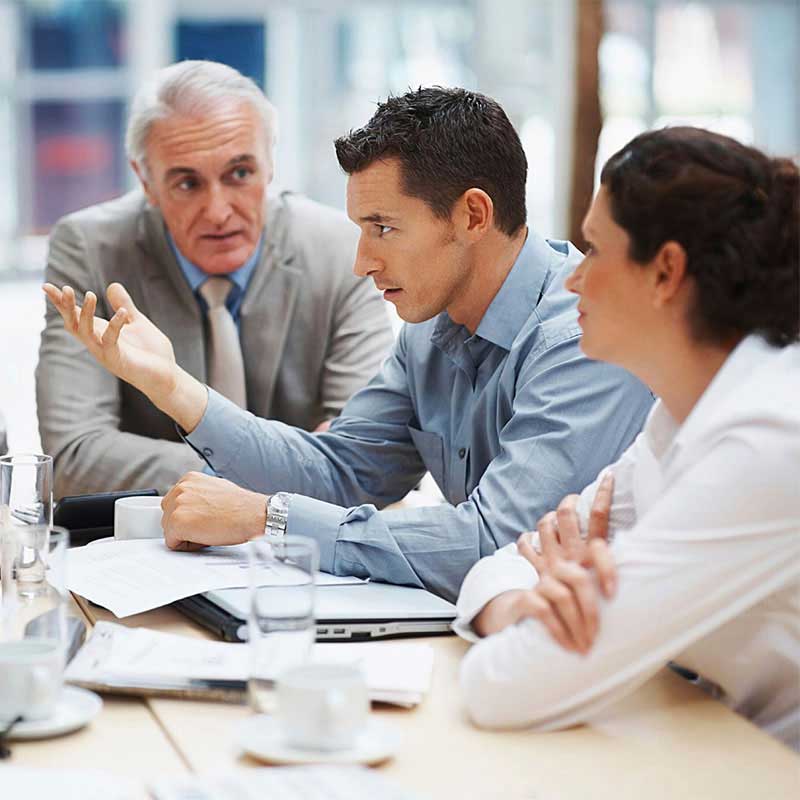 The Digitizer SolTeam Provides Performance & Daily Ranking Reports.
Relax Knowing That Your Google My Business Listing Is In Expert Hands!
Provides performance and daily ranking reporting for your service areas
The Digitizer Sol Team Provides Performance & Daily Ranking Reports For Service Areas, Plus Features for Improvement
Google Reviews Monitoring Service promptly responds and manages all of your Google reviews
Keeps your profile current with regular Google updates and posts with videos and images.
Skyrockets Google Maps rankings, monitors changes from users
Who make malicious or incorrect suggestions, repairs existing profile changes suggested by them and monitors and repairs suggested changes made by others
Google Q&A will ensure prompt answers to potential customer inquiries via Google My Business engagement signals
. Thus protecting and improving business hours managing business hours
and Improving engagement signals for Google My Business.
GMB Services
Digitizer Sol Tech's GMB Features and Benefits Services
Done-For-You Google My Business Management
Have complete peace of mind that your Google My Business profile is active and up-to-date without spammy suggestions from online trolls (or competitors) trying to hurt your Google local rankings and get your business listing removed from Google Maps.
From business listing management, Google posts, and replying to your reviews to posting photos and tracking phone calls — our GMB Experts do it all! Your Google My Business account is in great hands with Digital Shift.
We ensure your Google My Business profile is healthy, optimized, up-to-date and spam-free. Plus, if we ever notice anything fishy, we will go to bat for you and your business and use the right channels to fix potential location issues and problems on your behalf.
Call to ask any question
92 327 4192526
Are You Ready to Cut Down Time and Increase Google Maps Ranking?
No matter if your business has one location or multiple, call Digital Shift today to schedule a complimentary Google My Business strategy
session and learn how you can increase the amount of customers you reach via search. With Digital Shift by your side, there's always
the potential to learn something new; we provide customized roadmaps tailored specifically to each area or service that we cover;
plus appointments fill quickly! Get in touch now or click here now to schedule your complimentary GMB strategy session now!
Get In Touch
Are Your Guide to Maximize Google My Business
and Experience Steady Growth
We Are Your Partner in Enhancing GMB and Achieve Steady Growth At Performance Marketing Group (PMG);
we know what it takes to expand and meet business goals – having shown thousands of
owners like yourself how. Our decade-and-a-half experience has taught us that each
client and project are different. However, that doesn't mean every company needs
to develop a new strategy from the ground up; our proven method has consistently
provided local strategies with success! Let us help take your company to new heights!
Get In Touch
Have a Hassle-Free Google My Business Profile Management
Therefore, if you would like an easier and hassle-free solution for Google My Business account monitoring and management and ensure it contains accurate content and offers, then contact us and let us take care of the details for your GMB profile, maintaining it and assuring its accuracy with current offers and content. We take the utmost pride in offering this service. We guarantee the accuracy of content across your GMB profile and offer our expertise and care of details of Google My Business management for each account we manage – contact us and let us take over and manage every detail while maintaining the accuracy of content accuracy across GMB profiles across platforms like GMB Manage.
Get In Touch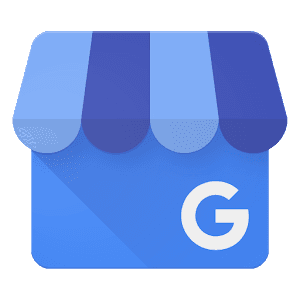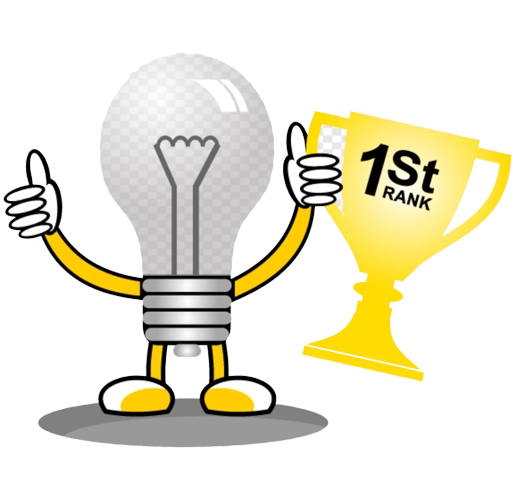 Expert GMB Management Done Right!
Google My Business has become an engaging platform, so if you aren't taking full advantage of its potential to interact with potential customers and build genuine opportunities – don't despair – Digitizer Sol offers Google My Business management and social update service, which is fully taken care of for you! Don't disappoint customers, and stay informed via posts and deals in Google My Business posts and updates.
Get In Touch
LATEST BLOG
Read The Latest Articles from Our Blog Post
The fastest and easiest way to create strategies using GMB or GMB service is to schedule a free, no-commitment strategy session with us. We can review your GMB listing and local ranking status in this meeting.
After signing up, schedule an online meeting with your account manager and our Google, My Business experts. During this initial meeting, we gain access to manage the details of your GMB account while discussing implementation strategies and strategy development for Google My Business strategies – plus much more!
Digitizer Sol one of the greatest benefits of Google My Business is building an in-house Google Business site quickly.
In such an instance, we offer an unconditional 100% money-back guarantee should our Google My Business management services not meet your approval.
Our Google My Business services are available across Canada, the United States, the United Kingdom and Australia.
To manage a Google My Business listing, we only require that its manager be added to the GMB account. As the owner of your business, you should never share GMB login credentials with any third parties; ensure the security of Your GMB Profile by only giving access through Manage Users feature.
Yes! Our experts can manage all aspects of your social media accounts as well! Potential customers can connect to any platform like Facebook, Instagram, Twitter and LinkedIn, allowing for maximum optimization to help spread your message around and keep it on top.
Digitizer Sol Your accounts manager will serve as your main point of contact and collaborate directly with GMB expert writers, content writers and the SEO team on any projects they take on for you.
You can take advantage of Google My Business at any time; its management service runs on a month-by-month basis and may be cancelled at any time by you.
In the late 2021st century, Google altered the name of "Google My Business" to "Google Business Profile" (GBP).
Mes Among GMB's Reports, these components include rank tracking of Google Maps, mobile, and Bing web page visits as well as telephone calls made directly through GMB Post and Reviews as well as all other data sources related to GMB data that exist across GMB's data collection platform.
You'll be able to compare results against any period (such as last year or month or week etc.) and see an increase in both leads and calls.
There is no setup cost involved with our service – all that we require to get going immediately is manager access to your Google Account.
Our staff will happily address any concerns via Live chat, email or telephone – whatever best suits you! Please feel free to get in touch however it suits you best.
Digitizer Sol has extensive experience working closely with franchises and multi-location companies and meeting all their Google Local Business Listing Management requirements. Trust them today with all your Google local listing management needs!
Our Google My Business management services are only offered in English.
A GMB manager can perform numerous duties such as: • Track progress and send status reports; • Establish and Implement strategies • Create Google Business Listing posts [ • Review Google Business Listing information and descriptions • Add products or services for listing to listing • Take control of auto-updates • Respond to reviews, or customer inquires
Yes! Local SEO combined with GMB management can be an effective strategy to maximize the results of local searches, increasing visibility. Anyone familiar with local rankings knows this can be affected by numerous variables; optimizing search engines using an effective approach will increase Google results and ROI.
Yes! We can optimize and design your local listings, such as Apple Maps, Bing Places and LinkedIn, along with Google. Consistency between all listings gives your local business the best chance of being noticed by potential customers.
Yes. We'll assist with troubleshooting your GMB account and work closely with the GMB Support team to quickly address any potential problems.
Ready to Start? Let's start with a few questions…
Discover Your Next Digital Marketing Agency
We realize that the next step may be a bit difficult initially, but fret not! We'll be able to assist you in determining if you're ready to increase your marketing strategies by asking some quick questions. Just answer them below, and we'll get with you in the shortest time possible. The award is visible in the nominees in the process…