About Us
Digitizer Sol Android App Development Service
Your search for the top Android app development firm is over, as Digitizer Sol Tech has a group of highly skilled Android app developers and business specialists willing to help you create the idea of your app. In the past, we've developed a variety of original Android Apps and helped clients across the globe build their Android concept into reality.
We can develop the types of Android apps specifically for your needs.
Our experienced developers will ensure your app syncs with the most recent Android technology, like TVs and wearable devices. However, we're not just revolutionizing the industry but also reaching for the sky by integrating our unique approach into an Android development process. Additionally, for companies, mobile apps have provided new opportunities for better connections with consumers, innovative marketing personalized stations, information collection, and market expansion.
The types of industries we offer services to include :
Health and Fitness
Auto and Vehicle Business
Entertainment
News and Magazine
Finance
Communication
Music and Audio
Shopping
Social
Award Winning
Professional Staff
24/7 Support
Fair Prices
Call to ask any question
92 327 4192526
Get In Touch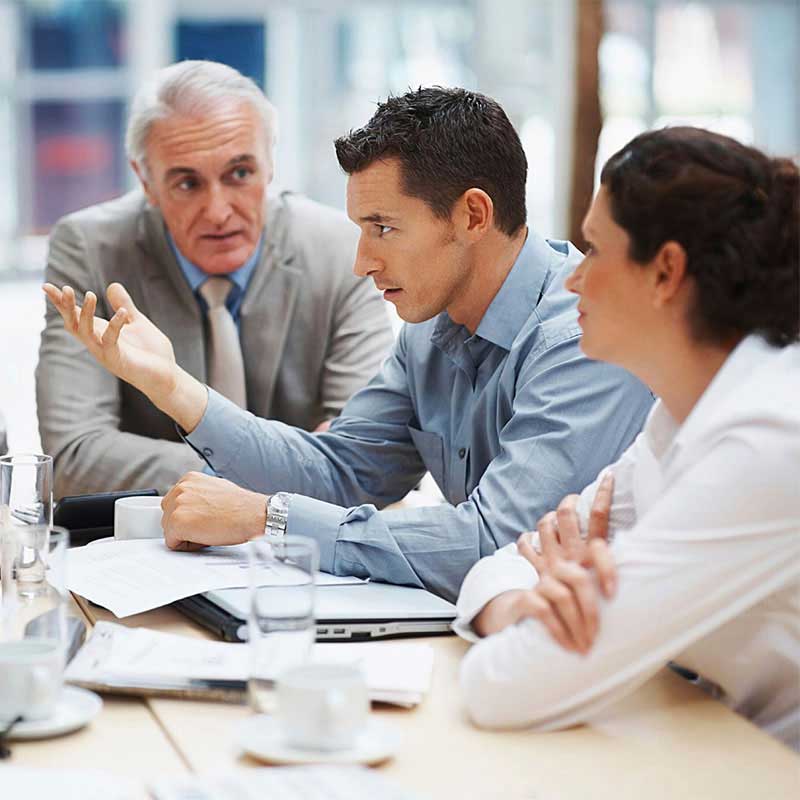 Our extensive range of custom Android app development
01

Android UI/UX is designed.

The Android UI and UX designers ensure we provide a user-centric experience for your mobile app by knowing your data analytics and data. This method also guarantees a high-quality and interactive user experiences are created and are crucial to the app's performance.

02

Android Web Apps

The Android application developers are experts with a wealth of knowledge in developing custom Android web apps. They can help streamline the technical stack of the company should address external or internal challenges and also create modern, native, and robust web applications that epitomize the latest technological advances and disrupting and disruptive.

03

Custom App development

We provide the ability to customize Android application development that makes utilization of the most recent technologies and data analysis to develop unique and unique Android applications that are unique and original to Android.

04

Android App Testing

Our quality assurance team and the testing team conduct regular tests in your mobile application and make any corrections to bugs, lags, errors or

Other issues could affect the performance of the other problems that can affect the performance of Android applications. Other topics could cause performance problems for your Android. If

If you have an application that has issues you already have an app that is having issues, we can look into it, determine, and correct the problems for you.
Why Choose Us
We guarantee that our clients will have a pleasant experience with us
Maintenance and support after the delivery
We offer post-delivery maintenance and bugs to our clients for three months.
Transparent Process
We employ project management tools to keep our customers updated on our work.
Impactful Design
Our app designers integrate features that users have requested in your app while adhering to regular navigation. You receive the most favorable results and praise when your app is launched through Google Play Store.
Free Consultation
We invite you to communicate your idea with our experts because we believe every idea deserves to be heard.
Unparalleled experience
The success of an Android app is greatly dependent on UX. We design user-friendly experiences that will keep them returning for more, increasing your app's retention rate and performance.
Our Understanding of the Market
We make sure that our customers have a pleasant experience with us. Simple and easy by treating them as members of Digitizer Sol Tech family.
Our Understanding of the Market
We constantly review our methods to offer customized and unique apps for mobile development
to the clients we work with based on their users' needs and the market's expectations.
Order Now
Team Members
Professional Stuffs Ready to Help Your Business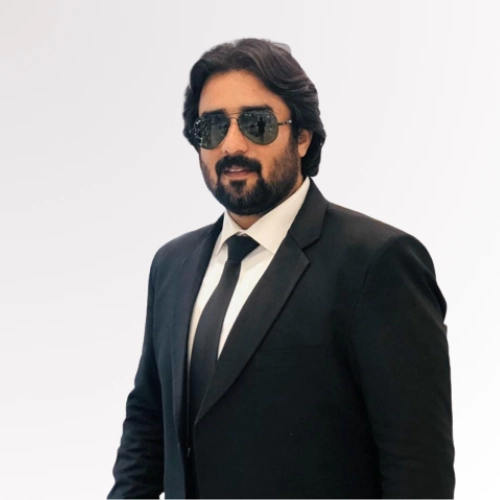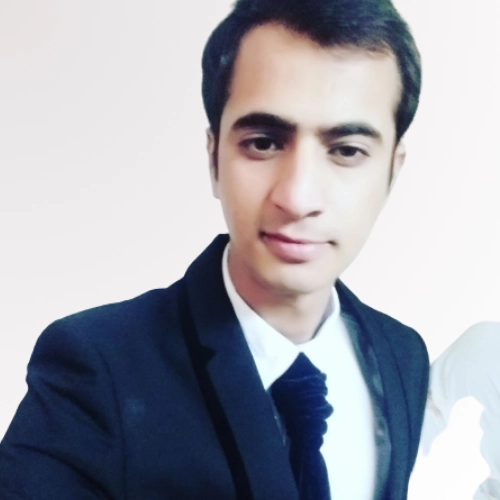 Nasir Abbas
Full Stack Developer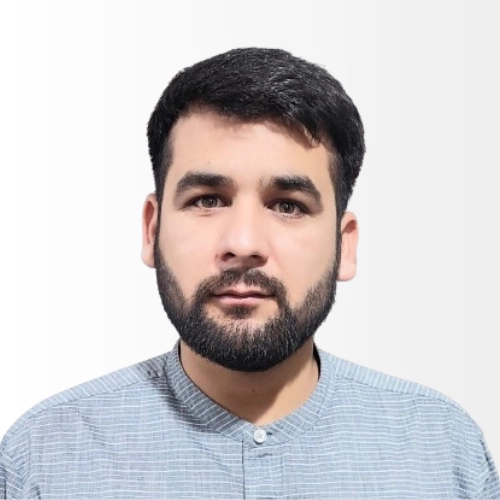 Homayon Ayan
Full Stack Developer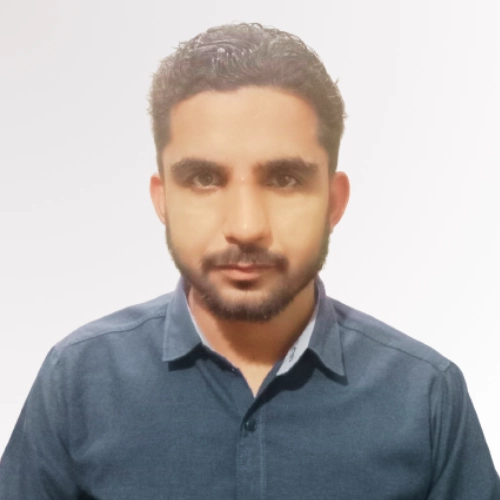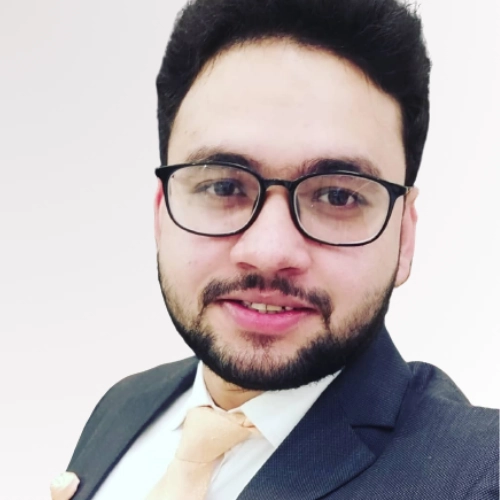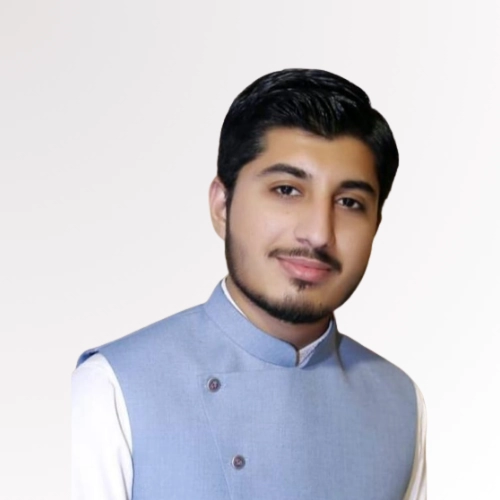 Arshad Ameen
Front End Developer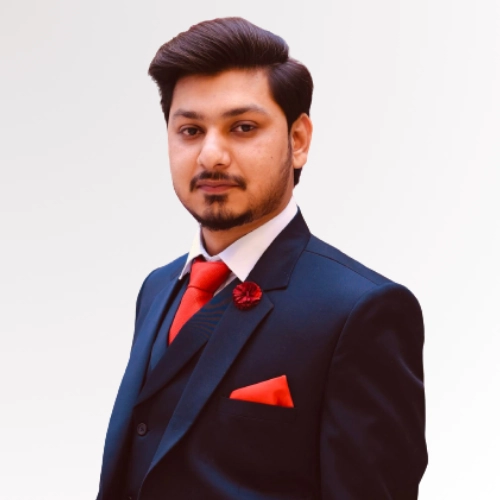 Arslan Tofique
PPC Expert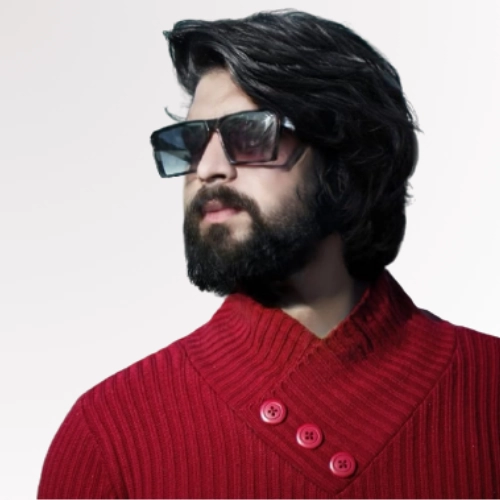 Danial Ch
Backend Developer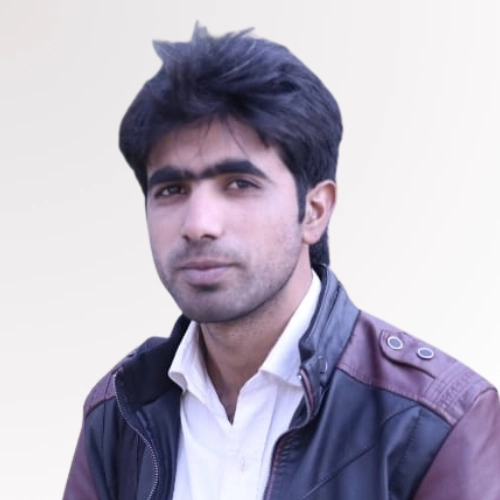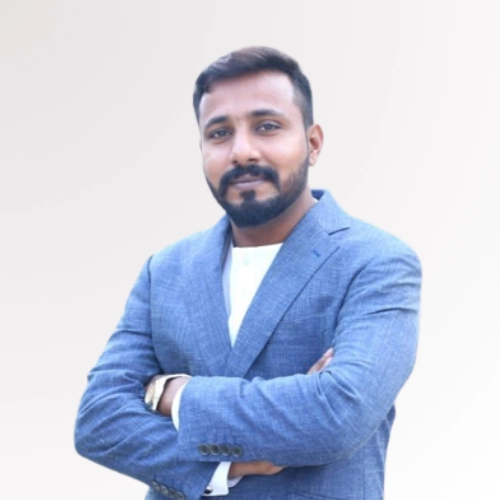 Anwar Maqsood
Project Manager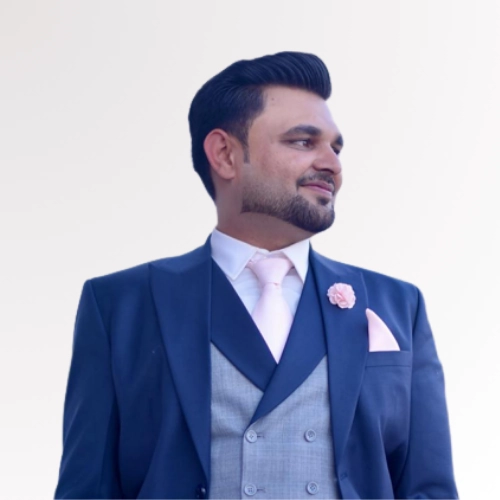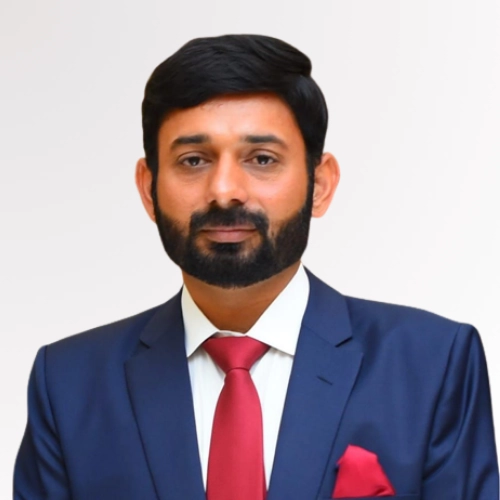 Our Services
Digitizer Sol Development Android App Development Services
LATEST BLOG
Read The Latest Articles from Our Blog Post
Our team is here to assist you!
Tips received from Digitizer Sol Tech experts Android App Development
We've put together a committed team of experts in digital marketing at Digitizer Sol. Together, referred to as the A-Team, We offer comprehensive solutions to drive businesses to grow. We're the experts you can count on, committed to adapting to your requirements and becoming an extension of your company. Driven by a love of the pursuit of knowledge and creativity, We constantly test the status quo to develop creative campaigns and results based on data.
Explore More FAQs
To ensure our mobile apps work better than rivals, Our Android app developers keep up with the latest advancements and trends.
The tools we employ to create top-quality Android Apps include the following:
Java
Kotlin
Net Beans
SQL Lite
RealmDB
Android NDk
Android SDK
Every client we work with signs an NDA at the time of research to safeguard their app idea during our selling process.
The source code of any mobile application and software is entirely for our customers. Except for an agreement of partnership with us where ownership is decided by agreement and consensus, we do not have any right in the source code.
In Digitizer Sol Tech, we consider the total amount of time required to finish your project according to the scope of your project. We determine how much time and resources we will allocate to the project, and it is not a factor in its duration or cost.
We allocate the resources based on the scale of your project and the available resources. To ensure that you get the best quality service, we assign the most efficient available resources among our QA teams and design and departments of programming languages based on the requirements of your project.
Ready to Start? Let's start with a few questions…
Discover Your Next Android App Development Digital Marketing Agency
We realize that the next step may be a bit difficult initially, but fret not! We'll be able to assist you in determining if you're ready to increase your marketing strategies by asking some quick questions. Just answer them below, and we'll get with you in the shortest time possible. The award is visible in the nominees in the process…