About Us
Bing Search Ads Agency
Bing Search Ads is an effective advertising solution provided by Microsoft's search engine, Bing. Businesses and advertisers can use this powerful advertising solution to promote their products or services to a vast online audience. Here is more information on Bing Search Ads.Bing Search Ads provide businesses with increased online exposure. When users search for keywords or phrases related to their offerings, Bing displays ads alongside organic search results as an opportunity for advertisers to showcase their offerings prominently.
Bing Search Ads provides advertisers with advanced targeting options to reach specific audiences. Ads can be displayed to only the people most likely to engage and convert, improving engagement rates. This precise targeting ensures your ads reach exactly where and when needed for maximum effectiveness and conversions.
Get In Touch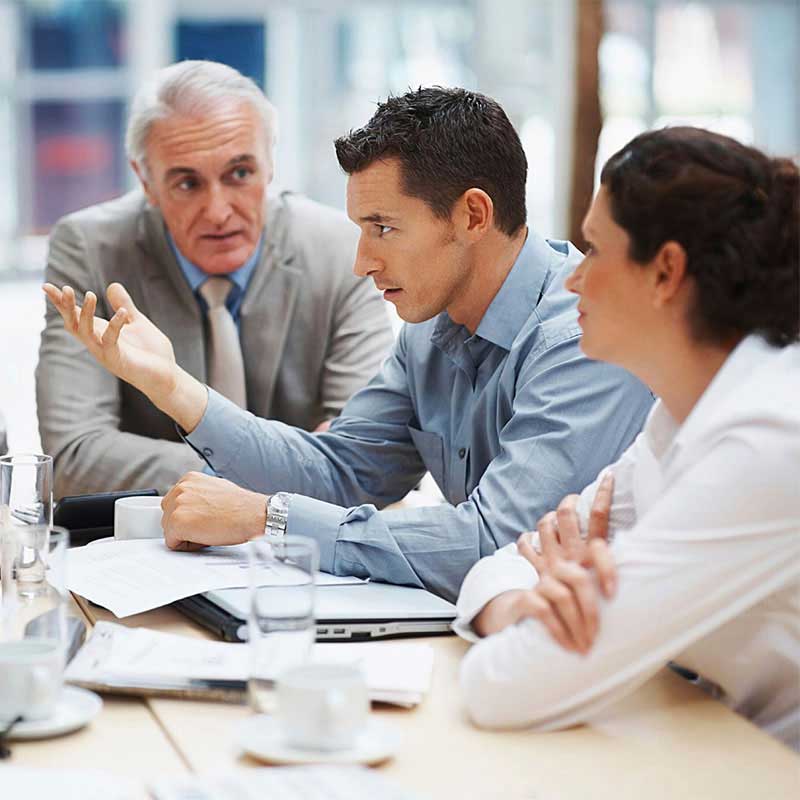 What is the reason Bing search ads is so important?
Whether you're a small-sized company or a huge enterprise, you should pay attention to the significance of Bing advertisements for search. It lets you take advantage of many advantages, lower competition, and a better ad placement at a lower cost per click.
01

Transparent advertising

Not only high-quality, but Bing also provides transparency in advertising to the people of the advertisements. But, you'll have complete control over your advertisements and even use the effectiveness of the search parent targeting. Does that sound sufficiently convincing? Bing search advertisements are an option for many since they allow the full potential to reach your desired search partners and drive vast traffic to your site.

02

Automation benefits

Bing took a significant step ahead by offering better social extensions with automated technology that convert social media sites like Facebook.

And not only that, our professional advertisers maintain an eye on the demographics of the search. Our clients can get the most out of audience targeting by displaying ads that target a particular gender or age segment. One of the most extensive media networks, Microsoft offers globally-connected businesses through Bing advertisements to bring in customers and flood the inbox with sales messages. At Digitizer Sol, our Bing search ads specialists utilize every method to reach the world's population by running ads on paid media.

Our advertising specialists make it simple for you to reach the right people at the right time. We've harnessed the power of Bing advertisements to give the user a lower price per click and a better ROI, ROAS, and CTR. Our advertising firm has full-time staffs who work night and day to fulfill all your needs.

No matter if you're individual selling goods or a group trying to start a business, our experts in paid advertising will be the perfect choice for you. We're there to implement effective marketing strategies and take your business to unprecedented levels.

03

Cost-effective advertising

Who said that advertising must be expensive? At Digitizer Sol, we offer top-of-the-line, low-cost advertising solutions. It helps you earn excellent returns, increase reach, and establish yourself in the competitive marketplace.

As a reputable Bing Search advertising company, we familiarize you with the most effective channels to help you achieve your Bing search objectives without scraping other digital advertising avenues. We have a group of in-house advertising specialists with years of experience optimizing the real-time advertising process.
Make Your Sales Sky-High by using Bing Search Ads.
A Pay-per-click audit service that helps you find the gaps that are not obvious
and to achieve a high conversion rate and click-through rate.
Order Now
Team Members
Professional Stuffs Ready to Help Your Business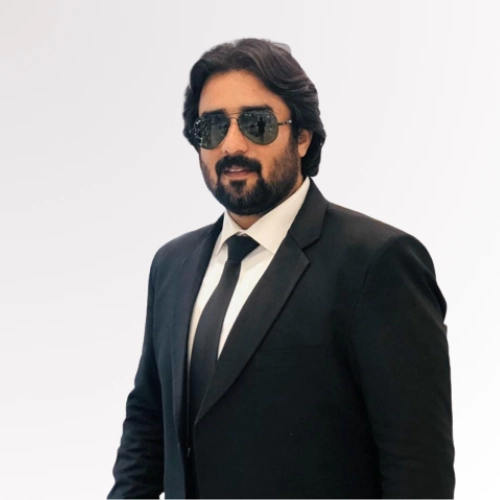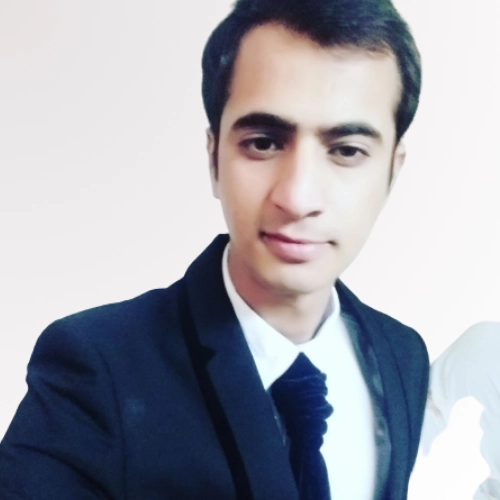 Nasir Abbas
Full Stack Developer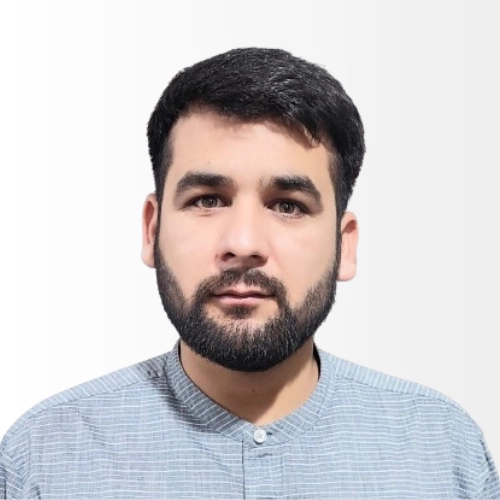 Homayon Ayan
Full Stack Developer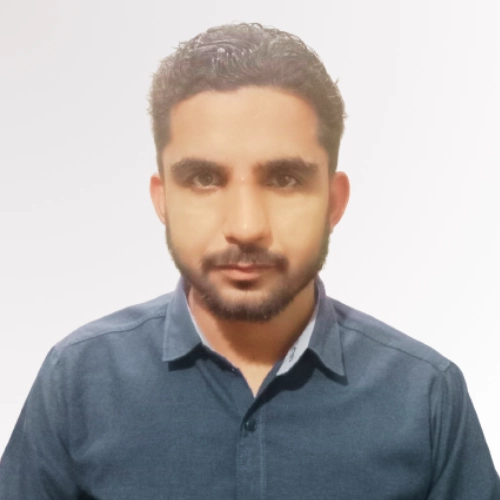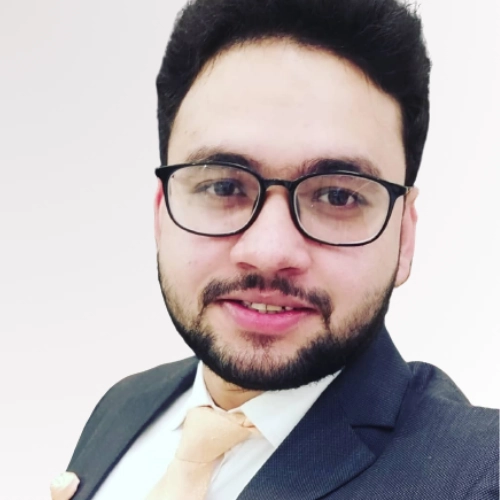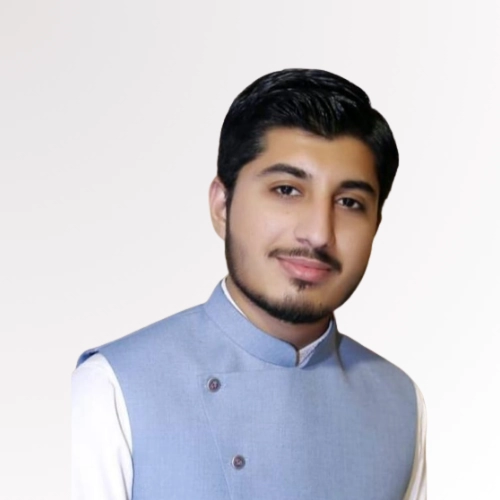 Arshad Ameen
Front End Developer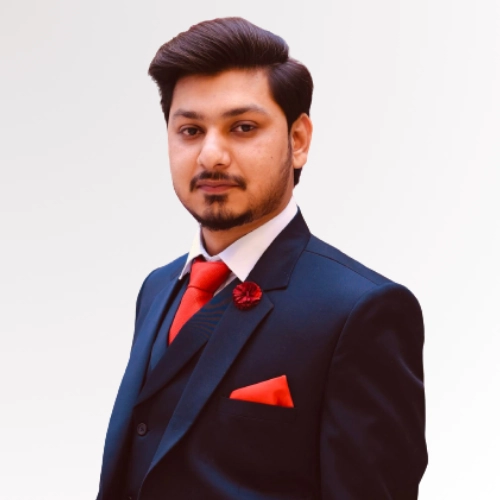 Arslan Tofique
PPC Expert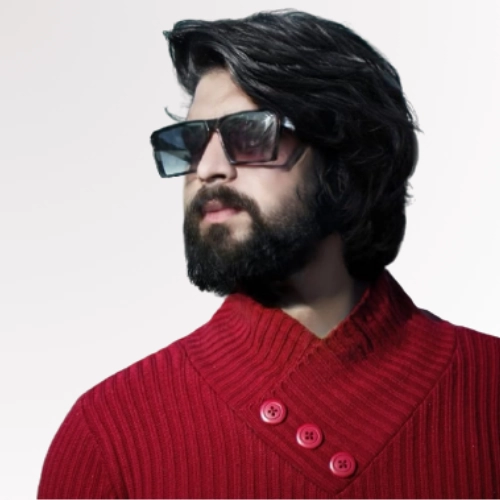 Danial Ch
Backend Developer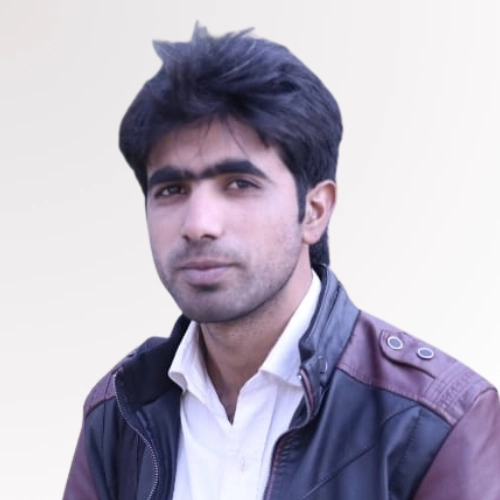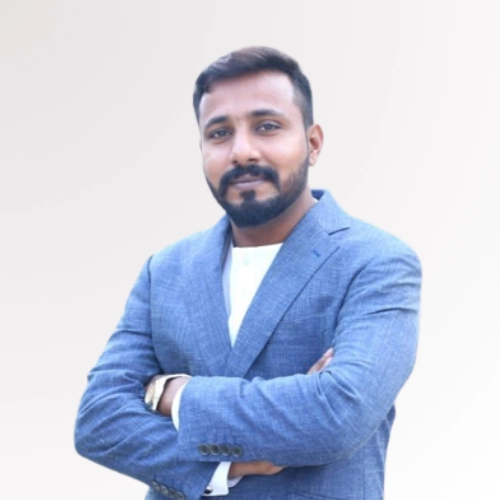 Anwar Maqsood
Project Manager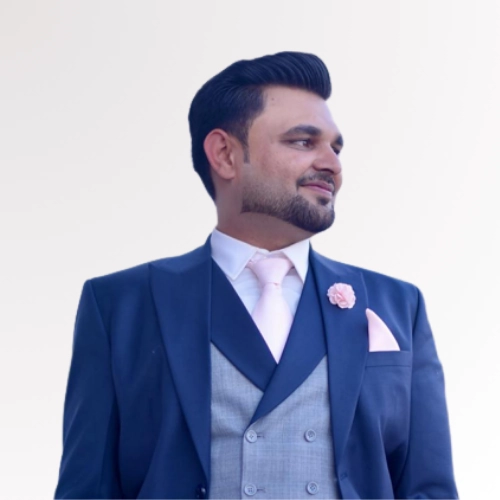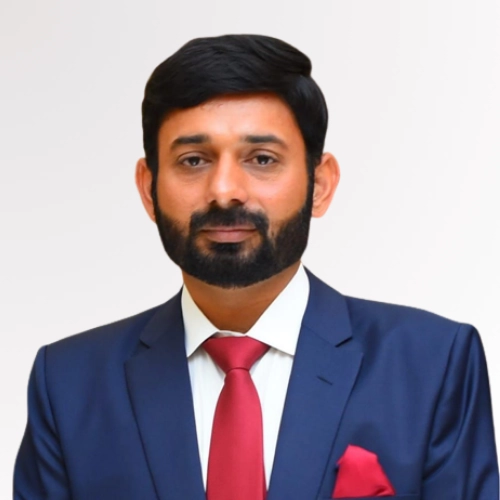 Digitizer Sol's PPC Services
What Our Clients Say About Our Bing Search Ads Digital Services
LATEST BLOG
Read The Latest Articles from Our Blog Post
General FAQs
Any Question? Check the FAQs or Contact Us
We've put together a committed team of experts in digital marketing at Digitizer Sol. Together, referred to as the A-Team, We offer comprehensive solutions to drive businesses to grow. We're the experts you can count on, committed to adapting to your requirements and becoming an extension of your company. Driven by a love of the pursuit of knowledge and creativity, We constantly test the status quo to develop creative campaigns and results based on data.
Explore More FAQs
We are your trusted partner for performance and performance, unlike any other agency that offers low-quality, irrelevant leads that have no benefit. Digitizer Sol is a leading digital marketing agency. Digitizer Sol performs a thorough review that includes a comprehensive review of all the top online marketing channels that can be utilized to increase the growth of your business by using Bing search advertisements.
Regarding customization, it is difficult for any other advertising platform to compete against Bing search advertisements. This doesn't only make us more inclined to Bing. However, it also allows us to train our customers to choose different options for customizing their ads.
If you wish to remain at the top of results from a search, it's crucial to ensure your ads are targeted according to various variables. Like the days and times during weeks (ad scheduling), geographic regions, demographics, and many more.
Yes, it's true. Microsoft, also known as Bing advertising, is a well-known and trusted paid advertising system allowing your bids to be customized. You can make the ads you'd like to receive based on the number of clicks you'd like for each advertisement.
Because Bing remains a small fish, it's worth it that it will have the least competition and more chances to take the top spot on Bing.
If it's a simple, low-difficulty keyword or a shorter-tail generic keyword that has high difficulty beating your Bing competition, Bing is an easy task.
Typically, Bing considers three significant elements to determine the location of an advertisement in the specific result.
The importance of your site's landing page
The price you pay for your bid about the cost of competitors
As an actor, the total amount of CTR
As mentioned earlier, Bing advertising is currently more affordable than other advertising methods. It is not just that; it also lets you bid at a lower cost because it allows you to reduce the maximum amount you can. This is why our experts in advertising concentrate on bringing the best quality to the table to boost your ad's performance and put your advertisement in a higher place.
Achieving potential customers is one of our top objectives when running Bing advertisements for your company. To accomplish this milestone, we suggest our clients review their budgets and work with them to improve their bid strategy. Digitizer Sol, our success in advertising has come from using a competitive bidding strategy, which can keep ads in one spot and allows them to gain greater visibility.
Then, we increase the target sources for advertisements regarding geography and devices. After everything is checked, we check the details to ensure that the ads align with the site's guidelines and the specific query your target customers are looking for.
Unsurprisingly, over half of internet users are familiar with Google as the biggest search engine. However, the times have changed. Microsoft has taken a significant part of the $1.96 billion market for search engines, with a constant 23% increase yearly in advertising on search engines.
Slowly but surely, Bing has started gaining recognition on the internet with a staggering 19.7 percent of the US market share of searches. With this vast potential for search marketing, it's time to extend your reach to clients by running top-quality Bing advertisements for search.
Ready to Start? Let's start with a few questions…
Discover Your Next Bing Search Ads Digital Marketing Agency
We realize that the next step may be a bit difficult initially, but fret not! We'll be able to assist you in determining if you're ready to increase your marketing strategies by asking some quick questions. Just answer them below, and we'll get with you in the shortest time possible. The award is visible in the nominees in the process…