About Us
Why is Digitizer Sol London's Best WordPress Development Agency?
WordPress is an open-source and free CMS written in PHP and integrated with a MySQL or MariaDB database. It has endless possibilities and is an excellent alternative for all websites. WordPress Development is the perfect solution if you require a website for selling your services to another site to promote memberships.
WordPress websites are fast and simple to build, inexpensive, and well-liked by search engines since most WordPress themes allow your site to be searchable on Google, Yahoo, Bing, and other search engines. The usage of WordPress to develop websites has increased significantly in the last few years because WordPress development is completely customizable and adaptable.
Digitizer Sol is a top WordPress development company. Our skilled WordPress developers have many years of experience creating efficient and responsive websites. We strive for less than 4 seconds on WordPress websites to improve SEO visibility, resulting in a higher conversion rate and greater revenue for your business. We also design websites that are custom WordPress web pages.
Award Winning
Professional Staff
24/7 Support
Fair Prices
Call to ask any question
92 327 4192526
Get In Touch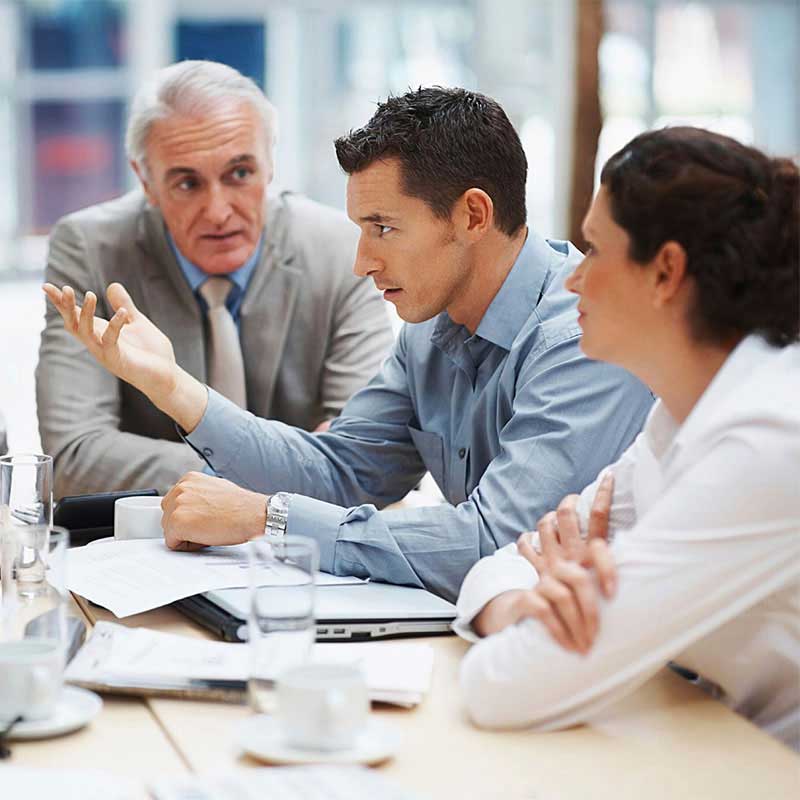 Reasons to Choose Digitizer Sol WordPress Development Services
Digitizer Sol WordPress development team will discuss your needs by phone, email, or live chat on WhatsApp. The account manager will be able to address your questions at each step in your WordPress development process. We offer a WordPress Development package that includes appropriate web hosting, website design themes, themes and plugins, installation, security of websites, mobile, and speed optimization, among others.
01

Scalable & Flexible

WordPress is an open-source platform with thousands of developers certified in their community. Developers can customize the appearance and functionality using plugins. Digitizer Sol WordPress developers can modify your theme to reflect your preferred UX/UI functions, such as navigation, CRM, and navigation, regardless of what kind of site you require. With WordPress, adding new posts and pages to your website is simple. Your website can be updated by pressing a button whenever you need to.

02

Secure & User-Friendly

Websites created with WordPress are safe and user-friendly. Through the years, WordPress has fixed many bugs and continues to increase security on the platform so that you can operate your business without worrying about hackers getting your data or your website. Various WordPress Security and Maintenance plugins ensure seamless and uninterrupted operation and backups and secure websites from hackers within minutes. WordPress Visual Editor is a game changer for many start-ups that can create new pages and modify old ones without knowing HTML, CSS, or PHP codes.

03

SEO-Friendly

Last but not least is that WordPress websites are highly SEO-friendly. A website built on WordPress ensures that your website can be easily crawled and searchable by search engines such as Google, Yahoo, Bing, and many more. Numerous plugins, such as Yoast SEO, let you easily edit metadata and manage your SEO data for your website. Our WordPress developers ensure your website has a clean and simple UX and UI. In addition, our SEO specialists will assist you in your website's optimization on the page to improve search engine performance.
Launch Your WordPress Development Website Today
Fully responsive, optimized, secure, and easy-to-manage WordPress
website that will aid you at the beginning of an online company.
Order Now
Team Members
Professional Stuffs Ready to Help Your Business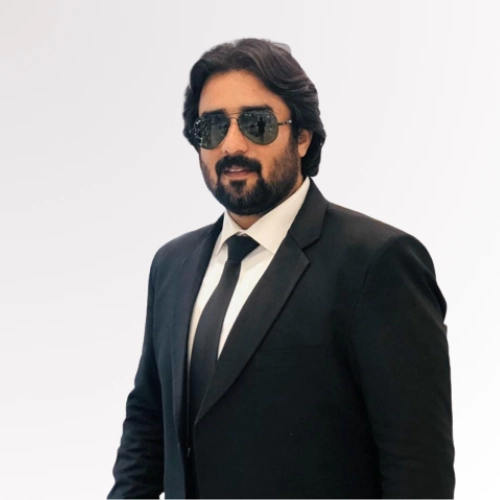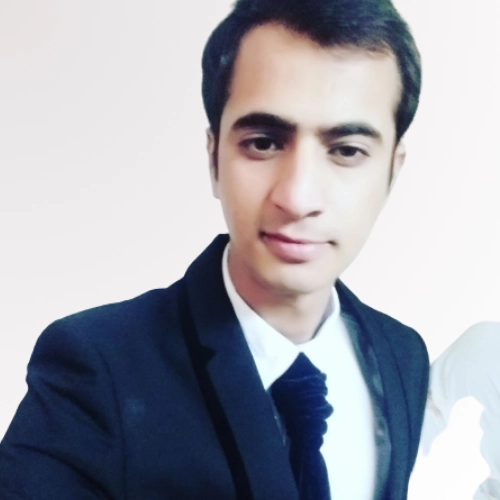 Nasir Abbas
Full Stack Developer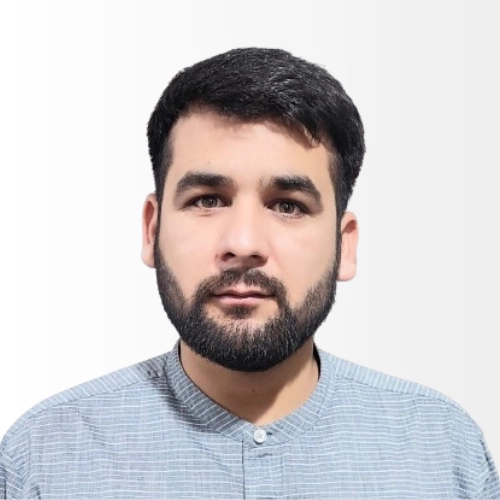 Homayon Ayan
Full Stack Developer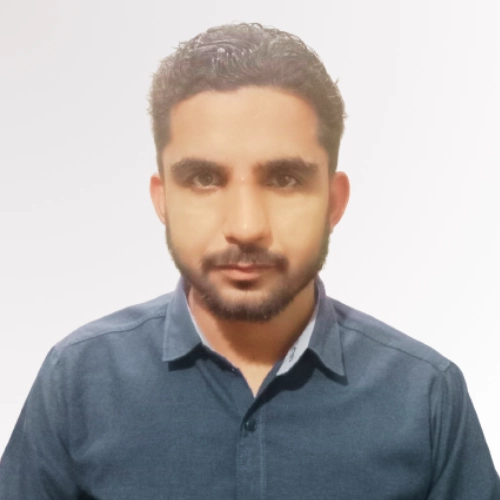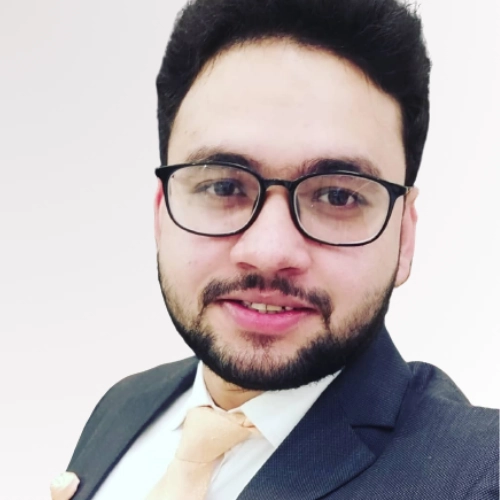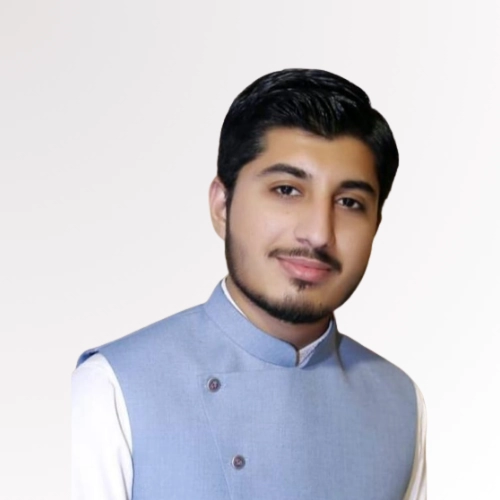 Arshad Ameen
Front End Developer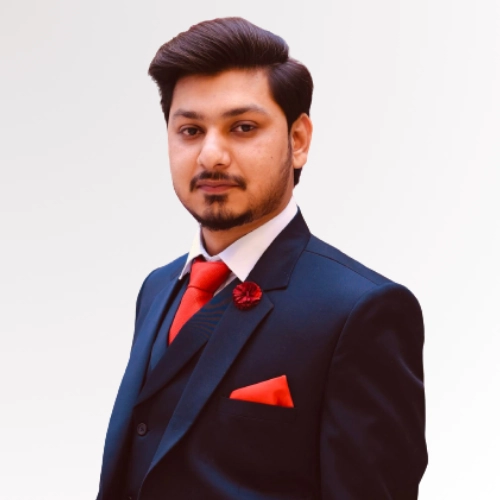 Arslan Tofique
PPC Expert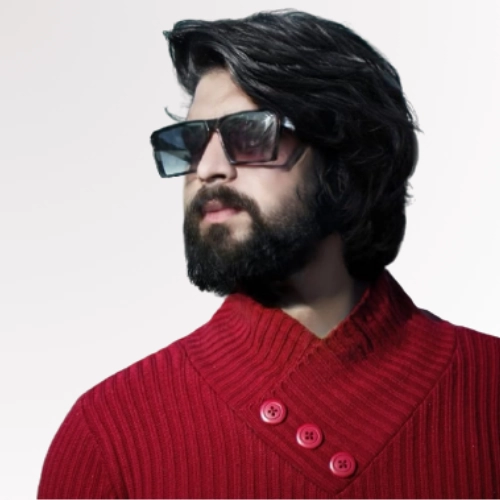 Danial Ch
Backend Developer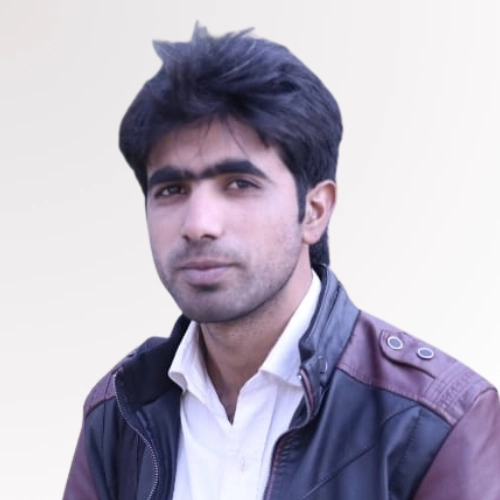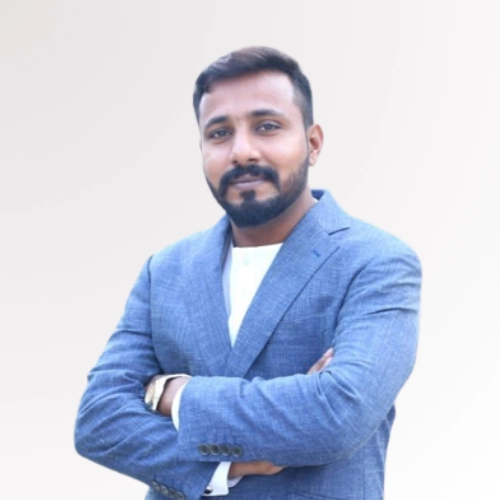 Anwar Maqsood
Project Manager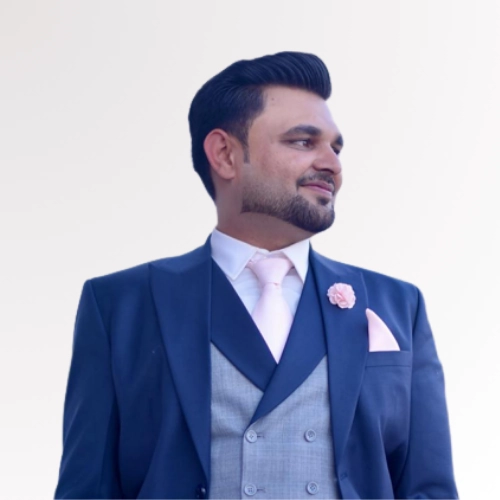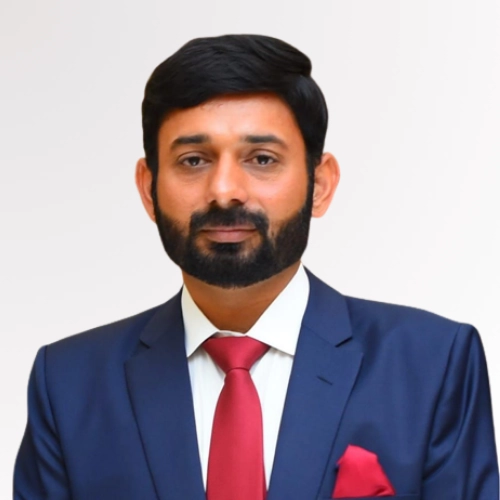 Our Services
Digitizer Sol WordPress Development Services
LATEST BLOG
Read The Latest Articles from Our Blog Post
Help is at hand. Assist you!
Help received for WordPress Development contact us Digitizer Sol experts.
We've put together a committed team of experts in digital marketing at Digitizer Sol. Together, referred to as the A-Team, We offer comprehensive solutions to drive businesses to grow. We're the experts you can count on, committed to adapting to your requirements and becoming an extension of your company. Driven by a love of the pursuit of knowledge and creativity, We constantly test the status quo to develop creative campaigns and results based on data.
Explore More FAQs
Digitizer Sol WordPress developers have a wealth of experience in the development of websites. We'll ensure that your site is fast and efficient from the beginning until the final stage, as search engines prefer mobile-friendly websites that load quicker.
We can also create an AMP version of your WordPress website. We can help companies pass their websites' core test for web vitals by employing various technologies, including but not just the management of caches, Cloudflare, and more.
As a reputable and renowned WordPress web development company, you may require a website built quickly. We can develop small WordPress websites with 50 or fewer pages within one week. Larger websites will take longer, but we'll make sure to schedule the completion of your work according to the deadlines you have set against various deadlines. We guarantee that we will be on time to meet your deadline.
Digitizer Sol is the most reliable WordPress development company in the UK. Our developers can create any type of WordPress website. You may require an e-commerce site to market physical goods, showcase your portfolio of services or sell digital goods. We can provide the ideal solutions to meet your individual requirements for your business.
We offer WordPress website development services around the world. While we are a UK-registered company with office locations in UK, Pakistan and Japan, We serve clients from all over the globe. We designed efficient communications and reporting tools to allow you to keep track of the development of your project, regardless of where you are located. We are available anytime during working hours via the live chat feature, an email address, contact, or WhatsApp.
Look at our other development services, such as the Android app and the iOS application.
Digitizer Sol is a prominent WordPress development company. Our skilled WordPress developers have extensive, experience developing efficient and responsive websites. We strive for the load time to be less than four seconds on WordPress websites to increase your company's search engine rankings and higher conversion rates and increase sales.
Ready to Start? Let's start with a few questions…
Discover Your Next WordPress Development Digital Marketing Agency
We realize that the next step may be a bit difficult initially, but fret not! We'll be able to assist you in determining if you're ready to increase your marketing strategies by asking some quick questions. Just answer them below, and we'll get with you in the shortest time possible. The award is visible in the nominees in the process…