About Us
A social media Ads company is doing amazing things for your business.
Social media ads refer to promotional content displayed across social media platforms to reach a target audience and promote products and services or ideas.This is why you require professional social media advertising services to combat digital threats and keep ahead of your competition.You indeed want your company to get more leads, turn them into leads, and earn more revenue. But this will only be possible with an online presence.
As a highly skilled professional, well-established, and highly regarded social media marketing company, we aim to bring some life into your boring online presence.It will drive greater traffic, revenues, and sales, bringing your business from the ground up to unparalleled highs.In addition to this, We employ effective strategies to place you ahead of your competition and establish strong relationships with other business entrepreneurs.
Award Winning
Professional Staff
24/7 Support
Fair Prices
Call to ask any question
92 327 4192526
Get In Touch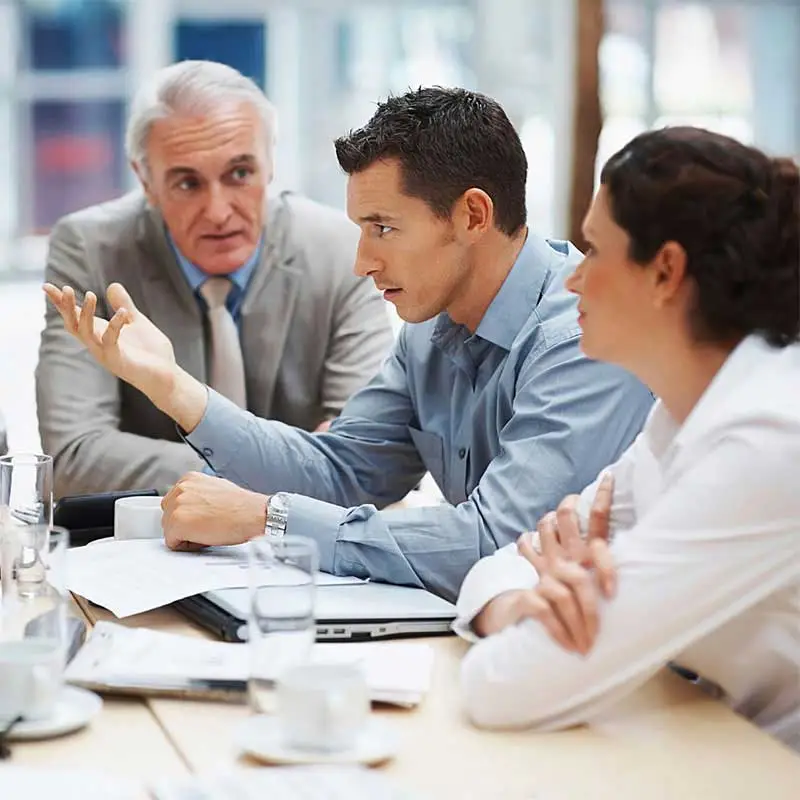 Social media ads
Digitizersol Social Media Ads Services
Why choose us
Why Choose Digitizer Sol Tech Social Media Ads Services?
Targeted & Focused Social Advertising Approach
Our experience will assist you in building your brand and keeping your online presence through paid social media options.
Social Media Advertising Partners
We provide everything you could ask for. From paid social media strategy, advertising solutions, new designs for social media content.
Creative & Fresh Social Media Content
We differ from the rest by giving your business distinctive branding with custom-specific media marketing services.
ROI & Strategic Social Media Marketing
At Digitizer Sol Tech, we handle all digital marketing issues using a cost-effective, creative, and client-focused approach to provide immediate tangible results.
What exactly is paid social advertising?
If you still need to tap into the potential of paid social media advertisements, Now is the best moment to take advantage of it.
Make Your Sales Sky-High by using Social Media Ads
Use the potential in social media Ads platforms to help bring your brand to the forefront.
Order Now
Team Members
Professional Stuffs Ready to Help Your Business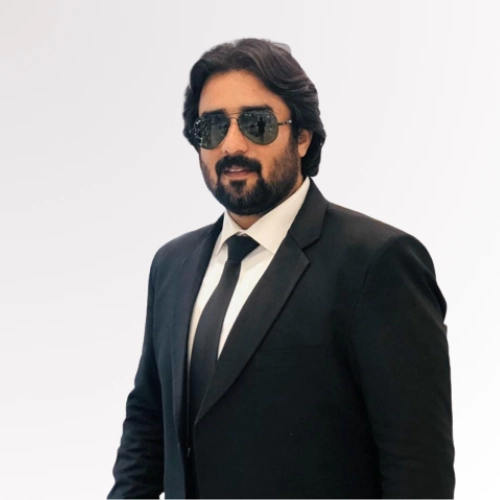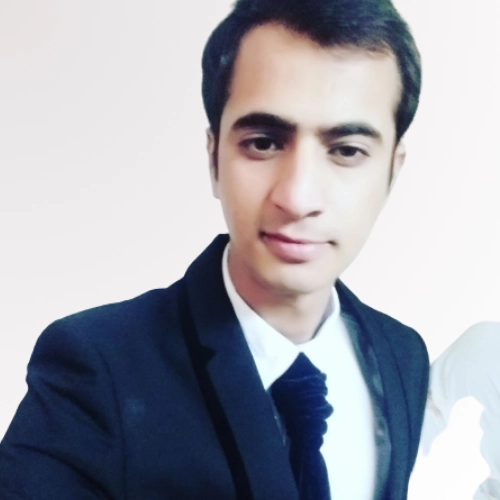 Nasir Abbas
Full Stack Developer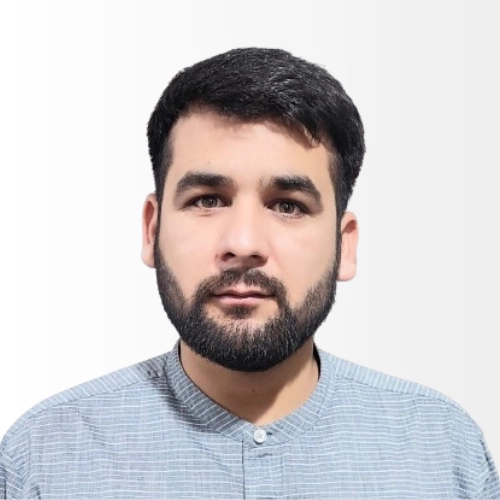 Homayon Ayan
Full Stack Developer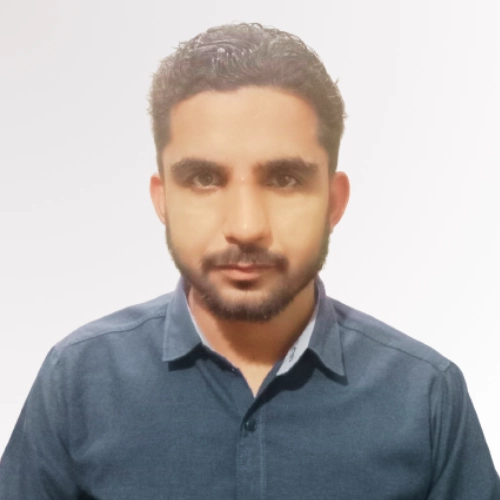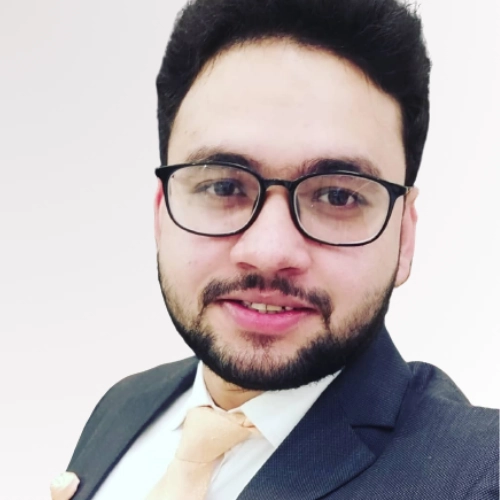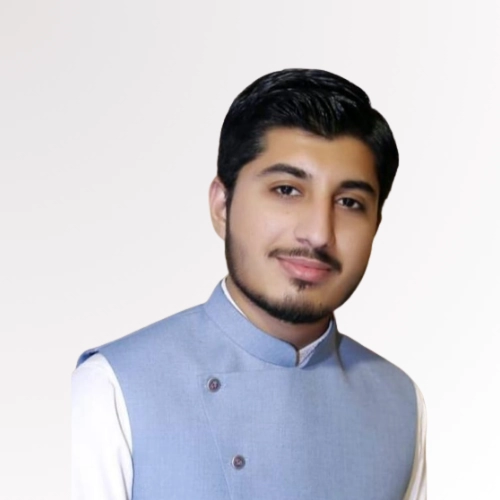 Arshad Ameen
Front End Developer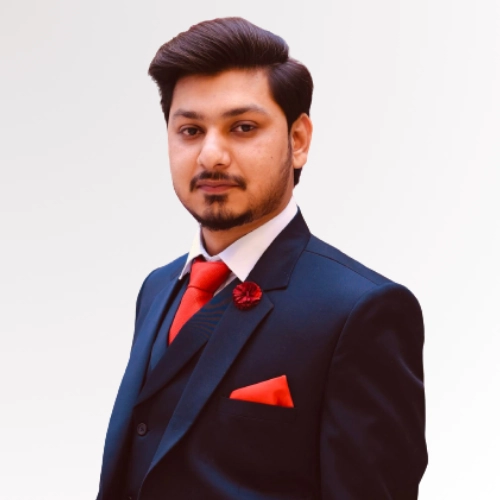 Arslan Tofique
PPC Expert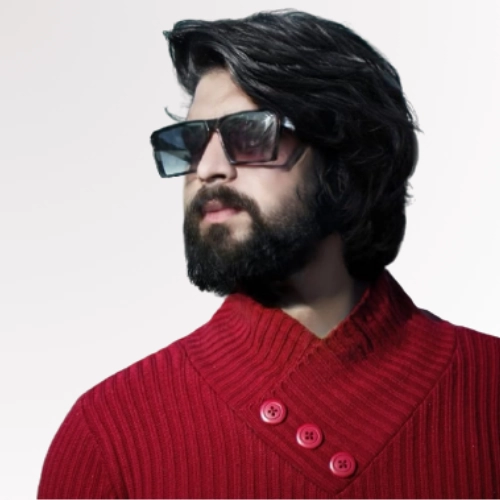 Danial Ch
Backend Developer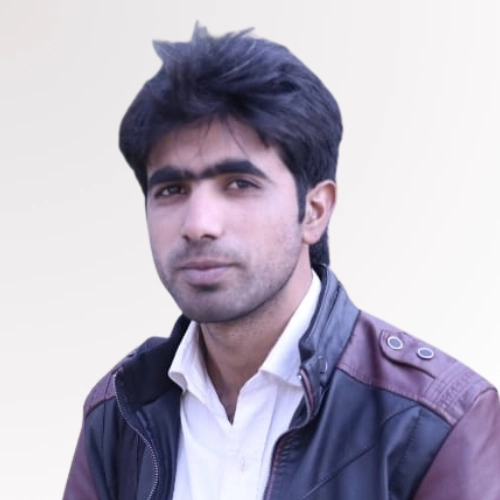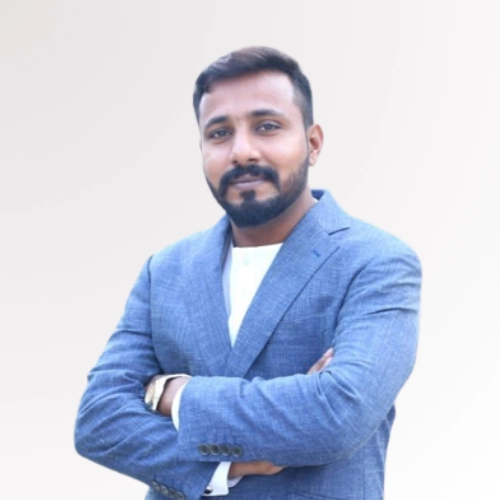 Anwar Maqsood
Project Manager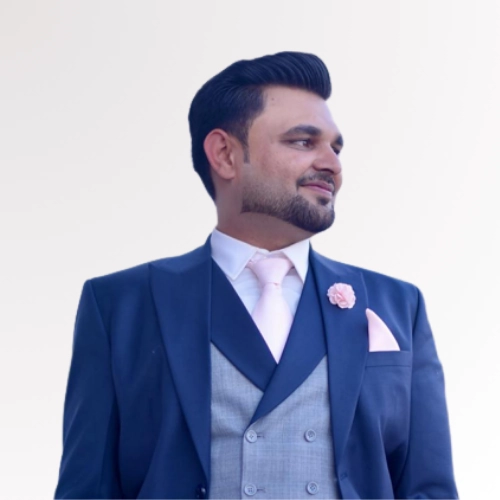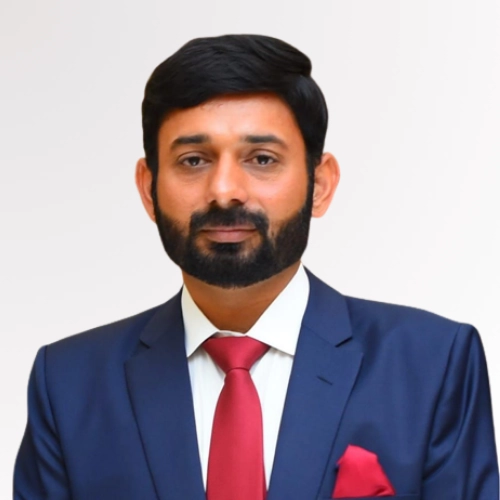 A very simple Social Media Advertising Process
Our Social Media Advertising Process
If you have money to invest, using paid social media advertising to increase your online presence isn't an unwise idea. It is the way to go from creating brand awareness to growing an existing customer base and attracting attention to your business using paid social media.Our social media experts enhance your brand's visibility and increase its success by promoting your products in a fresh, attractive and audible manner.
ItAsurprising as it sounds, around 75% of companies do not build their online presence due to not posting on time consistently. However, this is different for us since our social media marketers thoroughly research the most effective times to post, particularly when your customers are engaged.We also delve into your company's analytics to see what's happening with your company. To ensure you are noticed, we examine your competitors and develop content that connects with your target audience and solves their issues.
No matter what you think, the toughest part of building a web presence is to create an engaging hook that grabs the viewer's attention from scrolling through your content. That's why you require interesting, innovative and useful content that people love to consume after a long day working. But it's not everyone's favourite beverage. Our team managing social media can create out-of-the-box content in all audio, visual and written formats, so you'll never have your feed not being filled with content.
Whatever the benefit you're offering, the value you're sharing, it won't be able to help increase your sales if it isn't able to instantly appeal to the needs and interests of your target audience. In terms of building strong relationships or establishing brand loyalty, it's crucial to focus on your target market and develop effective strategies that will appeal to the needs of your ideal customers.
Monitor, optimize and improve.
According to the latest data, the average person spends an average of 147 hours per day using social media and enjoying more than 1000 content published on the internet every second. With all the competition, the chances of securing your feet with social networks are feasible if you have fresh content to publish. To help you save time and effort, our social media marketing agency is constantly generating the most effective trends for your company to determine your ideal space.
Full-service digital marketing expertise.
Although we're experts in digital marketing, our complete advertising agency will also assist clients wherever they need help. We need to catch up to the mark to get you noticed on the most popular websites for social media. We keep a close eye on new opportunities that could prove beneficial for your company. Whatever your goals and needs are, you'll always have our team of experts in marketing at your side.
LATEST BLOG
Read The Latest Articles from Our Blog Post
Our team is here to assist you
Help received from Digitizer Sol Tech Social Media Ads experts.
We've put together a committed team of experts in digital marketing at Digitizer Sol. Together, referred to as the A-Team, We offer comprehensive solutions to drive businesses to grow. We're the experts you can count on, committed to adapting to your requirements and becoming an extension of your company. Driven by a love of the pursuit of knowledge and creativity, We constantly test the status quo to develop creative campaigns and results based on data.
Explore More FAQs
It's not a secret that social media can be a huge resource for any business looking to increase exposure through various websites on the social web. With regular posting, pitching and tracking, Our services surpass your expectations by providing everything you expect. Put your social media presence to us confidently, and let us handle the process of gaining followers. We are here to help you understand your brand's voice and help you take your company to the next level.
We all want to increase our social media presence, but deciding which platform is best for your business could be tough to break. We're here to your aid. As a renowned Social Media Agency, we've seen the specifics of various social media platforms and can help you choose the most suitable one for your company and your audience. After a thorough investigation, We narrow down the most effective alternatives for you based on who your target audience is and will be able to engage with your brand. If you're a lifestyle company or clothing brand, Instagram, YouTube, and Facebook will be the most incompatible options for your business's needs. If you're operating a B2B company, an established platform such as LinkedIn will assist you in growing and thriving.
Yes, you can. If you want to increase your social networks' reach with less time and effort using paid marketing, you'll require a strong budget for paid marketing to get your company into the spotlight faster than you expected. Digitizer Sol Tech is a specialist in paid marketing. Digitizer Sol Tech, we have special paid marketing experience within our ranks to assist companies in turning more customers with paid advertisements. Unsurprisingly, special advertising through paid media has worked amazing things for numerous businesses. We could do the same for you with a little strategically planned planning and strategy that experts provide
The answer is simple: no. You can only provide the same type of content to your followers in a different way so that you can use the same social media strategy for different social media channels and expect a huge response. So, we do our best to produce content that addresses the pain points of your target audience and entices them to help grow your brand quickly.
If you still need to tap into the potential of paid social media advertisements, Now is the best moment to take advantage of it. We partner with the company's brand in the area of paid advertising. We consistently create ads that will entice your viewers to purchase from you. It's now time to monitor the results and adjust your strategy accordingly. It can make your customers connect with you. With the steady increase in followers, engagement and sales, we'll develop the next batch of strategies to help you keep your customers engaged with your offerings.
Yeah, sure. Why wouldn't you? Our services aren't just limited to developing the social presence of your brand starting from beginning to finish. However, we also breathe life into your followers and hook them up with brand-new exposure. Our experts provide valuable insight into your accounts on social media to find holes, identify loopholes and make changes to ensure long-term success. After a thorough examination and audit, We will redesign your account with elements that were successful for you by A/B testing. The other strategies are discussed with the client to ensure that we are on the same and the same.
Ready to Start? Let's start with a few questions…
Discover Your Next Digital Marketing Agency
We realize that the next step may be a bit difficult initially, but fret not!
We'll be able to assist you in determining if you're ready to increase
your marketing strategies by asking some quick questions.