About Us
Digitizer Sol Tech's Reputation Management Services
In this day and age, the management of reputation is more crucial than ever. With all the information online and on social media, it is easy for an individual or a business to be the subject of negative online reviews, comments or news articles that could ruin their reputation. But, with the right methods and techniques, managing reputation can reduce the risk and help maintain a positive image.
Award Winning
Professional Staff
24/7 Support
Fair Prices
Call to ask any question
92 327 4192526
Get In Touch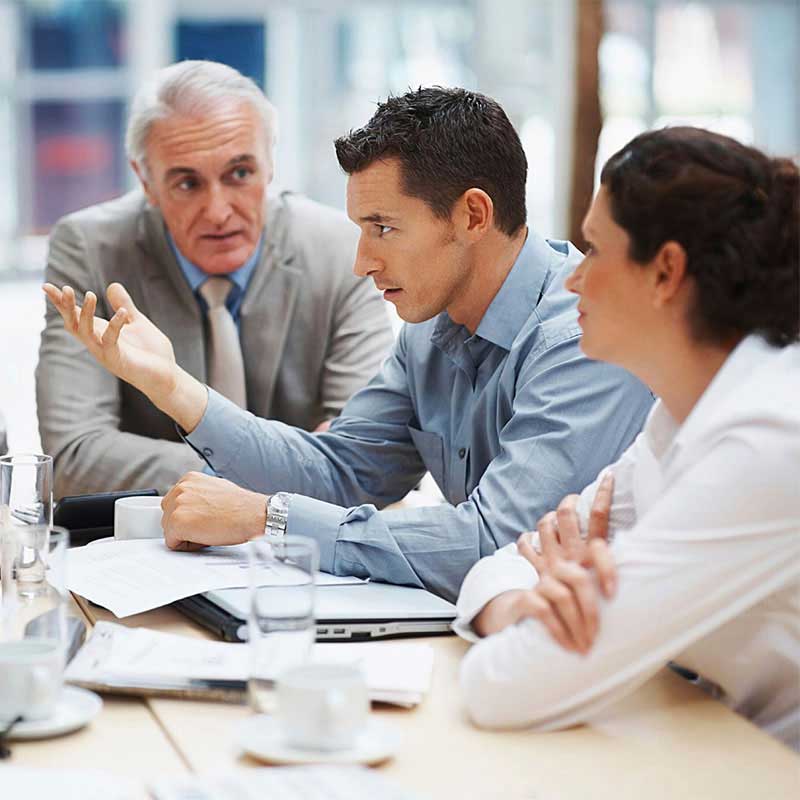 Enhance Your Online Reputation
Digitizer Sol Tech's reputation management services allow you to:
Maintain and manage your reputation within your field.
Get the attention of potential customers through reviews and feedback.
Create an active brand engagement.
Use a variety of methods of marketing using social media to boost your online presence.
Manage your online reputation by making your preferred company information easily accessible to prospective customers.
01

Convert Leads to Sales

Our experts in reputation management monitor results on the Internet against queries specifically related to your company's reputation. As a top reputation management company, Our team ensures that risks that could be a concern are recognized before they become a problem. We ensure that the information people seek makes them customers instead of dissuading them from your competition.

02

Use the Power of Online Reviews

Numerous research studies have proven that 90% of customers rely on independent review websites like Trustpilot, Site Jabber, 192business.com, Reviews.io and more to help them decide on a company. Suppose your business's profile on review sites contains harmful content, and buyers must discover reliable details about your business online. In that case, they are likely to not purchase from it. We use reviews to create a positive image for your business and provide encouraging and promising information to potential buyers so they will quickly convert into sales.
Reputation Management
In today's interconnected world, reputation management is an essential element of business success
having an excellent image can increase credibility, customer loyalty and business expansion.
Order Now
Team Members
Professional Stuffs Ready to Help Your Business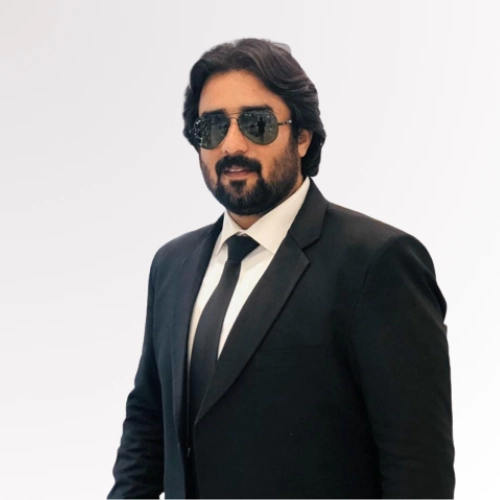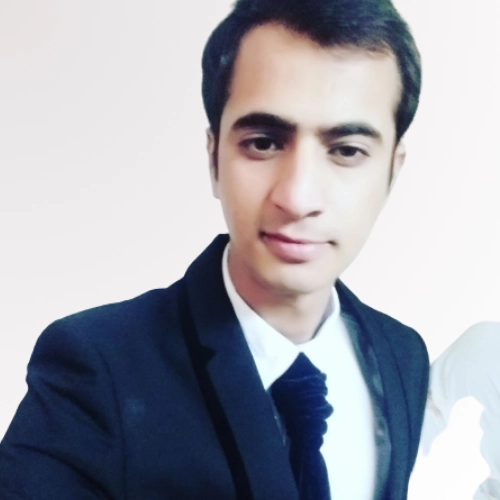 Nasir Abbas
Full Stack Developer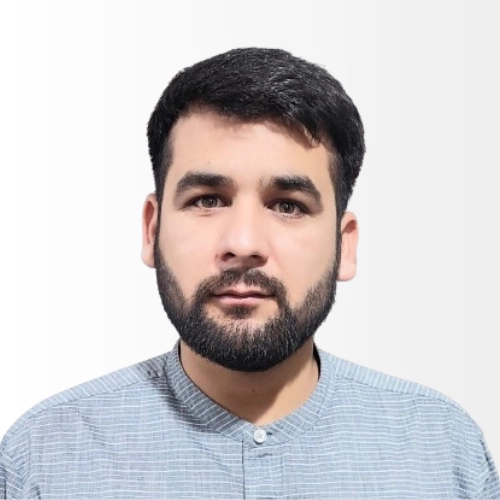 Homayon Ayan
Full Stack Developer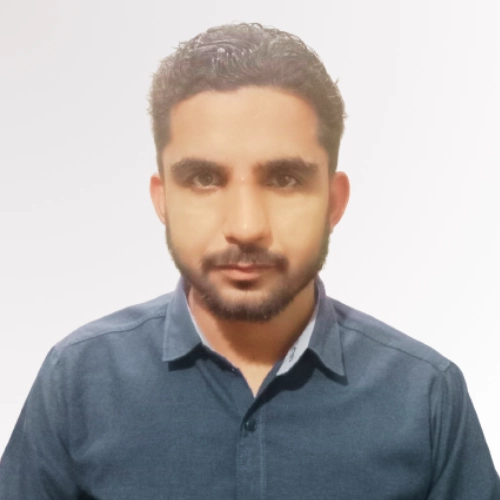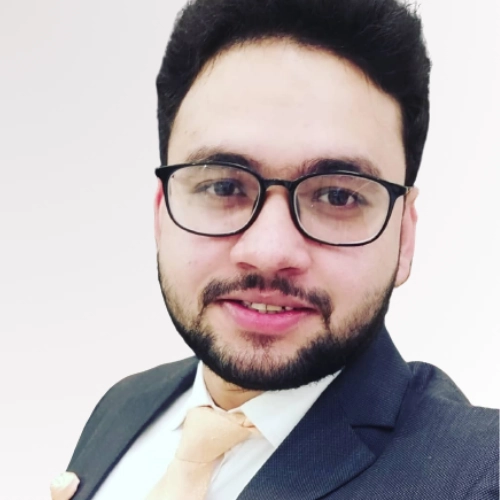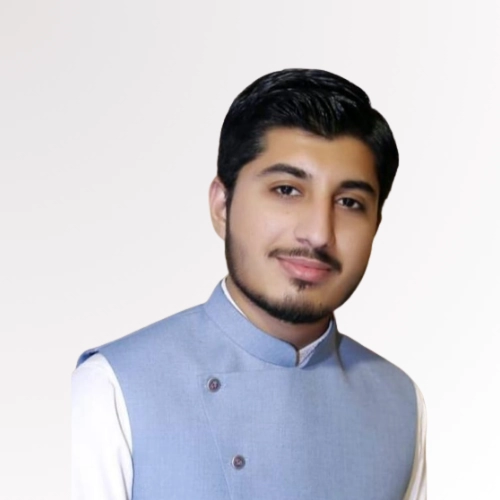 Arshad Ameen
Front End Developer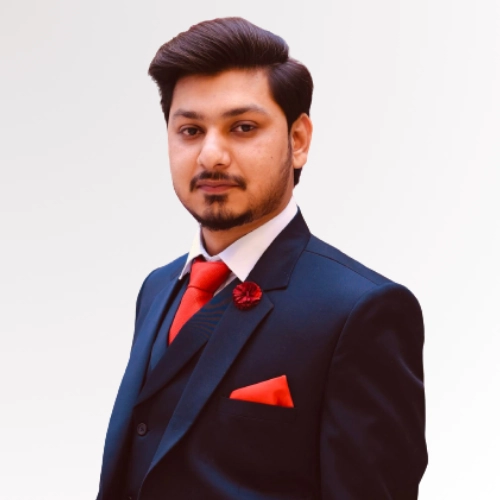 Arslan Tofique
PPC Expert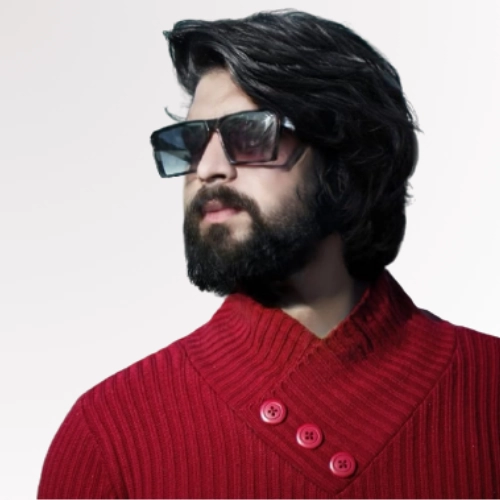 Danial Ch
Backend Developer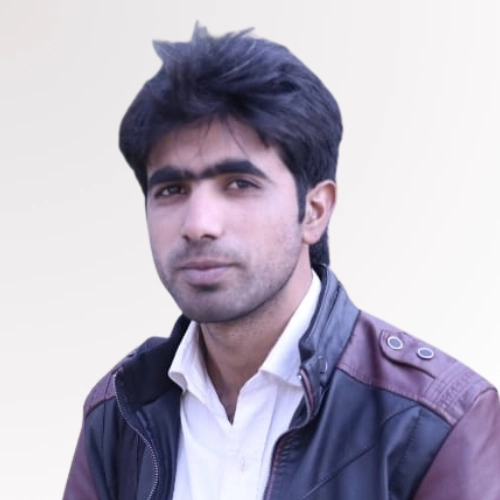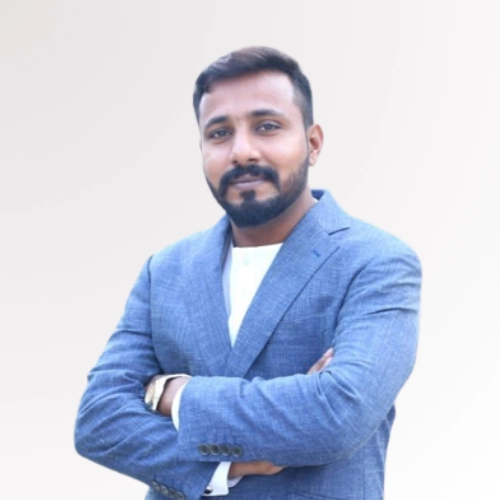 Anwar Maqsood
Project Manager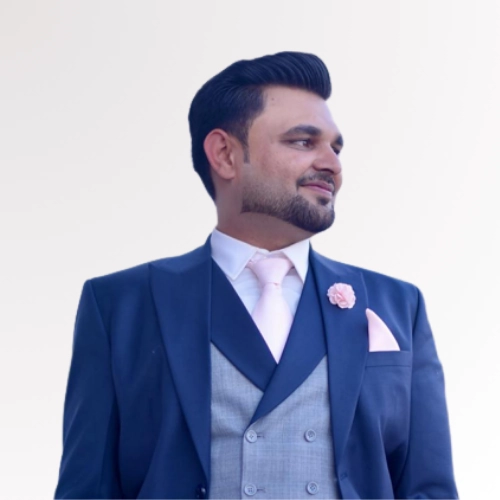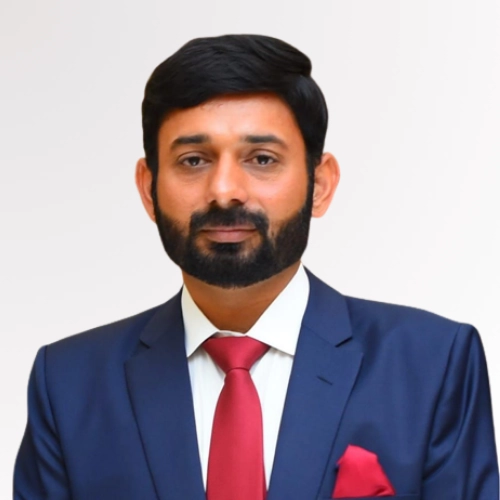 Digitizer Sol's Seo Services
Digital Marketing Services that Power Up Your Business
LATEST BLOG
Read The Latest Articles from Our Blog Post
OUR TEAM IS HERE TO ASSIST YOU!
Help received from Digitizer Sol Tech experts.
We've put together a committed team of experts in digital marketing at Digitizer Sol. Together, referred to as the A-Team, We offer comprehensive solutions to drive businesses to grow. We're the experts you can count on, committed to adapting to your requirements and becoming an extension of your company. Driven by a love of the pursuit of knowledge and creativity, We constantly test the status quo to develop creative campaigns and results based on data.
Explore More FAQs
Most buyers research products and businesses online before making a purchase. The presence of your business's sites on social Network and review sites will enable you to connect with new customers, drive them to your site, and boost sales. They must establish a system to manage and respond to feedback to attract customers.
With the online review management service provided by Digitizer Sol Tech, Our team of experts in managing reputation will analyze your online presence and develop the right review management strategies to help take your company to the next stage.
We understand that you'd often like to go directly to the person at the heart of your life. To speak with an experienced strategist, feel free to give us a call or email us at 60******69a@4***c.com
Resolving and responding to reviews and reputations should be an integral component of your online marketing strategy regardless of your industry. Poor reviews can harm your reputation, which is why promoting positive reviews and reacting to negative reviews is crucial.
Reviewers can leave reviews on various platforms on the Internet, including Google, Facebook, Trustpilot, Site Jabber, Feeby, Yelp, and even your website. Reviews can either make or break your company since many customers look for reviews online before purchasing anything.
Knowing how to respond to negative and positive reviews is essential to the growth of your business.
For 80 per cent of customers' review sites, online reviews have changed their minds about purchasing and highlight businesses' need to cultivate the process, monitor, and respond to online feedback. At Digitizer Sol Tech, we provide online review management services and tools that can aid your business in attracting more reviews, increasing sales, and pleasing customers.
The Internet is an ideal marketing and communications platform for companies; however, it also creates a negative image of your company. Our reputation management services can identify false negative information regarding your business at the beginning phases before taking appropriate steps to combat it. Our team will also develop strategies that effectively limit the dissemination of inaccurate and damaging information about your company.
Digitizer Sol Tech serves businesses and customers worldwide, including the UK. Digitizer Sol Tech is a UK-registered business with a large number of employees in Pakistan as well as Japan. We have developed efficient reporting systems that can monitor the performance of our specialists' work based on your needs. You can relax and unwind! Let our review management experts online take care of the task for you. Check out some of our SEO services, including technical SEO and local SEO and SEO for eCommerce, SEO, SEO audit, international SEO analytics, and site migration.
Ready to Start? Let's start with a few questions…
Discover Your Next Digital Marketing Agency
We realize that the next step may be a bit difficult initially, but fret not! We'll be able to assist you in determining if you're ready to increase your marketing strategies by asking some quick questions. Just answer them below, and we'll get with you in the shortest time possible. The award is visible in the nominees in the process…