About Us
Eye-catching and Captivating Display Banner Design Agency
As a top display banner design firm and a MarTech company, Digitizer Sol Tech can design and create captivating static HTML5 and GIF display banners to promote your marketing campaigns in two to three days. We create unique and high-converting banners for your website or social networking platforms. They can be used with all the major display advertising campaigns such as Google Display Ads, Affiliate Marketing, Twitter, LinkedIn, Facebook, Google Search Ads, Yahoo Network, and 3rd Party Ad Networks such as AdRoll, BuySellAds, and other marketing platforms. Our highly skilled designers work together to develop a range of banner styles based on the client's needs.
Types of Banners We Design
As a reputable company for designing display banners, Digitizer Sol Tech is dedicated to designing striking banners. We communicate your message loud and clear through stunning designs and gorgeous images. To increase your site's effectiveness or advertise your brand or an item, we provide a complete banner design service that will surprise you.
Award Winning
Professional Staff
24/7 Support
Fair Prices
Call to ask any question
92 327 4192526
Get In Touch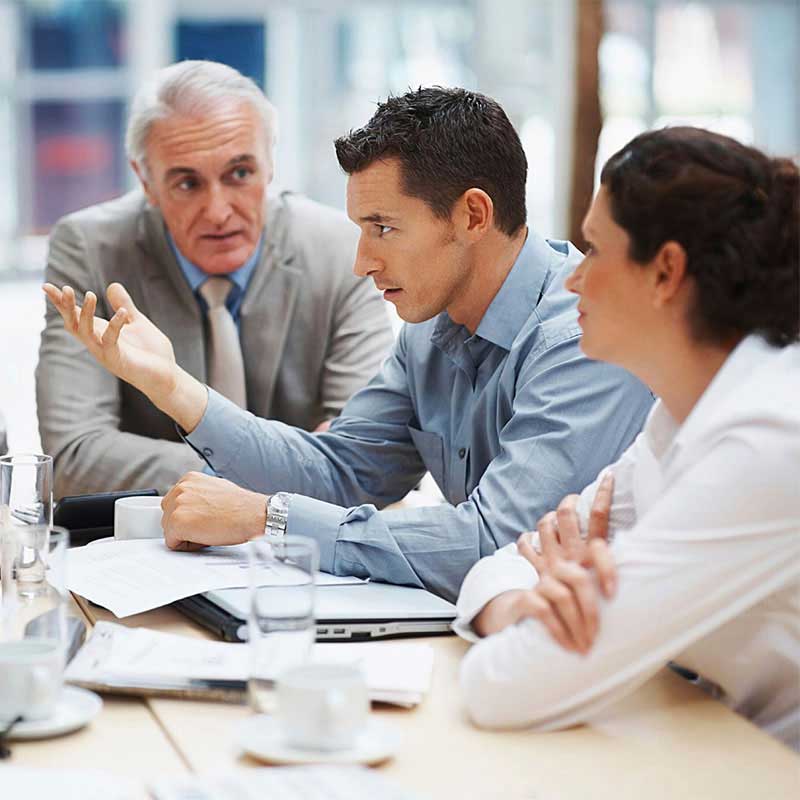 What Does Our Display Banner Design Service Include?
The design and display banner service provided through Digitizer Sol Tech.com is among the top available anywhere. It includes:
01

GIF banner ad design

Engage your audience by creating engaging GIF advertisements for your Facebook and other social media channels and increase the click-through rate leading to conversion leads. Please focus on developing your business while our graphic designers handle the heavy lifting to ensure improved results for your animated ads. Our customized banner design service offers a variety of sizes of your original design that are compatible with Google Ads specifications.

02

HTML5 banners;

Animations, video texts, images, and HTML code comprise HTML5 banners. They provide a variety of benefits that have helped push this technology ahead. These ads can be easily adaptable to desktop and mobile devices. The format allows the integration of images, animations, objects, and hyperlinks. They don't slow the loading speed of the pages they appear on because of their tiny files but show high-quality and clear images. Their performance can be measured through analytics and can be modified.

03

Banners static;

Although static banners are essentially ads, our creators in Digitizer Sol Tech design them lavishly, making them enthralling. There aren't any other media or motion elements included in these banners. Text, an image, and a call-to-action are typically present on static banners.

Our attractive static banner is likely to become ubiquitous. Since static banners can be simpler to display on both desktops and mobile, advertising networks are more likely to take them on.
Elegant Banner Designs for Your Marketing Campaigns
A poorly designed to be better isn't a different formally created one.
Order Now
Team Members
Professional Stuffs Ready to Help Your Business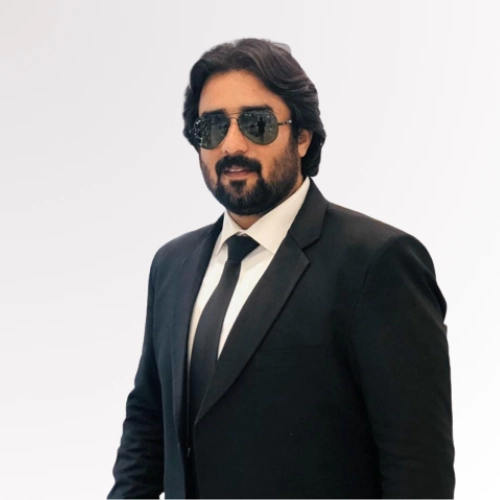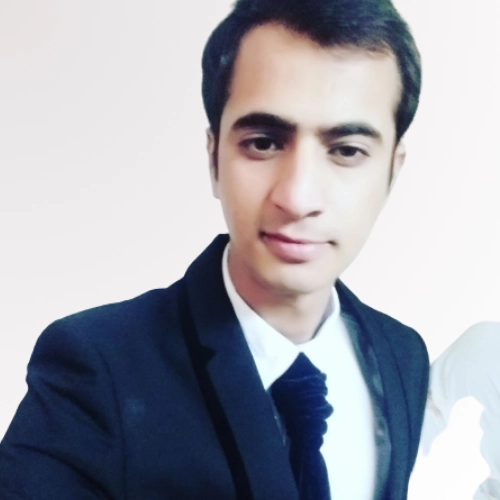 Nasir Abbas
Full Stack Developer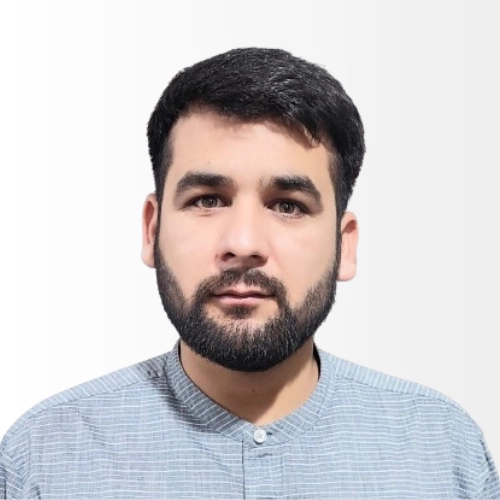 Homayon Ayan
Full Stack Developer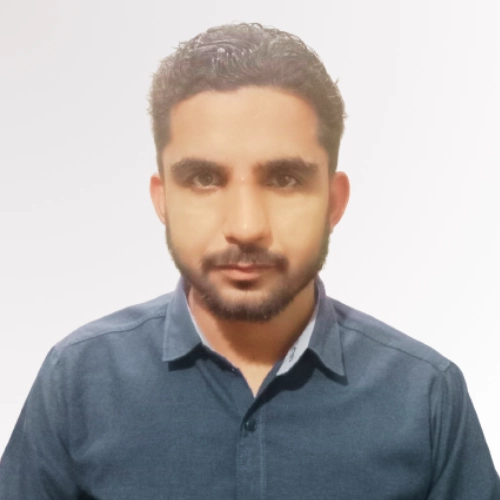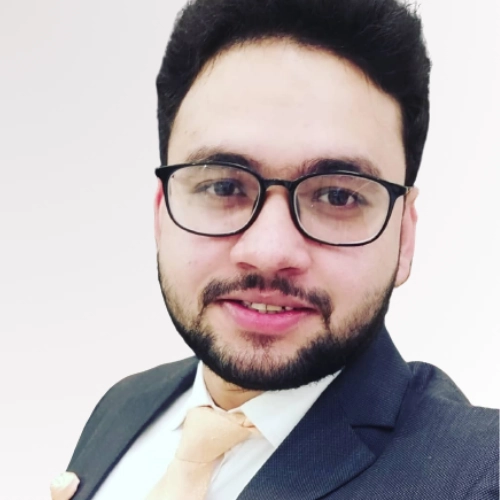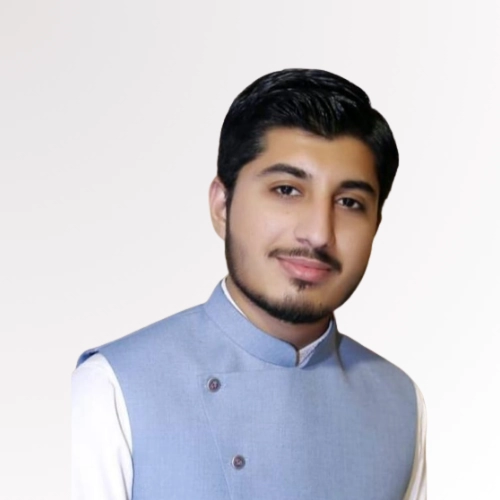 Arshad Ameen
Front End Developer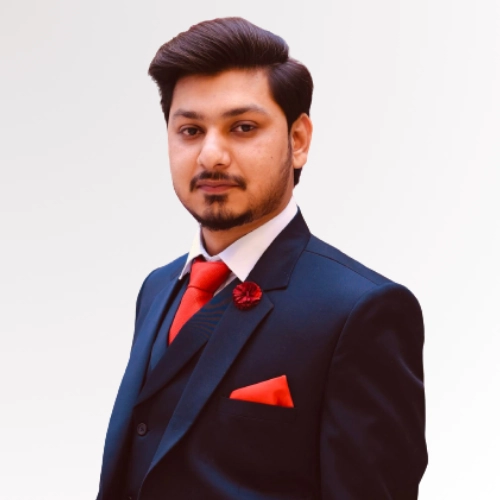 Arslan Tofique
PPC Expert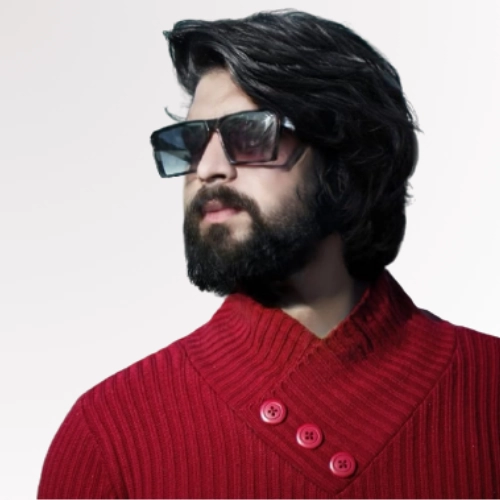 Danial Ch
Backend Developer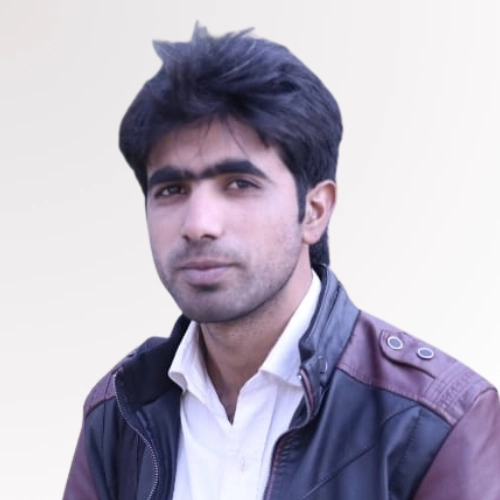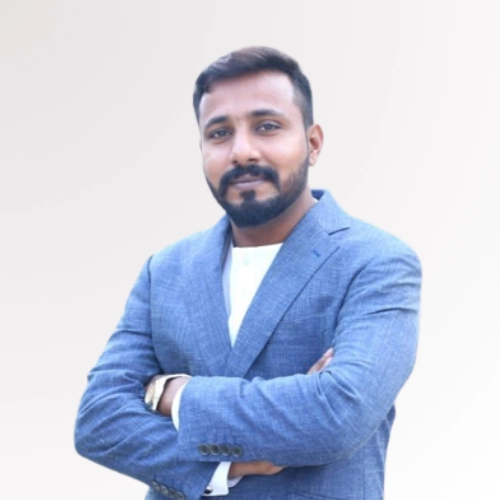 Anwar Maqsood
Project Manager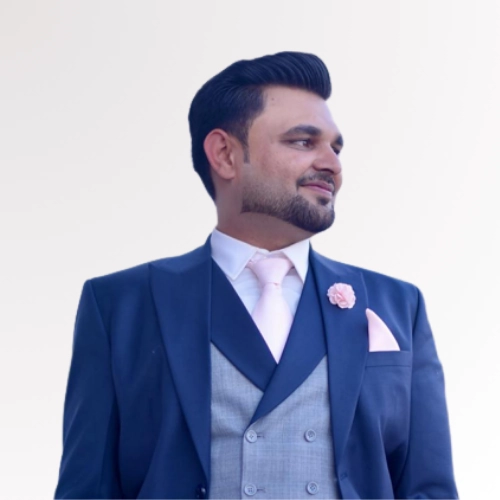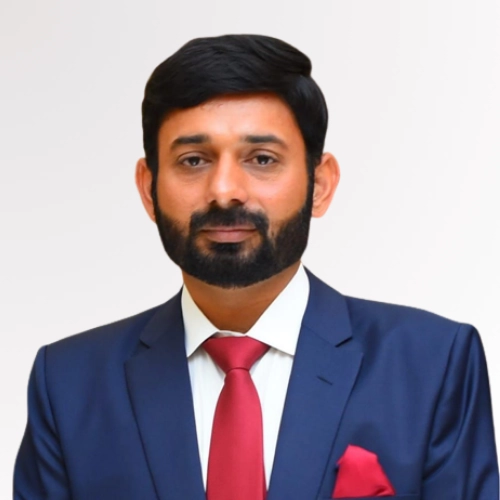 Digitizer Sol's Design Services
Digitizer Sol Tech's Designing Services
LATEST BLOG
Read The Latest Articles from Our Blog Post
Our team is here to assist you!
Tips on advice from Digitizer Sol Tech experts
We've put together a committed team of experts in digital marketing at Digitizer Sol. Together, referred to as the A-Team, We offer comprehensive solutions to drive businesses to grow. We're the experts you can count on, committed to adapting to your requirements and becoming an extension of your company. Driven by a love of the pursuit of knowledge and creativity, We constantly test the status quo to develop creative campaigns and results based on data.
Explore More FAQs
We are specialists in creating banner advertisements for display ads in standard sizes, like web banners, Facebook advertisements, ads for AdWords display banners, etc.
The URL of your website
The exact size of the banner in pixels (length * width)
The font and text we require to employ.
Any button you'd like us to include
Any graphic or logo you'd like to have on your banner
We will gladly make design revisions for free. The designer will present sketches, and clients can approve or request changes to the drawing. We communicate with clients closely to ensure they are pleased with the final design.
Your marketing campaign will be enjoyable using tasteful, creative, attractive, attractive, informative, and appealing banners. Design should be concise, make banners quickly apparent but not overly so, and give important information through non-intimidating call-to-actions and colors.
Will my banner be seen online when I use your design services?
We design only banners with our banner design service. If you want to promote your company, you'll require an advertising campaign. However, we'll gladly assist in the process if you'd like.
We adhere to Facebook, following the Facebook and AdWords guidelines. Please let us know if you're using another service with particular policies or restrictions, and we'll create an option that meets your requirements.
Ready to Start? Let's start with a few questions…
Discover Your Next Digital Marketing Agency
We realize that the next step may be a bit difficult initially, but fret not! We'll be able to assist you in determining if you're ready to increase your marketing strategies by asking some quick questions. Just answer them below, and we'll get with you in the shortest time possible. The award is visible in the nominees in the process…
Copyright © 2023, Digitizer Sol. All Rights Reserved.
Hey!
Don't Go Just Yet...
Find in your details below to receive a FREE SEO audit of your website!