About Us
The Best Twitter Ads Agency
Although it's smaller than Facebook and Instagram and smaller than Facebook and Twitter, ads is one of the most popular traffic sources for small companies, big enterprises, and all sizes and types of businesses.
In the wake of the rapid growth in Twitter users, Twitter has reported more than 330 million users. From Tesla to Apple to Apple, virtually every major company has had its fair share of experiences using Twitter as long as they adhere to the rules of this platform.
If you want to promote brand awareness or increase your brand's visibility, Twitter ads promises you huge exposure for your business. In simple terms, Twitter helps you attract the right audience to your company and also connect to other brand owners with high profiles.
Award Winning
Professional Staff
24/7 Support
Fair Prices
Call to ask any question
92 327 4192526
Get In Touch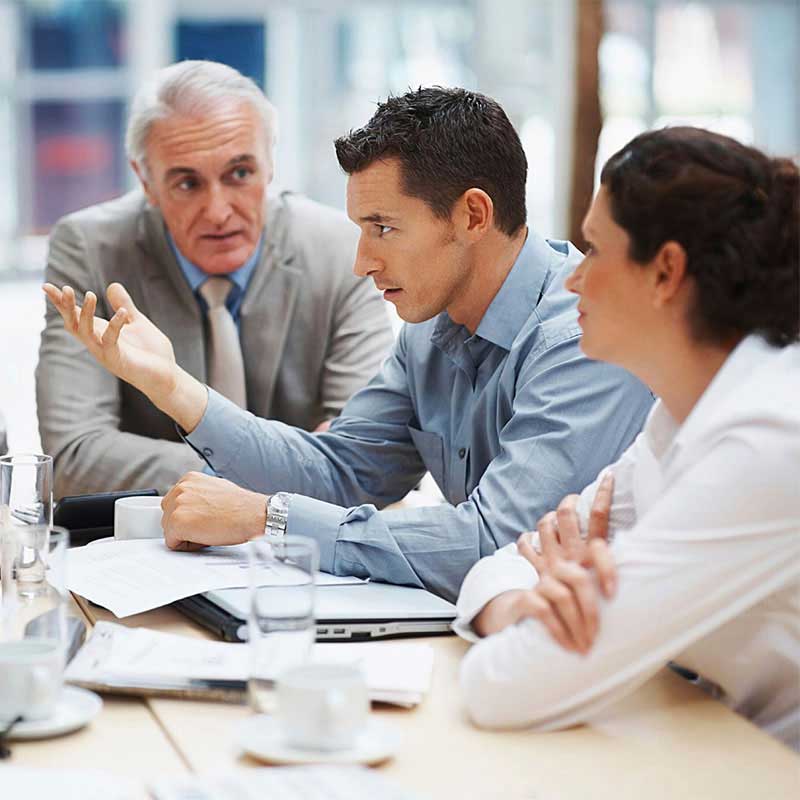 Why is Twitter Ads Important?
Like Facebook and Instagram, Twitter ads also is essential to keep you informed of the most current trends around the globe. When comparing the different platforms for marketing on social media channels, Twitter brings faster results in collaborating with other reputable brands to aid in growing your business. Being the most effective Twitter ads company, we spend the time to get to know your business requirements, and target customers, and provide your brand with the advantage of traffic.
01

Keywords targeted

Keyword targeting is our primary strategy to find users who could benefit your business. We bombard your account with clicks, impressions, and even conversions, by targeting the appropriate keywords and following the trending hashtags using a single approach. The greatest is yet to come. The cost of a click on Twitter is affordable, meaning you'll be able to spend less money and get amazing advantages from this site.

02

Create brand exposure

As the most effective Twitter ads agency, we have our strategies set up following a conversation between the customer and us. Following the initial crucial step, we put everything together to create your brand's authority so that you can communicate your company's message. Twitter lets you be the center of attention and showcase your voice on the platform, allowing you to reach your customers and grow your client base. We can make Twitter ads more efficient by sharing visual and text-based content according to what your target audience prefers to look at. To establish ourselves as the most effective marketing agency on Twitter, we produce these most popular topics for your Twitter chats. It will allow you to demonstrate your authority on a specific topic and reach a relevant audience interested in it.
Find your Way to Social Media Twitter Ads
From monitoring your social media's metrics to creating a compelling strategy
and segmenting your followers to keeping track of your social media's success
We can aid you in connecting with all using social networks.
Order Now
Team Members
Professional Stuffs Ready to Help Your Business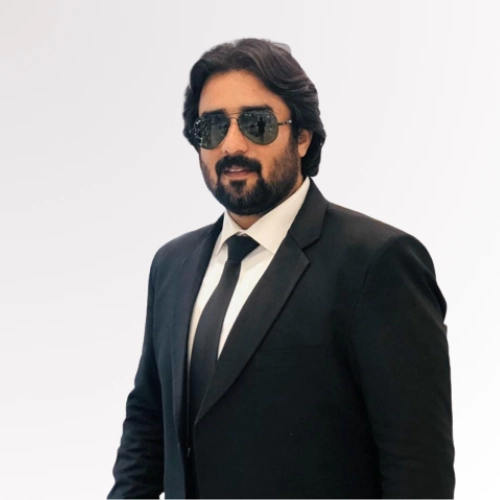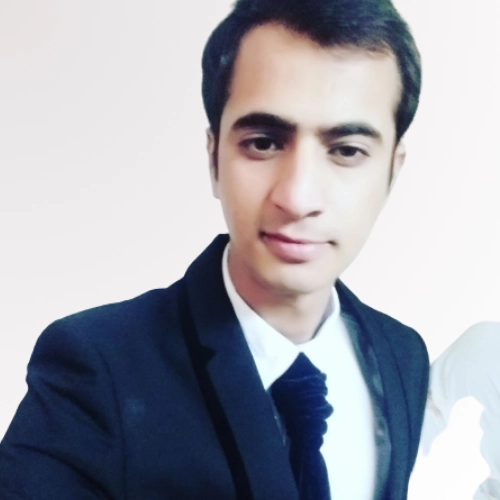 Nasir Abbas
Full Stack Developer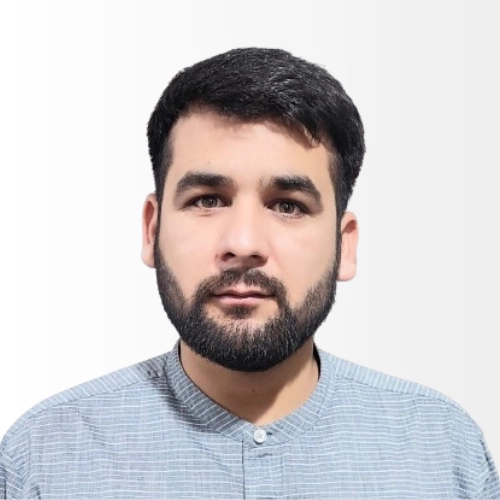 Homayon Ayan
Full Stack Developer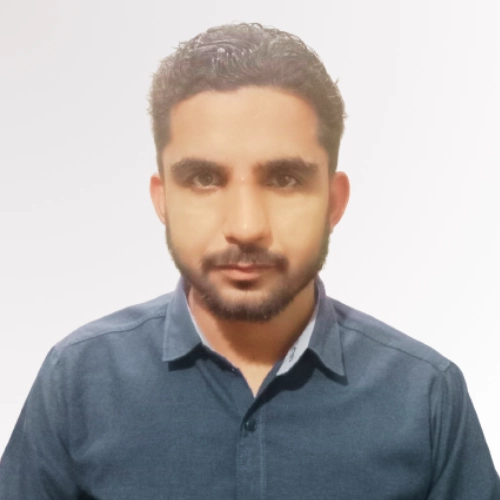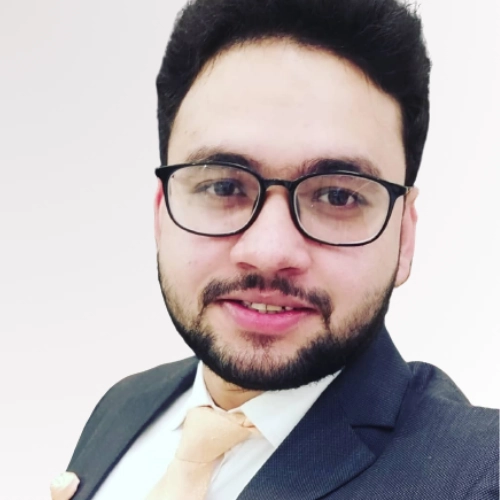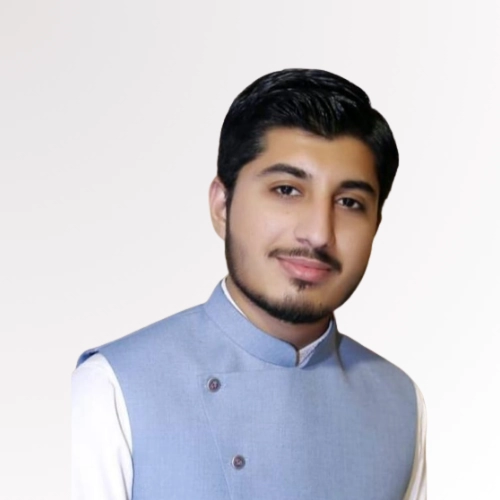 Arshad Ameen
Front End Developer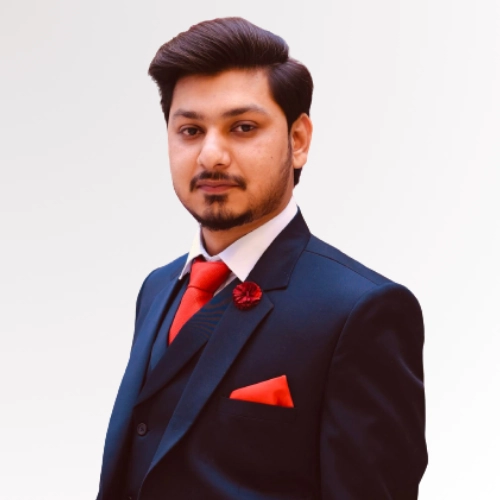 Arslan Tofique
PPC Expert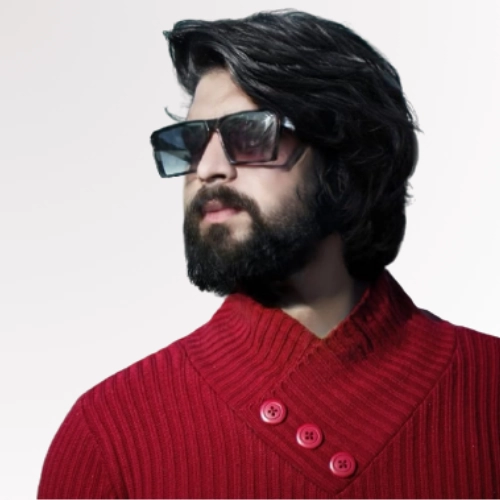 Danial Ch
Backend Developer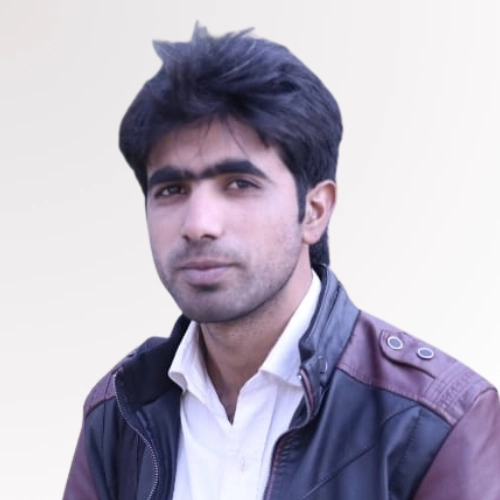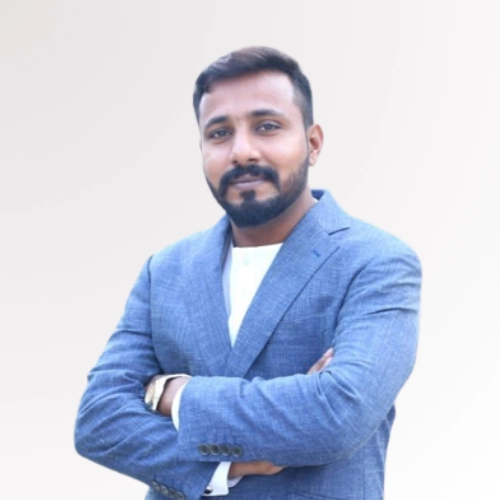 Anwar Maqsood
Project Manager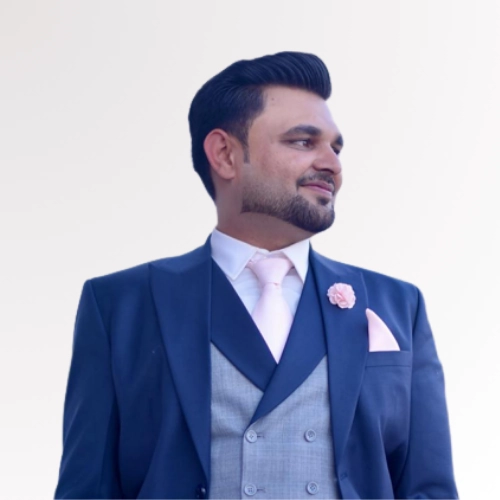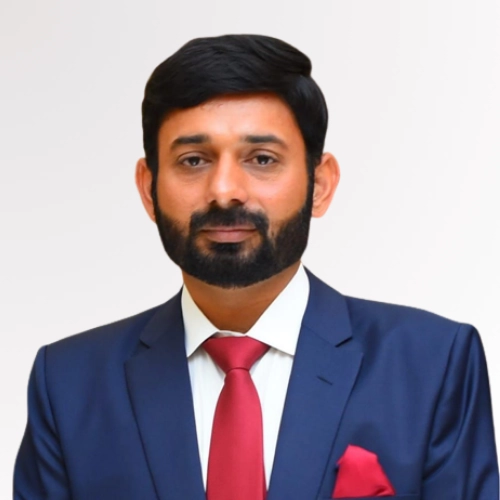 LATEST BLOG
Read The Latest Articles from Our Blog Post
Our team is here to assist you!
Tips on advice from Digitizer Sol Pros
We've put together a committed team of experts in digital marketing at Digitizer Sol. Together, referred to as the A-Team, We offer comprehensive solutions to drive businesses to grow. We're the experts you can count on, committed to adapting to your requirements and becoming an extension of your company. Driven by a love of the pursuit of knowledge and creativity, We constantly test the status quo to develop creative campaigns and results based on data.
Explore More FAQs
Twitter advertising is nothing less than a boon for businesses with a small budget to promote their brand. We don't just provide for your needs as a business. However, we also ensure you stand out from your peers to get the most out of this platform. From targeting keywords and figuring out different hashtag strategies to crafting targeted content for your audience, we exceed your expectations in meeting your requirements individually. In addition, we also collaborate with strategies to provide you with huge amounts of sales, traffic, and leads to flooding your bank account with $$$.
Following
Facebook,
Twitter is one of the top professional networks for creating high-quality leads for your company and drawing potential customers. Utilizing result-driven strategies, we design unique Twitter hooks for your followers to generate an ongoing ROI and high-quality leads that will benefit your company.
As more leads we can generate, the more likely it will be to promote your brand's image. It will allow you to build a strong base of customers who are regular buyers of your products. If you need more than this, we'll implement a robust approach to your current search engine optimization or digital marketing strategies to identify any loopholes in your business.
There are no delays, additional costs or hassles, hassles, extra costs, or delays. Our social media experts will take your Twitter advertising up a notch. Although Twitter advertising is cheap, it's the kind of campaign that reveals exactly how much it will cost to promote your business on Twitter.
Be assured Twitter advertising targeting isn't an obscure term, but it is an essential step for the Twitter advertising agency to identify the most appropriate specific audience for you. After we've completed the initial steps, the next step is to launch specific channel PPC advertisements that meet your users' preferences, needs, and wants. In this way, we can aid you in connecting to your target audience and make them loyal followers. Additionally, we use specific hashtags that tweeters have recently used in their tweets to bring more engagement and clicks, impressions, clicks, and traffic to your site.
So, why not. Setting up your business on a Twitter account is a prerequisite for Twitter advertising. It will assist you in establishing your presence on Twitter and building your social media presence overall. To set up an account, we look to the smallest details of your business, such as your name, date of operations, and brand tagline, along with the details about your brand and other information. Once we've received the information, we'll set up your business account.
We conduct market research and thoroughly analyze your competitors to improve your performance to ensure your account is recovered among hundreds of thousands of similar Twitter profiles. To ensure you're in the right market, We test various methods, including a complete Social Audit of the current account to ensure you get the best results.
Ready to Start? Let's start with a few questions…
Discover Your Next Digital Marketing Agency for PPC Audit
We realize that the next step may be a bit difficult initially, but fret not! We'll be able to assist you in determining if you're ready to increase your marketing strategies by asking some quick questions. Just answer them below, and we'll get with you in the shortest time possible. The award is visible in the nominees in the process…