Animation
What is Digitizer Sol Tech's Animations Video Making Service?
Animation videos are a powerful method of grabbing your target audience's attention. Here at Digitizer Sol Tech, we have animated explainer video professionals on staff who can make a stunning animated video that will bring a fresh look to your band's image. Digitizer Sol Tech's animations experts have the tools and experience to create engaging and magical videos. We use striking colors and vivid images to help the videos stick out other videos. These videos we make will be etched into your customers' minds, resulting in greater engagement and more leads and sales. We take every video seriously, just as life depends on it. This allows us to create the best explanation videos. Here are a few examples of our video expertise and models. However, as you've suspected, they're only the beginning of the iceberg.
Award Winning
Professional Staff
24/7 Support
Fair Prices
Call to ask any question
92 327 4192526
Get In Touch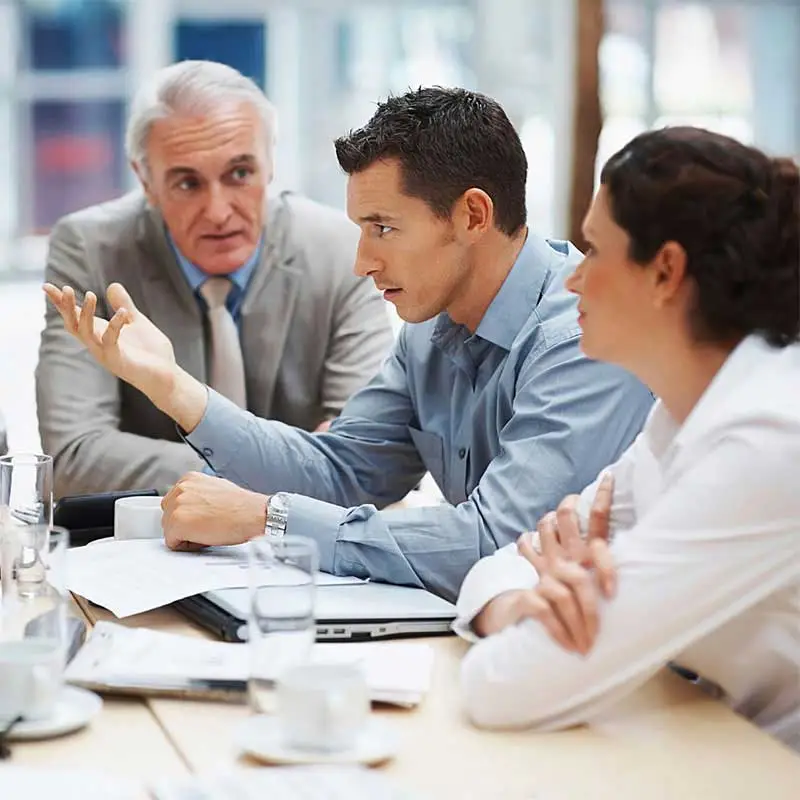 Benefits of Our Animation Service
If a portion of the marketing budget is not focused on building your brand's image, you might be missing opportunities to increase the conversion rate of leads. Animation videos are created to create a lasting impression in the minds of viewers so that they can remember your company if they need to purchase the same product or service as yours.
Motion Graphics
Through our motion graphic services, we will ensure that your film will receive the attention it deserves. Motion graphics are created using custom graphics, transitions, and animations that help your project come to life. The captivating and beautiful video creators use to create stunning impressions, which lead to more engagement.
Typography
Let us convey the message you want to get to your targeted audience with text and type. The art of typography is to turn the text into a beautiful and visually attractive work of art, leaving an unforgettable impression. Our typography experts have created hundreds of unique designs for our customers around the globe.
2D Explainer Videos
Simple 2D explainer videos that convey your message with clarity. Many small-scale companies rely on 23 explainer videos to present and market their products to their intended market. The video editors at Digitizer Sol Tech convey your message to the world straightforwardly without blowing up your budget.
Whiteboard Animation
Whiteboard animations are an efficient and cost-effective method to market your product. We use appealing fonts and custom-designed images on whiteboards to impress viewers. Each video is created to keep viewers engaged from the beginning until the end.
3D Animation
Digitizer Sol Tech's video and design creators produce stunning and highly interactive 3D animations for various industries like gaming, construction, etc. Take advantage of the best 3D animation studio within the UK to make the characters, props, objects, and much more to life.
Architecture Animation
Animation for architecture will be the next step in the architectural design industry. Take advantage of this. We can help you create attention-grabbing animation videos that will help bring your architectural project to life. We promise to produce original as well as relatable, imaginative, and delicate work.
Team Members
Professional Stuffs Ready to Help Your Business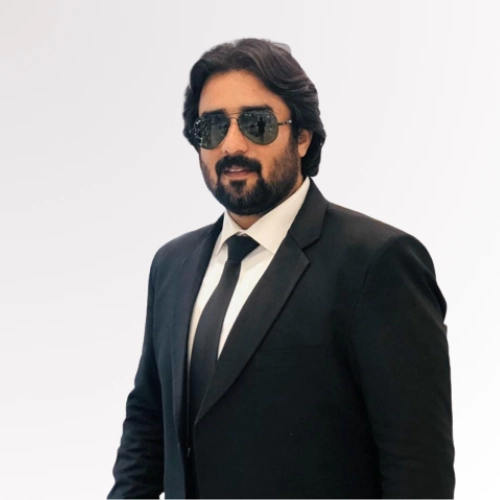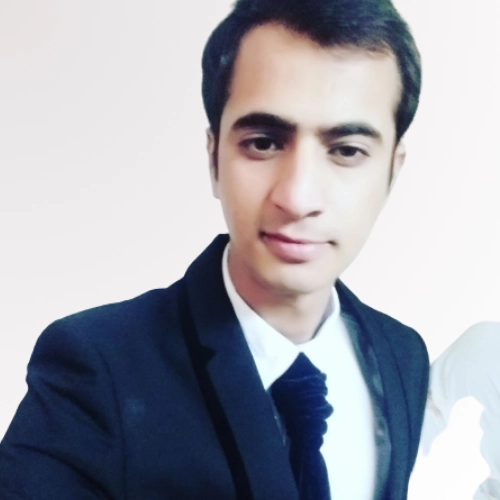 Nasir Abbas
Full Stack Developer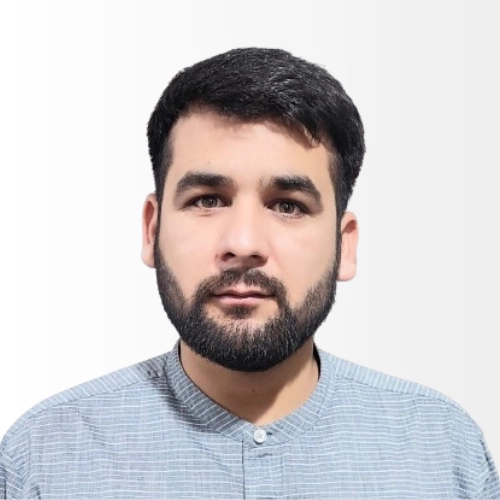 Homayon Ayan
Full Stack Developer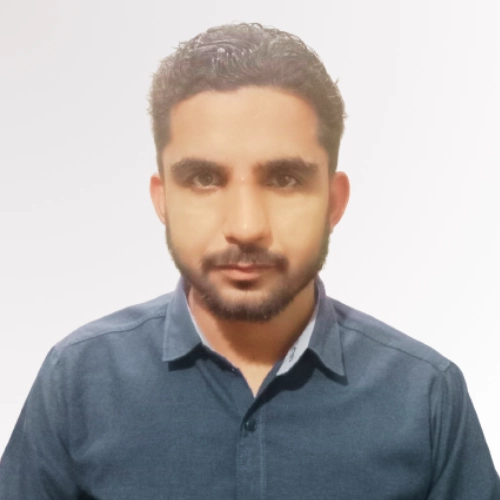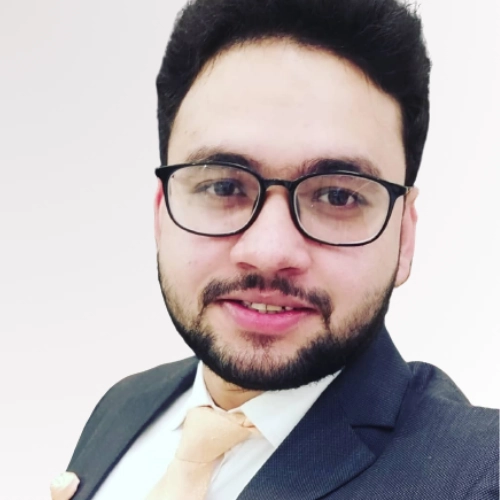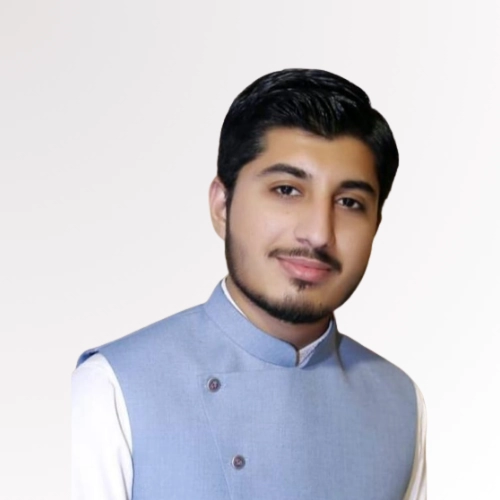 Arshad Ameen
Front End Developer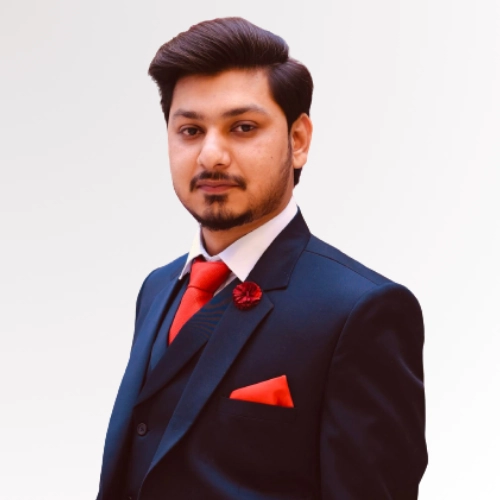 Arslan Tofique
PPC Expert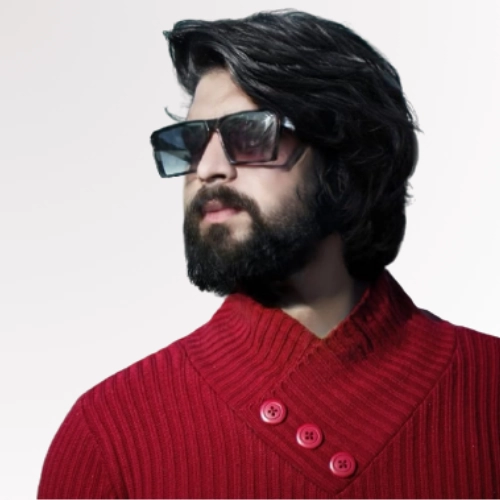 Danial Ch
Backend Developer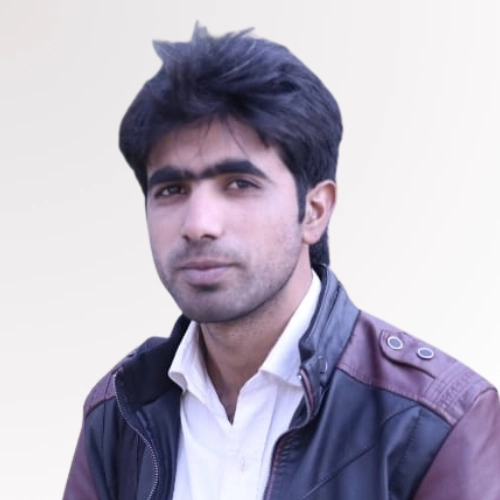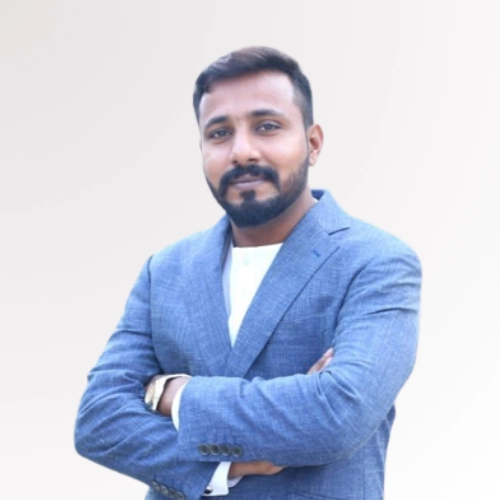 Anwar Maqsood
Project Manager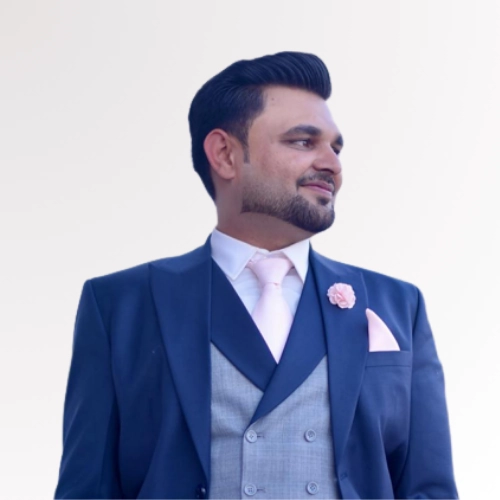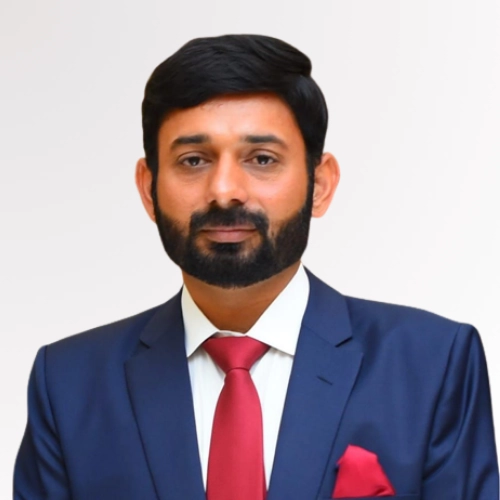 Ready to Start? Let's start with a few questions…
Discover Your Next Digital Marketing Agency
We realize that the next step may be a bit difficult initially, but fret not! We'll be able to assist you in determining if you're ready to increase your marketing strategies by asking some quick questions. Just answer them below, and we'll get with you in the shortest time possible. The award is visible in the nominees in the process…