Social Audit Services
The social audit evaluates an organization or entity's social, environmental, and ethical impacts on society and the environment. It involves measuring activities, policies, and practices within an organization for compliance with ethical standards and their impacts on stakeholders such as employees, customers, communities and the environment.
Digitizer Sol is internationally recognized as an innovative social media marketing agency. When conducting social media audits for companies of any kind and size, Digitizer Sol can assist with all their needs. You may have opened a business account online. We can assist with audits as well. Have a Facebook business page that could perform better or is having difficulty reaching potential customers on Instagram? In either case, all it takes to harness its full potential is for an experienced company to tap into paid social advertising's benefits.
Are You Seeking to Establish and Exploit Social Media Platforms to Compete Against Competitors and Receive the Full Benefits of Social Media? At Digitizersol, our social media marketing campaign ensures its success and will help your business achieve successful online marketing.
Award Winning
Professional Staff
24/7 Support
Fair Prices
Call to ask any question
+92 327 4192526
Get In Touch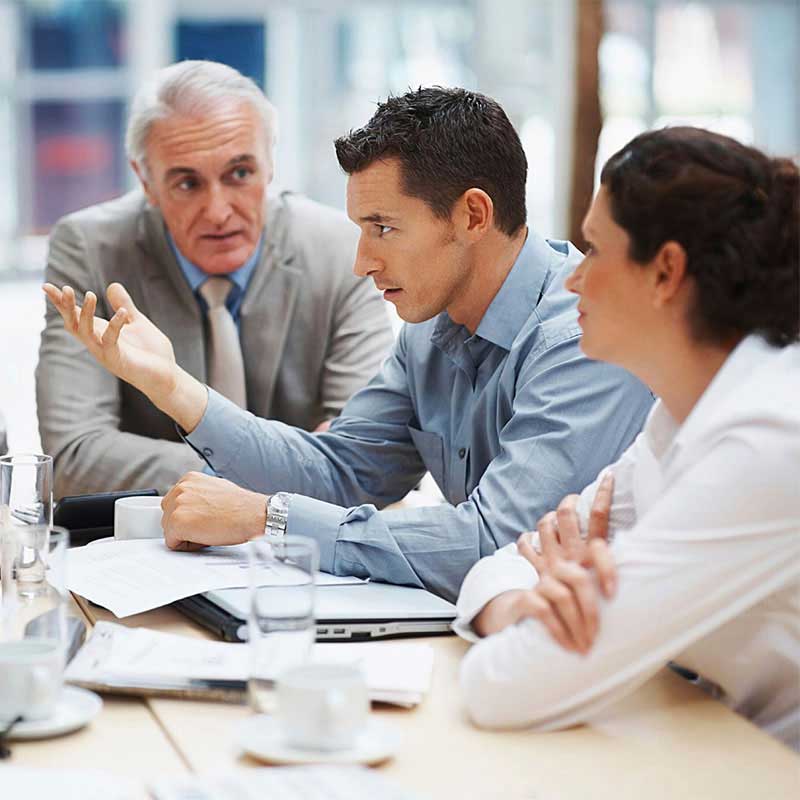 Why is Social Media Social Audit Useful?
Create a sound strategy for social media to reap maximum benefit from the world's platforms. We are a top social media auditing company to help you.
01

Create a Strong Social Strategy

An in-depth and professional social media audit must incorporate an effective social marketing strategy that will let you know what your company can do on social media.

We're more than a "bush and no bite," a marketing agency for media. Digitizer Sol goes above the mark to create an outcome-driven strategy for social media supported by a thoughtful resource plan and data-driven research. Over time we've produced amazing results in social media by monitoring all aspects of the social web, from structure to audience target, and the requirements for social content in addition to other aspects. Based on a thorough study of the most important elements that make up social media marketing, we collaborate with you to determine the increase in your social engagement, audience engagement, and traffic to your business. It helps our team explore your social media marketing and raise the bar for your business.

02

Competitor Analysis

Our experts in social media audits appreciate competitor analysis since it allows them to understand your company better. By conducting a thorough competitor analysis, we can identify the gaps on your website and opportunities to help you improve your social media strategy. We analyze your competition and the performance of their content, consumer relations, and the number of social media posts per day to develop a custom strategy for your business. To make your brand stand out from the rest, We also note content reviews and assessment of style and design caption reviews, keywords strategies, and so on. It helps to improve your image on social media platforms and helps bring your website up to the top position on search engines. It is why our clients enjoy a flat increase in conversions and traffic in general impressions.

03

Your Business Goals can be channeled

Each business has its revenue and sales targets. Social media is a great tool to help to achieve those targets more efficiently. We don't just help you reach your business goals, but we as well, go over and above to produce specific, personalized, or strategic documents. However, the bulk of these social media reports is based on the metrics you set for your social media. It means you can effectively increase the word about your brand, develop your brand's image, and manage your reputation. We at Digitizer Sol are proud to take care of your social media marketing campaigns to produce tangible results that boost your social media presence by starting from scratch or taking your current efforts to the highest step. When you combine your marketing on social media with business objectives. We will put all effort into enhancing your presence on internet to meet your goals for branding.
Get yourself on Social Media Social Audit.
From keeping track of your social media metrics to creating an impressive strategy
and segmenting your audience to tracking your social media performance.
Order Now
Team Members
Professional Stuffs Ready to Help Your Business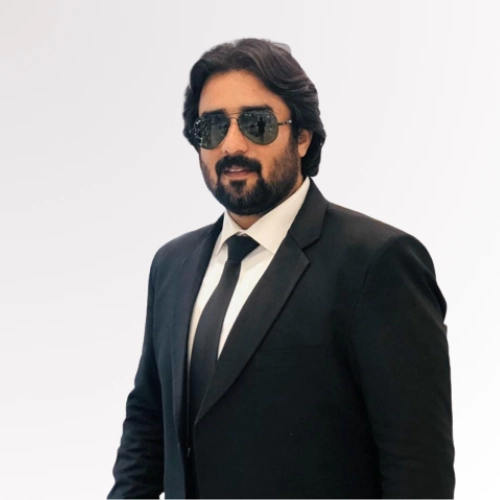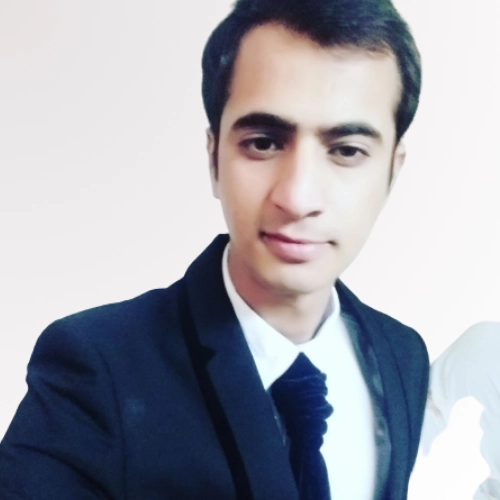 Nasir Abbas
Full Stack Developer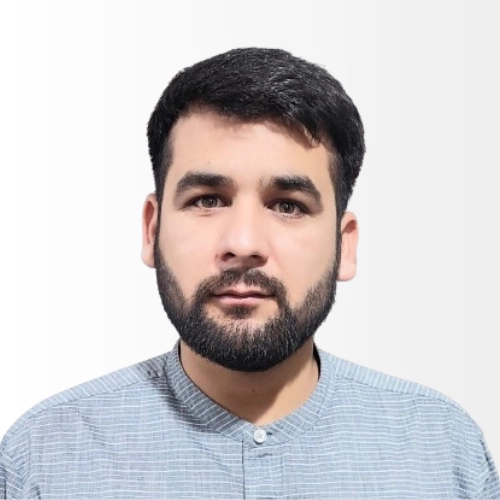 Homayon Ayan
Full Stack Developer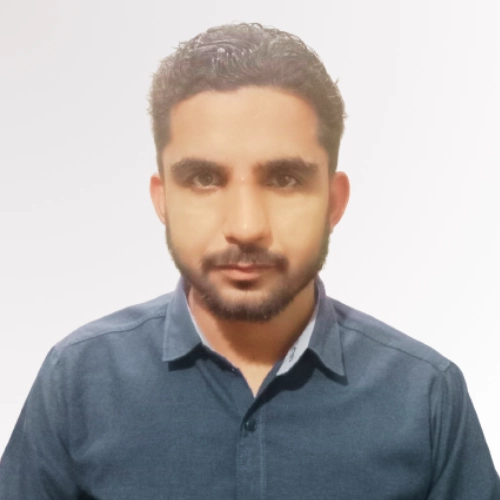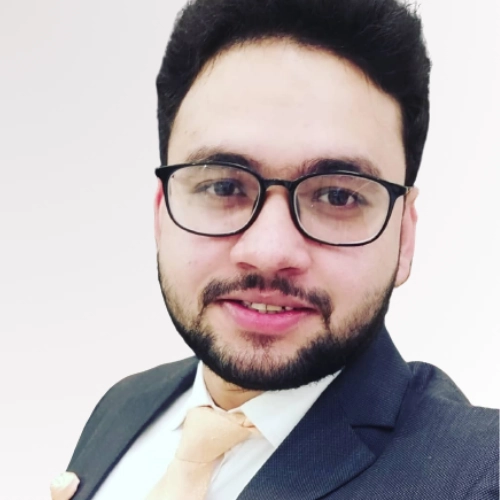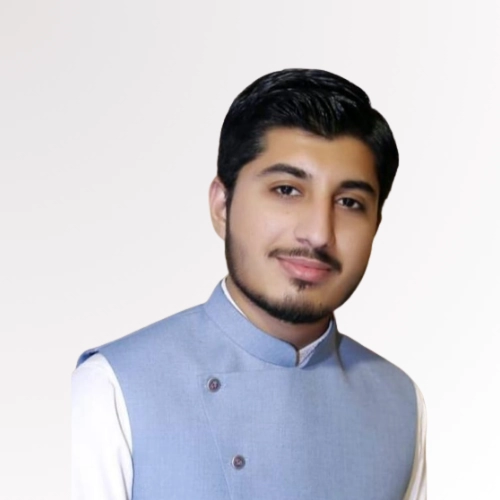 Arshad Ameen
Front End Developer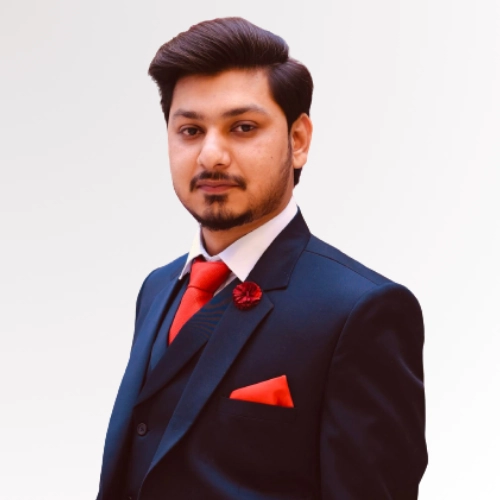 Arslan Tofique
PPC Expert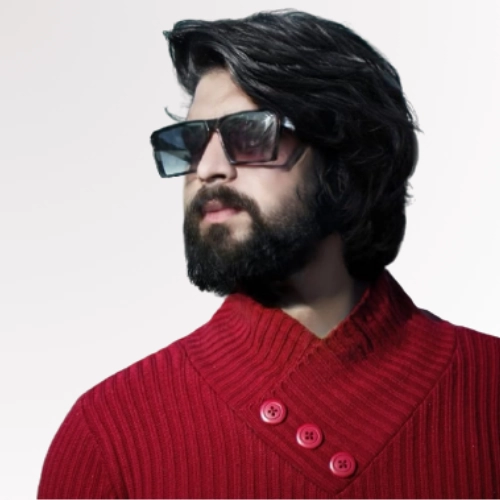 Danial Ch
Backend Developer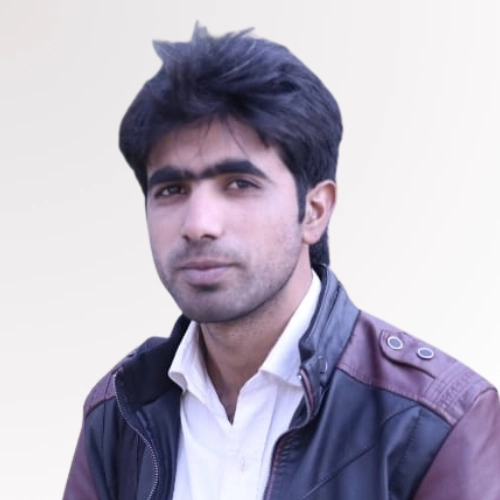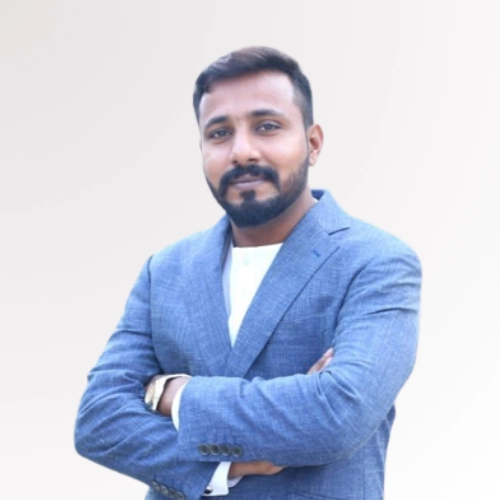 Anwar Maqsood
Project Manager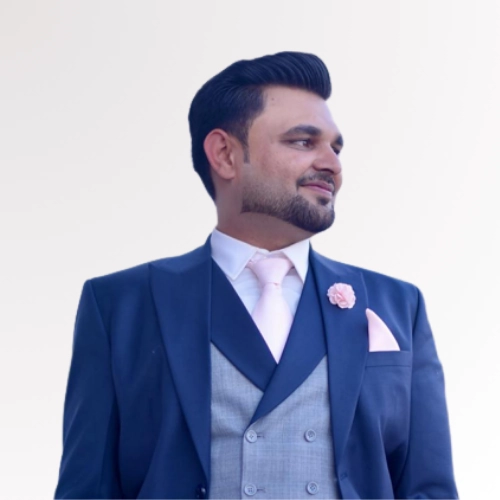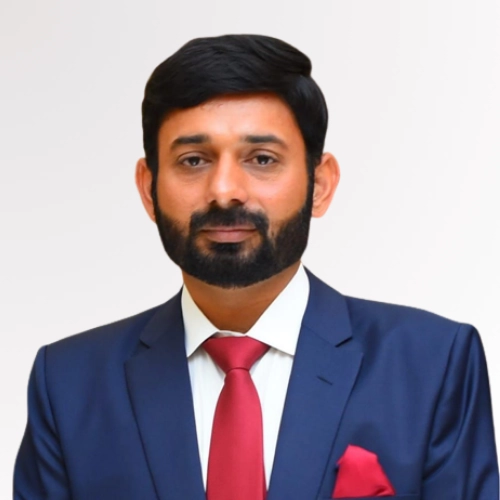 Digitizer Sol's SMM Services
Organic and Paid Social Media Services
LATEST BLOG
Read The Latest Articles from Our Blog Post
Help is at hand. Assist you!
Help received Social Audit from Digitizer Sol experts
Eirmod sed tempor lorem ut dolores. Aliquyam sit sadipscing kasd ipsum. Dolor ea et dolore et at sea ea at dolor, justo ipsum duo rebum sea invidunt voluptua. Eos vero eos vero ea et dolore eirmod et. Dolores diam duo invidunt lorem. Elitr ut dolores magna sit. Sea dolore sanctus sed et. Takimata takimata sanctus sed.
Explore More FAQs
A thorough social auditing is a crucial step in tracking the performance of your social media marketing and developing a customized social media plan to make progress in the correct direction. Thanks to our
professional social media marketer's experts,
we can guarantee the most comprehensive social media strategy that will work well for your customer engagement and average clicks, traffic, and conversions.
We not only believe in the power of effective communication. We also work hard to implement precise social media reports revealing all strengths and weaknesses.
We create detailed social media reports to increase the number of followers, the strength of relationships with customers, and constant social media participation.
If you need more than that, we can also help you use paid social media marketing to unlock all the possibilities for your business's expansion.
Because every social media audit takes on various forms, it is impossible not to know the form your audit will take like. It is why taking a close analysis of the social media metrics of your company is just as important as everything else.
To design custom social audit reports, we develop specific goals, KPIs, and benchmarks using a reliable social media report system.
We also pay attention to social metrics such as social content evaluation reviews of your profile, analysis of competitors using hashtags, and paid advertising in social media. All of this can help us to increase your brand's presence beyond the norm while increasing your online visibility overall.
After a thorough analysis and plan, our social media marketing experts provide their final comments regarding the findings. In this phase, we can also determine the specific elements and focus only on what will contribute to how you use social media.
A Social Media Marketing Audit Report from us is a free book that can help you to see all the important aspects of your social media performance thus far.
We thoroughly examine your current social media strategy and create an individual social media strategy to help you make an impression.
With a skilled social media marketing team behind you, getting an all-encompassing social media audit for your online presence will be a part of the cake. Contact our experts in social media now and prepare for an accurate, precise, and easily understood audit that could be a major expense with an unprofessional team. Digitizer Sol is a company that listens. Digitizer Sol, we're willing to hear about your social media experience and assist you in overcoming the point you're stuck with.
We have everything covered, from understanding your branding preferences, goals, and obstacles to evaluating the various elements that shape your social media profile. Short and sweet, Digitizer Sol is an expert hub of social media experts passionate about helping you improve and become more effective for your social media followers.
Yes, we do. A checklist helps make our work easier. To make our brand stand out and provide unbeatable competition to our rivals, we ensure everything is distinct, original, and personalized on the list. In this way, we can ensure that no one comes to learn about your social media success strategy.
To learn more about how we operate, please visit our contact us page and schedule a one-on-one session with one of our experts in social media.
Ready to Start? Let's start with a few questions…
Discover Your Next Digital Marketing Agency
We realize that the next step may be a bit difficult initially, but fret not! We'll be able to assist you in determining if you're ready to increase your marketing strategies by asking some quick questions. Just answer them below, and we'll get with you in the shortest time possible. The award is visible in the nominees in the process…