About Us
Why Does Business Need Instagram Advertising Services?
Instagram Ads Does the organic advertising method need to produce more visitors, and are you having trouble getting the desired results? If so, Instagram advertising should be your first choice to end the flimsy advertising campaigns that consume much time, effort, and money. With more than one billion monthly active customers, Instagram is the second-largest social media platform after Facebook, generating many quality leads who are interested in your product or services. Sell products directly via the Instagram App using the best UK Instagram advertising firm.
If you want to increase your company's size or get customers aware of your services, The Instagram advertising solutions from Digitizer Sol provide the support you require to master your social media marketing using images. The platform is known for delivering high-quality results in advertising. You can count on Digitizer Sol's Instagram marketing experts to assist you in achieving success on the world's second-most well-known social network.
Award Winning
Professional Staff
24/7 Support
Fair Prices
Call to ask any question
+92 327 4192526
Get In Touch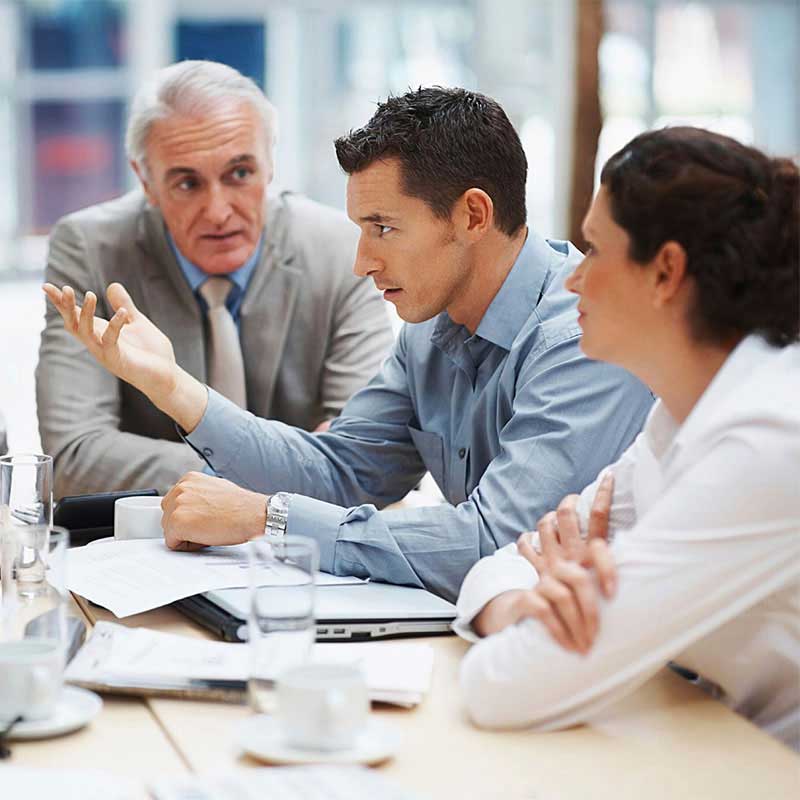 What's Included in Our Instagram Advertising Services?
Instagram advertising experts use trial and error to create excitement for their products and convince potential customers to act.
01

Monitoring performance

Our experts in advertising can close the loop by monitoring the effectiveness of advertisements and providing a clear, easy-to-read report that assists us in improving the overall Instagram advertising campaigns. From creating detailed ROI reports to recording ad revenue and keeping track of profits and profits, our Instagram advertising experts create superior, well-integrated multi-channel marketing strategies. This way, we take another step toward successfully implementing your Instagram advertising.

Thanks to Digitizer Sol's Instagram advertising solutions, Instagram marketing shouldn't be a struggle of nerves. Increase your reach, increase your brand's profile, and motivate users to take action by using our targeted Instagram advertisements that bring you a step closer to your company's ultimate objective.

One of the most widely utilized mobile applications, Instagram is home to many owners of e-commerce stores and individual owners of start-ups, celebrity influencer's organizations, and entrepreneurs of small scale. While many others strive to grow their business, We go the extra threshold to draw more attention to their offerings.

As the top Instagram marketing agency, we are experts in focusing on a particular type of audience to increase participation from the audience. If executed correctly, the art of audience targeting could contribute to the performance of Instagram advertising. Our Instagram advertisers allow you to filter your followers' feeds regularly. It means you've got an audience engaged with your content via Instagram.

02

Cheap advertising

You will likely experience increased sales and conversions after your store's visibility to new visitors. We optimize keywords interlinking, meta description, meta tags, and UX / UI so your eCommerce store can reach new markets. In the end, eCommerce SEO comprises little nagging in-page and off-page components that, when boiled down, 's focused on increasing sales and traffic so your business will continue to prosper. Promote ME; our eCommerce SEO specialists focus on the strategies used by your competitors. They create a unique SEO plan for your business to stay ahead of competitors.

Whether you are interested in CPC (cost-per-click) or CPM (cost-per-impression), our Instagram advertising service offers the most affordable and cost-effective advertising options that vary from ad to ad.

With Facebook advertisements in comparison to Facebook ads, Instagram advertisements are somewhat expensive since it allows you to target the right audience without wasting funds on other costs. Another great feature of the Instagram advertisement service is that it allows users to limit their advertising budget by advertising for a particular time of the day.

We also manage advertising customization by determining the delivery method you want to use based on clicks, links impressions, impressions, and the unique reach of your day. After everything is set, we determine your bid amount manually or automatically.

Instagram advertising offers a level playing field for medium and small companies and individuals to reach greater growth and achieve their desired success. It could determine your brand's recognition and reach, increase product buzz, and generate revenue.

Through our powerful marketing tools, Our Instagram marketing experts have made it simple, straightforward, and accessible to everyone. It lets you connect with your target audience through high-quality video content that is creative and responsive.

03

Visually attractive

Instagram is among the most intuitive photo-sharing applications and offers businesses a wide range of opportunities. From attracting a huge public to display products and services and developing healthy relationships with clients and partners, we will handle everything you need to build your business via Instagram.

04

Tools for Powerful Targeting

If you haven't heard of this, you've probably already. Instagram is well-known for its effective targeting tools that result in an increase in post engagement and an increase in the average value of orders. It means that we receive a quick response, particularly for conversion-based ads.

If you want to improve your performance by using organic Instagram posts, our team of ad experts will provide you with the highest high-quality clickable ads and URLs. In addition, we automatically upload images of products onto the Instagram account.

05

Make sure you target a certain segment of people.

If your target group is teenagers in their teen years or stay-at-home moms, investing in Instagram advertising will work to your advantage.

In addition to demographics, however, our Instagram advertising experts create followers based on their preferences, location or recent actions, concerns, and many other variables.

Whatever your intended audiences, Instagram ads from Digitizer Sol allow you to have the ability to control your advertisements, which allows you to create your own unique identity in the creative or visual industry.
Find your Way to Social Media
From monitoring your social media metrics, creating an effective strategy, and
segmenting your audience to tracking your social media performance.
Order Now
Team Members
Professional Stuffs Ready to Help Your Business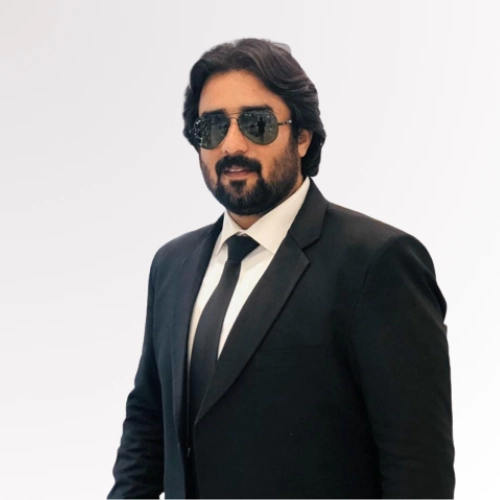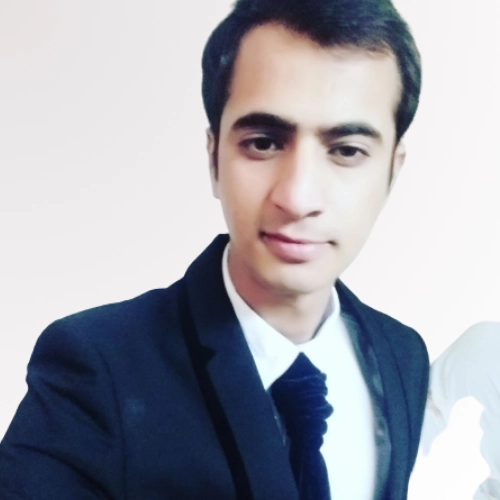 Nasir Abbas
Full Stack Developer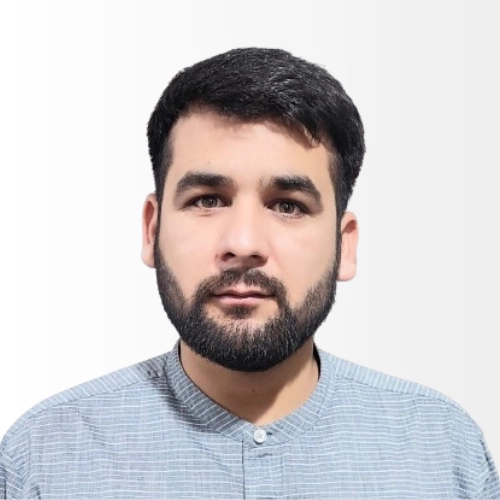 Homayon Ayan
Full Stack Developer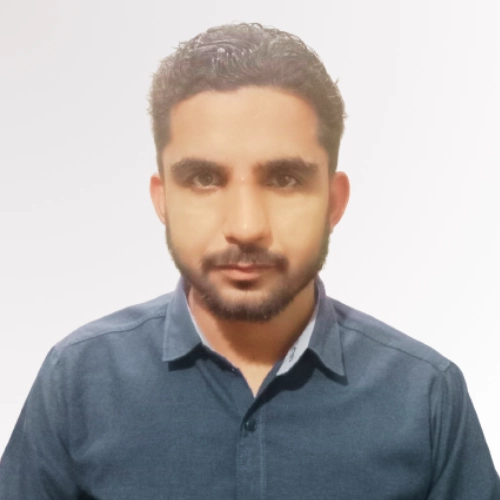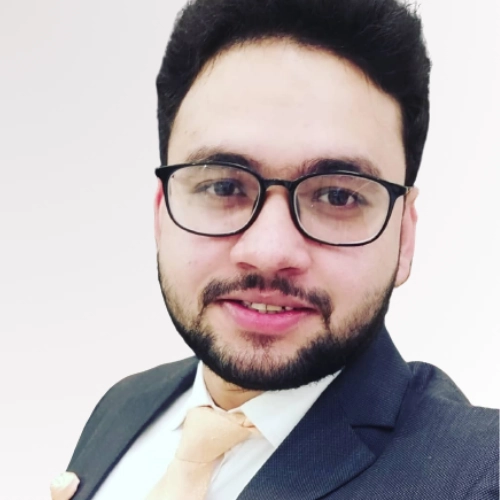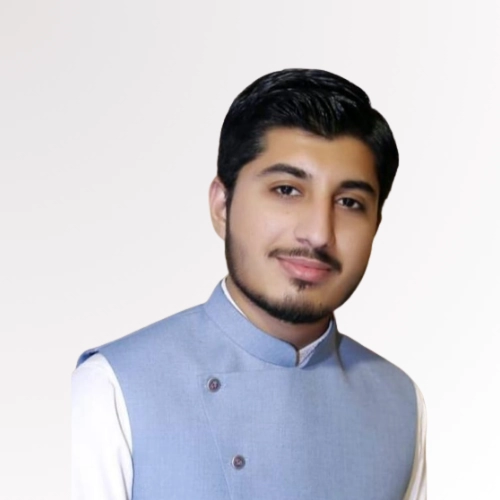 Arshad Ameen
Front End Developer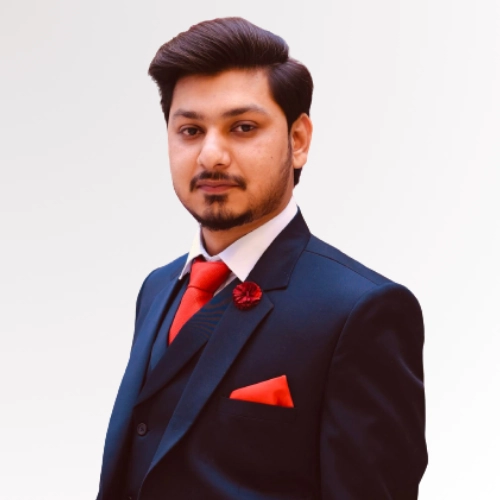 Arslan Tofique
PPC Expert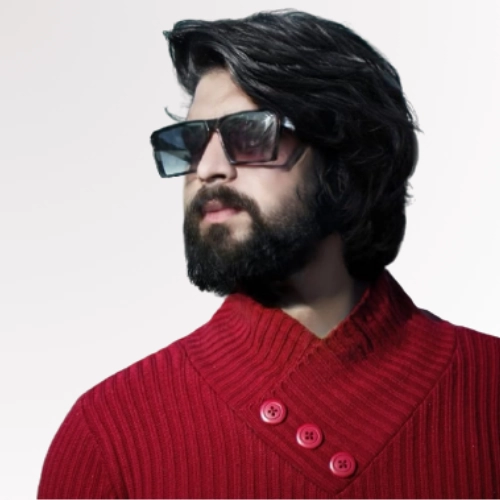 Danial Ch
Backend Developer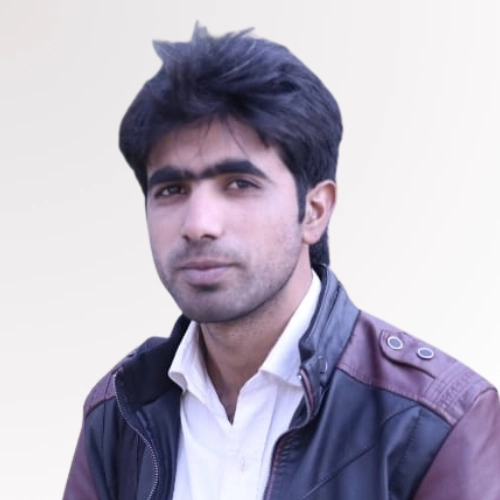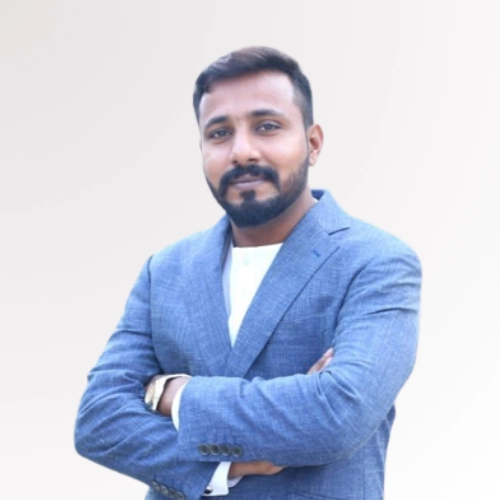 Anwar Maqsood
Project Manager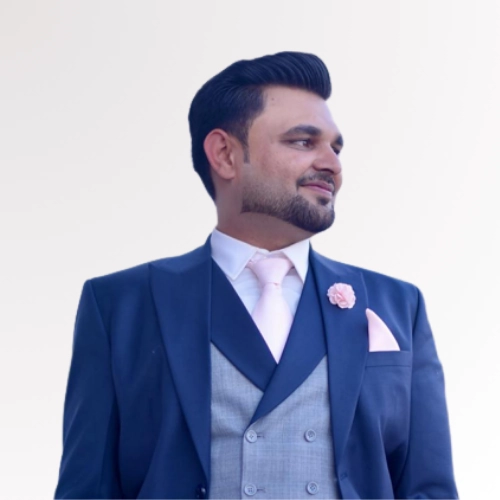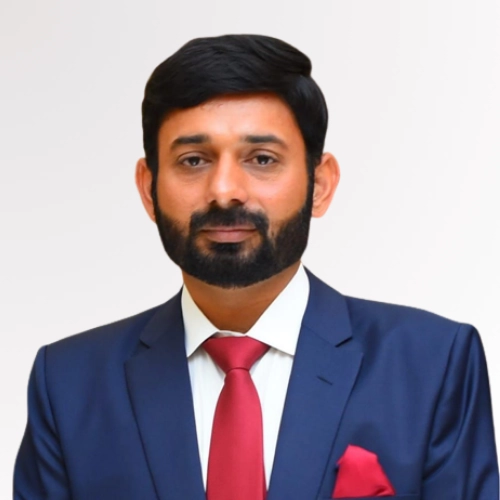 Digitizer Sol's SMM Services
Organic and Paid Social Media Services
LATEST BLOG
Read The Latest Articles from Our Blog Post
Our team is here to assist you!
Tips on advice from Digitizer Sol Pros
We've put together a committed team of experts in digital marketing at Digitizer Sol. Together, referred to as the A-Team, We offer comprehensive solutions to drive businesses to grow. We're the experts you can count on, committed to adapting to your requirements and becoming an extension of your company. Driven by a love of the pursuit of knowledge and creativity, We constantly test the status quo to develop creative campaigns and results based on data.
Explore More FAQs
With our unique method of audience segmentation that is bulletproof, we group customers into four groups. It allows us to reach your audience and develop the best content for them.
Potential Customers
We profit from customers who bought a product or service at any point before. This technique allows us to increase the likelihood of buying your product service once more.
Recent Customers
The name implies this category is targeted at customers who recently bought your product and may be interested in purchasing additional products.
We only select customers who regularly shop at the store and buy items in bulk to keep returning customers. In these cases, Instagram marketing experts design remarketing campaigns to re-engage customers by providing special discount coupons or other free products.
Customers who have been wiped
Searching for and retracing lapsed customers takes much of our daily time. However, it's well worth it. This way, we transform these customers into high-paying buyers.
Formed customers
Finally, we have created customers, turning out followers who have not been active in the advertisements or purchased your product. It helps us tidy your list of followers and ensures you have a high level of engagement with your content.
Selecting the most appealing images for your ads can be a long process; however, it's well worth it. If you require an entire carousel or a one-image ad, our advertising specialists from Digitizer Sol go above and beyond to locate the most attractive image that tells a compelling story to your viewers. We do not just place our primary focus on the call-to-action as well as driving the sales of your products or service.
We use an established checklist to ensure that the advertisements' images are top-quality and will result in the highest conversion.
Concentrate on the product
The images we design for ads must focus specifically on the product and be attractive to the eyes of viewers. It must be crisp, clear, and visually appealing, showing the full features that potential buyers would like to be able to.
Text used in the text is very minimal.
Utilizing our unique 3C algorithm, we ensure that the text over the picture is concise, clear, and convincing enough to stand out from the noise in your audience. We utilize various font styles, sizes, and unique techniques to arrange texts that draw the maximum interest.
High-resolution images
As straightforward as it may sound, obtaining high-quality images that are clear and high resolution isn't a stroll in the park. It is why we have skilled designers to create the most authentic, appealing pictures for your Instagram advertisements with the ideal illumination and design.
Ready to Start? Let's start with a few questions…
Discover Your Next Digital Marketing Agency
We realize that the next step may be a bit difficult initially, but fret not! We'll be able to assist you in determining if you're ready to increase your marketing strategies by asking some quick questions. Just answer them below, and we'll get with you in the shortest time possible. The award is visible in the nominees in the process…