About Us
IOS APP Development Services
The developers at Digitizer Sol have learned the art of making exceptional iOS apps, with more than 10 many years of experience within the iOS app development field. Digitizer Sol iOS application developers develop your iOS idea and transform it into a real and practical iOS app that will impress users instantly.
We can accelerate the iOS app development process through our technology and agile techniques expertise to get your app out to the market as fast as possible. Our highly skilled staff of designers and strategists, iOS app designers makes simpler technologies as well as features and experience and integrate them in the most efficient way to facilitate iPhone app development, Native iOS app development, or iOS Solutions development.
Award Winning
Professional Staff
24/7 Support
Fair Prices
Call to ask any question
92 327 4192526
Get In Touch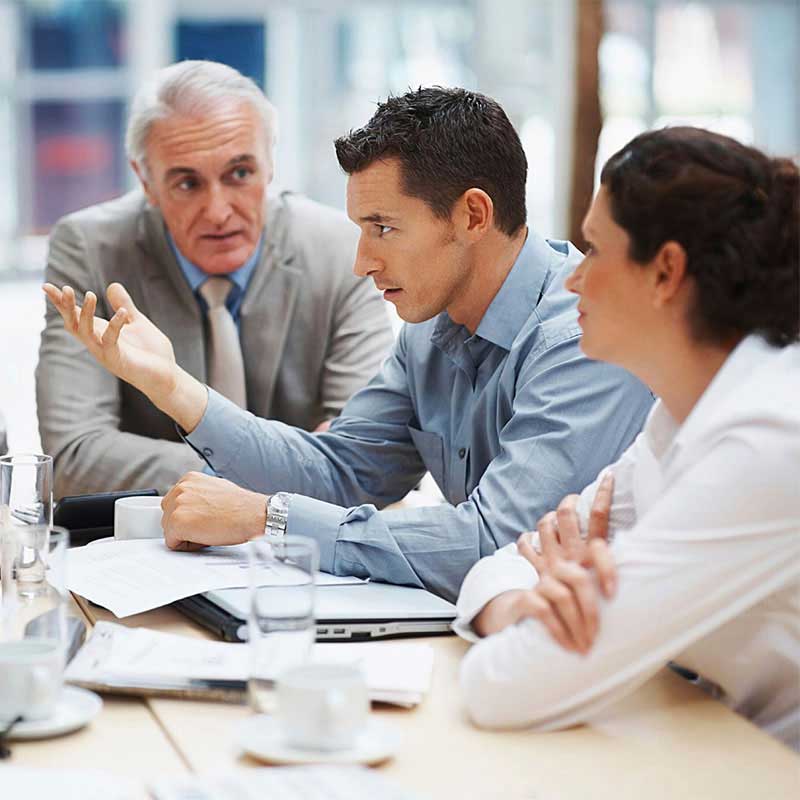 Types of IOS Apps Development Can Develop for You
With the appropriate technology and tools for development, our dedicated staff, made up of iPhone app developers, can tap into the world of imagination that is iPhone mobile apps, allowing you to be successful in the highly competitive iOS huge market.
Our team of strategists, developers, and designers take part in creating the iOS application or iPhone application, executing design development testing, Q/A, and feature integration with a plethora of and at lightning speed. Due to a culture based on organized chaos and collectivism, we've developed scrum and agile methods to align them with our goal of ensuring efficiency and delivering amazing iPhone mobile applications that break the rules of the boundaries of their domain and determine their effectiveness.
01

Educational Apps

We provide cutting-edge learning experiences through a wider range of innovations, using the power of both new technology and conventional ones and our top-quality iPhone application development services.

02

IOS Game development

The iOS app development firm serves as a fertile ground for fresh ideas. We're always looking to create games that are revolutionary in their genre. We develop games that operate extraordinarily well and are supported by cutting-edge technology, and provide players with the most unique experience.

03

Social Apps

If we see WhatsApp, Facebook, or Telegram, We think differently. We've studied and scrutinized the apps to determine what makes them addictive. Ultimately, we know what needs to be accomplished to present your users with the same experience as apps with millions of users.

04

Health & Fitness

We develop intelligent fitness and health iPhone applications that assist people in leading healthier and more active lives by offering specific and actionable advice following their preferences and requirements.

05

Support & Maintenance

Our iPhone app development team provides ongoing support and maintenance methods to ensure your app stays up-to-date and functional. It is also connected to the latest technologies and trends and is always ahead of the game.
Why Choose Digitizer Sol for your app development?
Cost Effective Solutions
As a top iPhone agency for app development, Digitizer Sol powers solutions to your issues by utilizing the latest technology. We use technologies and tools that give you greater performance, efficiency, and scalability, and we also employ new but established iOS methods for developing apps. The iOS application development procedure prioritizes customer satisfaction. That's what allows us to rise to the top.
Dedicated IOS App Development Agency
We do not just provide flexible iOS development services for your app. However, our commitment to expertise, knowledge, and dedication to your iOS app will yield outstanding outcomes and a huge impact.
Realize Your Full Potential
We provide top-quality iOS application development solutions that aid companies in maximizing their potential. We develop and design custom-made iOS solutions that rethink the methods of the past and deliver breakthrough results by taking advantage of the most prominent iOS app development areas.
Launch Your iOS App Development Today
Fully responsive, optimized, safe, and easy to manage iOS application
to aid you in accelerating your growth.
Order Now
Team Members
Professional Stuffs Ready to Help Your Business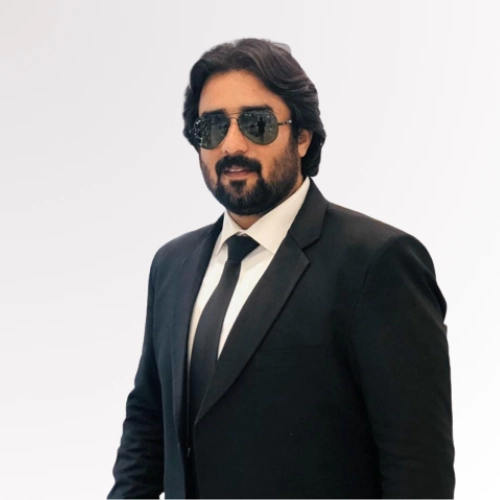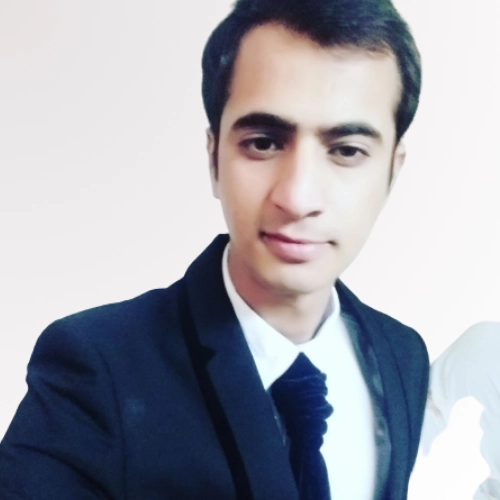 Nasir Abbas
Full Stack Developer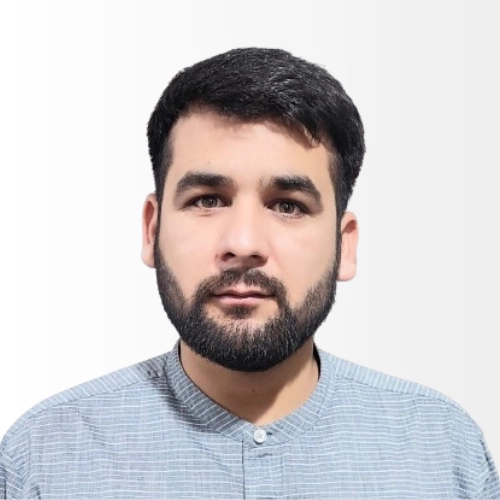 Homayon Ayan
Full Stack Developer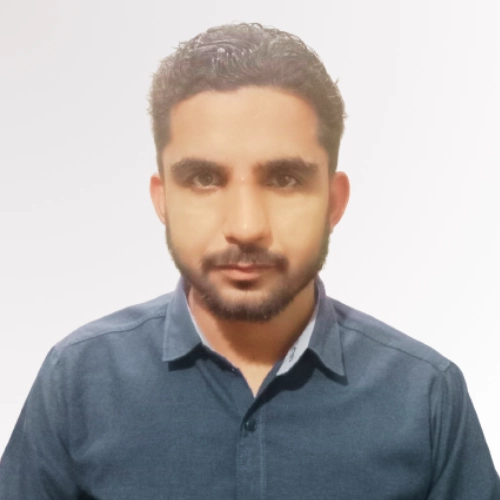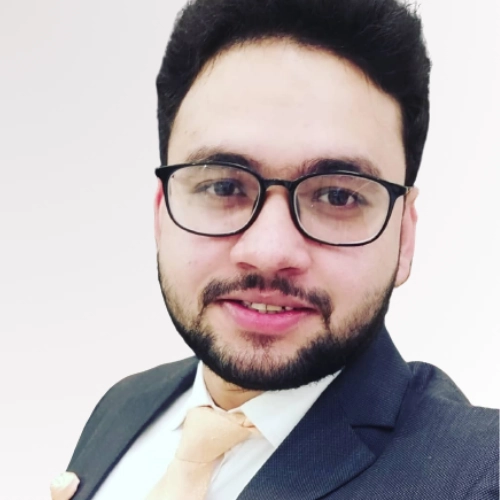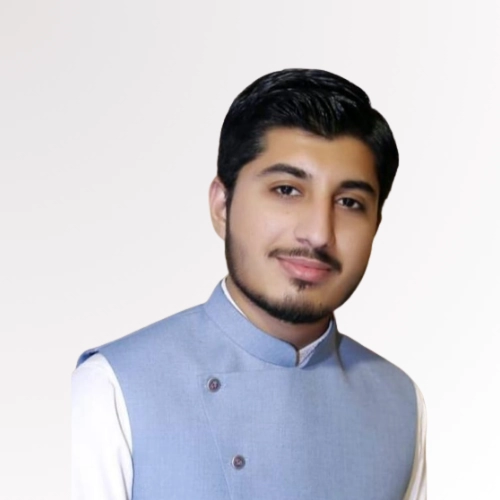 Arshad Ameen
Front End Developer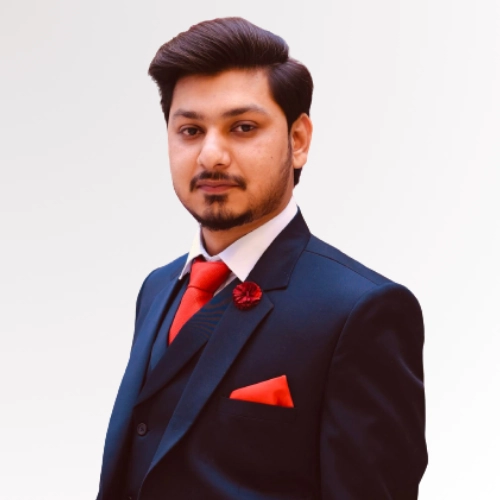 Arslan Tofique
PPC Expert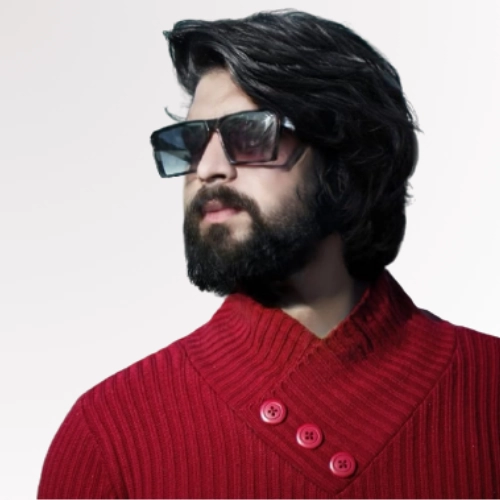 Danial Ch
Backend Developer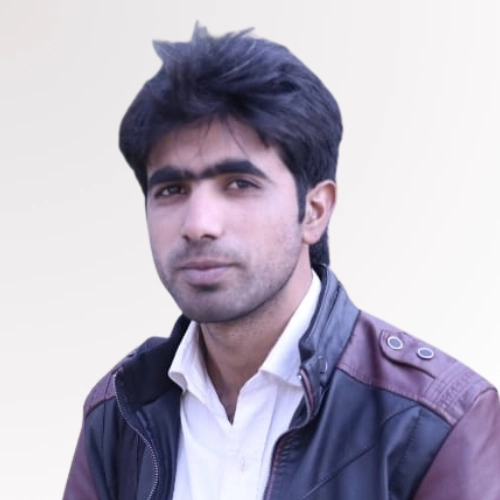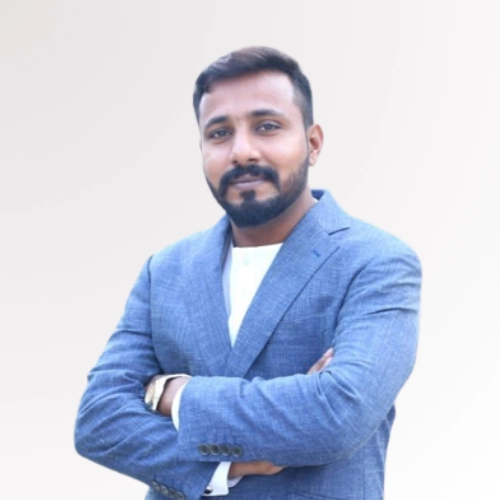 Anwar Maqsood
Project Manager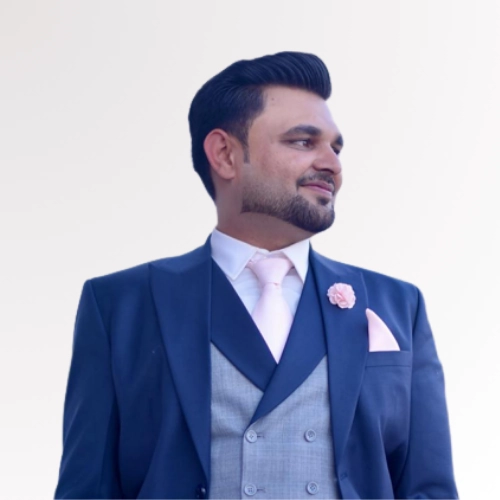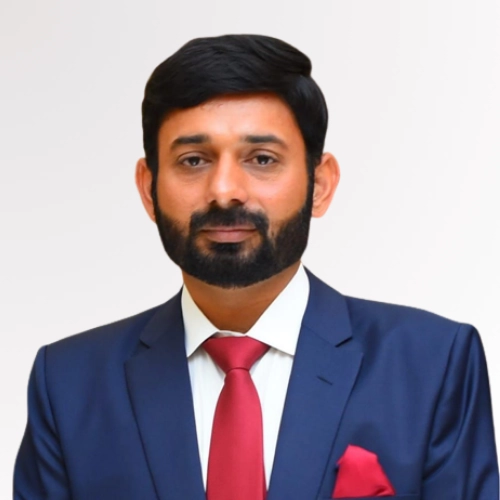 Our Services
Digitizer Sol IOS App Development Services
LATEST BLOG
Read The Latest Articles from Our Blog Post
Our team is here to assist you!
Help on advice from Digitizer Sol Pros.
We've put together a committed team of experts in digital marketing at Digitizer Sol. Together, referred to as the A-Team, We offer comprehensive solutions to drive businesses to grow. We're the experts you can count on, committed to adapting to your requirements and becoming an extension of your company. Driven by a love of the pursuit of knowledge and creativity, We constantly test the status quo to develop creative campaigns and results based on data.
Explore More FAQs
Below are the major industries we serve.
Entertainment
Health & Fitness
Music
Lifestyle
Education
E-commerce
Real Estate
We take a comprehensive method to protect privacy and confidentiality. This includes signing Non-Disclosure Agreements (NDAs) to prevent any confusion or hassle in the future.
We assist you in publishing your app in the app store. Still, we additionally provide after-launch maintenance, as app deployment is essential to our comprehensive iOS approach to app development.
What tools to manage are we using?
Through our iPhone application development services, we have compiled a list of tools we use for project management. That we use to facilitate an efficient and timely accomplishment of tasks.
Jira
Trello
BaseCamp
Notion
We provide all the code sources to the customer and all the pertinent data when the iOS app project has been completed with an effective launch in the App Store. The process is explained in detail at the beginning of each project.
The cost of developing the app will be determined by various technical and non-technical factors, including the number of features, the technology stack employed, the team size, and where the app development team, for instance.
Ready to Start? Let's start with a few questions…
Discover Your Next Digital Marketing Agency
We realize that the next step may be a bit difficult initially, but fret not! We'll be able to assist you in determining if you're ready to increase your marketing strategies by asking some quick questions. Just answer them below, and we'll get with you in the shortest time possible. The award is visible in the nominees in the process…