CEO's Message
WELCOME TO Digitizer Sol
It is a time that is full of excitement and challenges in the world of digital. Staying up to date with the latest innovations in digital marketing has been crucial in recent times.
Our business has earned confidence of reputable clients due to the reason that we employ professionals who are highly competent and knowledgeable in all areas. They have a positive attitude in all they do. We bring integrity, pride and passion together to accomplish our objectives.
Our primary objective is to ensure that the goal of our clients is achieved with the highest degree of competence and to offer the most affordable price.
Get In Touch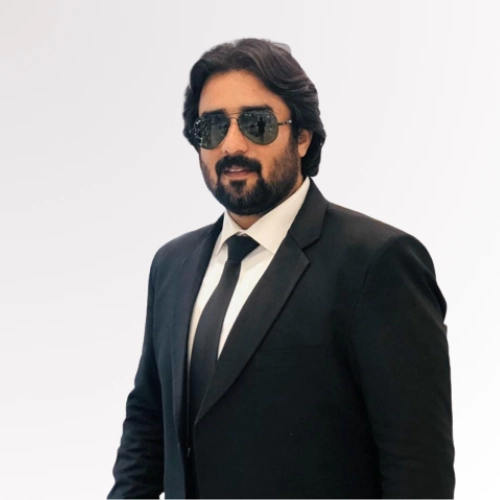 Team Members
Professional Stuffs Ready to Help Your Business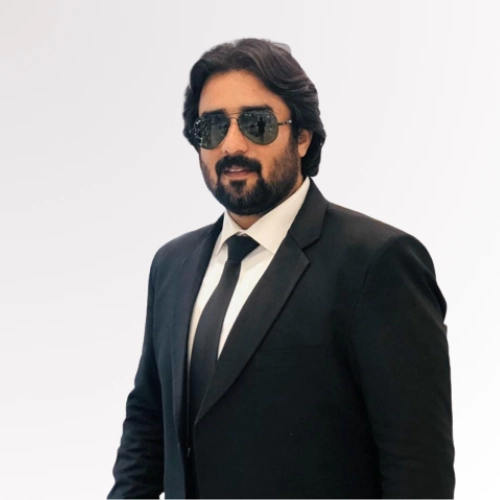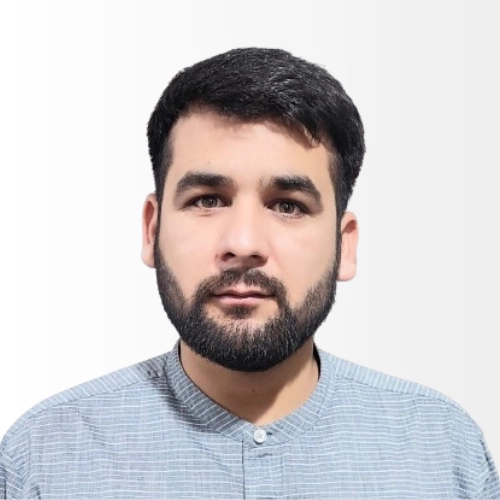 Homayon Ayan
Full Stack Developer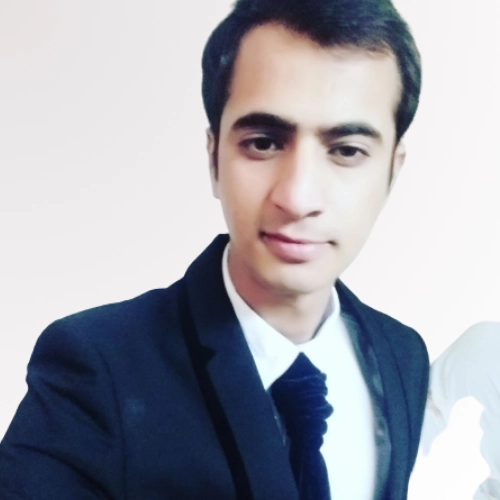 Nasir Abbas
Full Stack Developer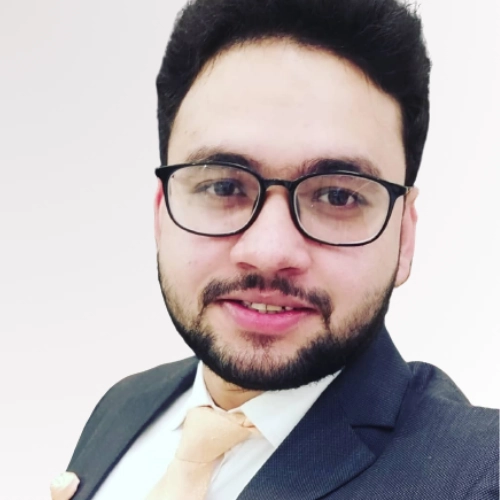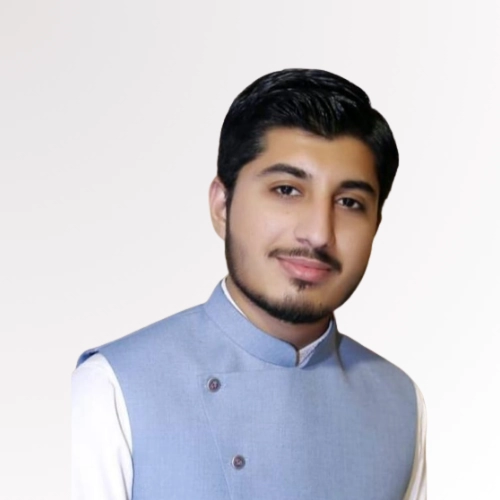 Arshad Ameen
Front End Developer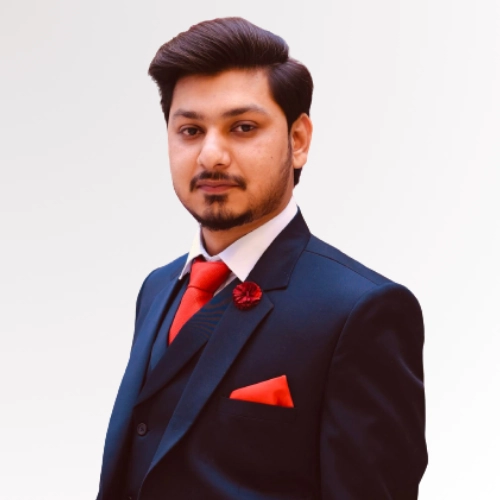 Arslan Tofique
PPC Expert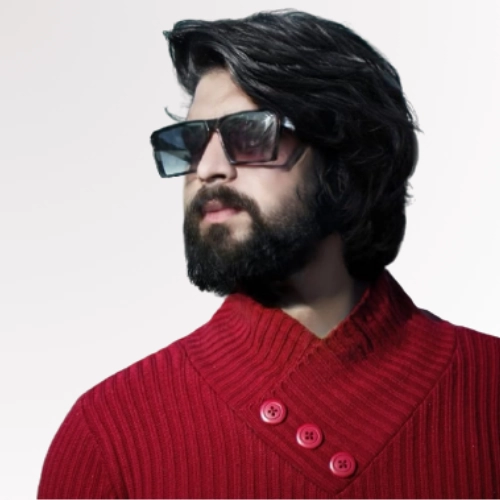 Danial Ch
Backend Developer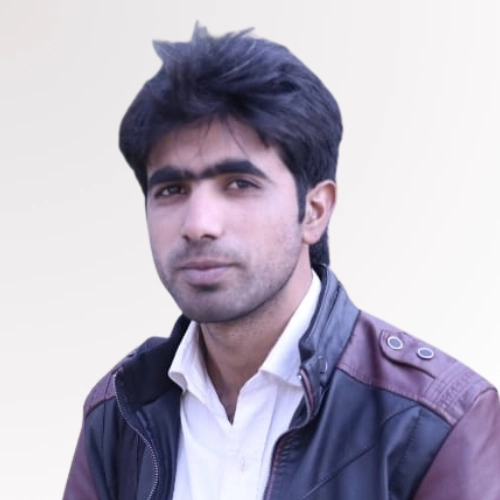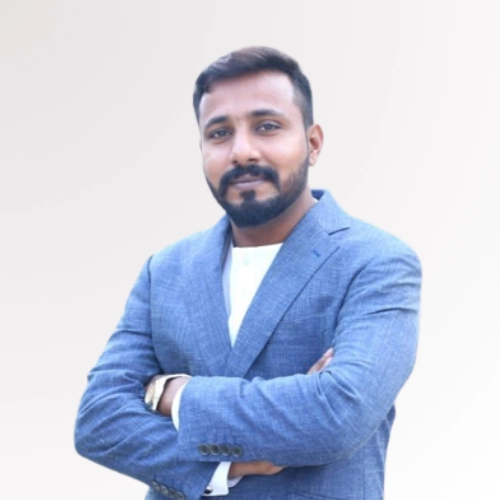 Anwar Maqsood
Project Manager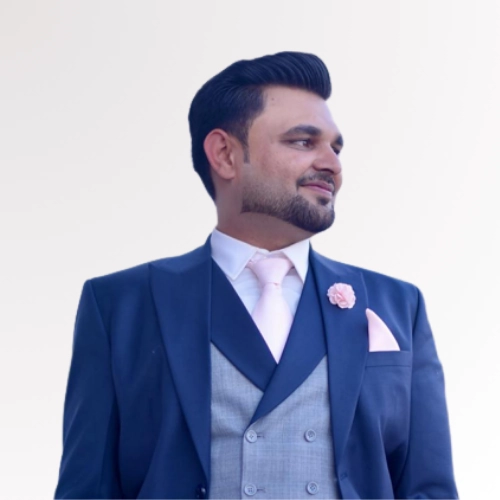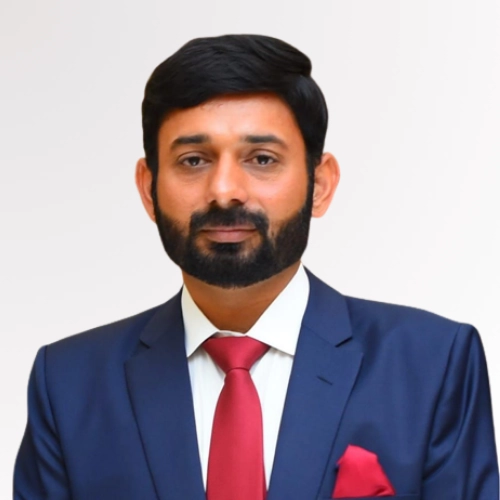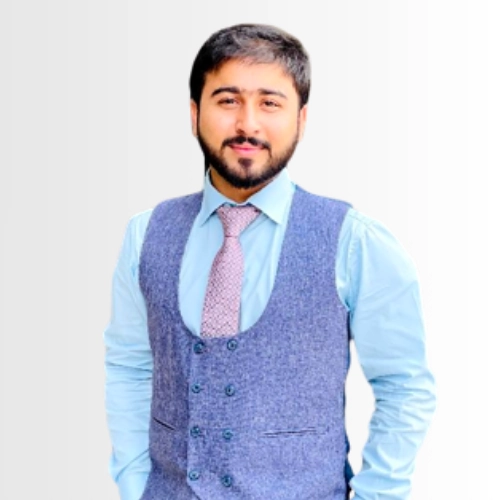 Wajid Rustom
Video Animation Pro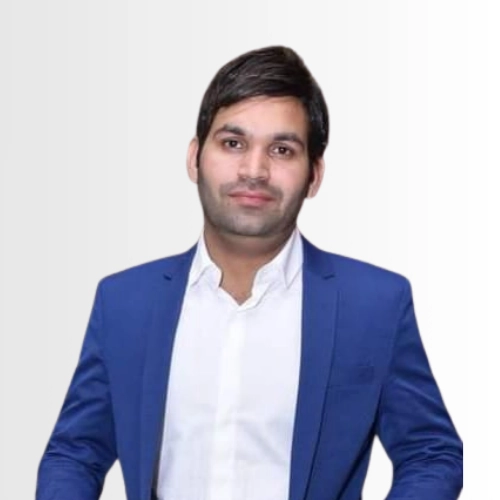 Mr Khurum
Video Animation PRO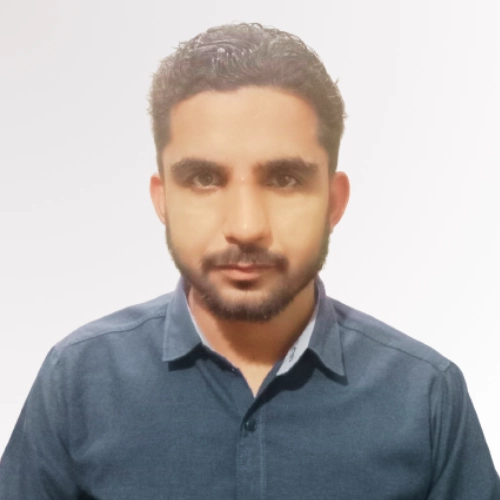 Digitizer Sol Approach
Our Values Team Benefits & Perks
Company Pension Scheme

Opportunities to speak at events

Opportunities to progress

3 additional wellness days per year

A full library at your disposal

Extra treats on your work-versary

Free Private Medical Health Insurance*

Involvement in charity fundraising events

Choose your work hours 8am-5pm or 9am-6pm

Work from anywhere in world

A birthday gift and the afternoon off on us

Training sessions galore
Ready to Start? Let's start with a few questions…
Discover Your Next Digital Marketing Agency for PPC Audit
We realize that the next step may be a bit difficult initially, but fret not! We'll be able to assist you in determining if you're ready to increase your marketing strategies by asking some quick questions. Just answer them below, and we'll get with you in the shortest time possible. The award is visible in the nominees in the process…