App Design
Digitizer Sol Mobile App Design Services
Mobile app design refers to a mobile application's visual and interactive representation. It encompasses its overall look, feel, and functionality and creates an intuitive and engaging user experience. A successful design considers various factors, including layout, color scheme, typography navigation elements, and graphic elements, to produce an aesthetically pleasing user interface.
Wire framing is typically the starting point of the design process for mobile apps, wherein an outline of their screen layouts is drawn to form a blueprint of their functionality and content organization. Once approved, the design phase can begin to create an appealing, user-friendly interface.
Award Winning
Professional Staff
24/7 Support
Fair Prices
Call to ask any question
92 327 4192526
Get In Touch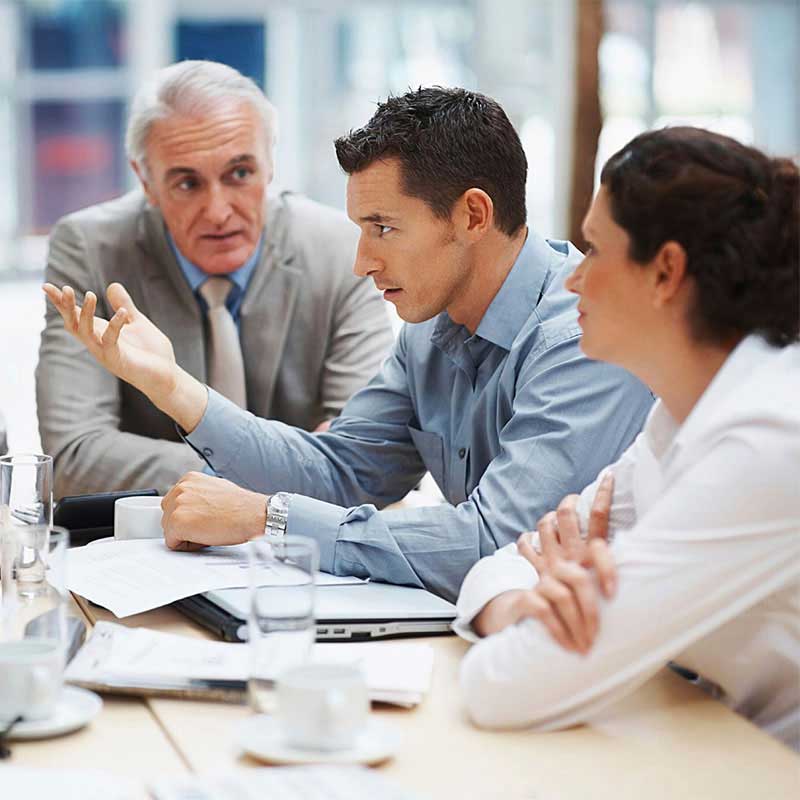 Digitizer Sol Tech's Mobile App Design Services
01

App Design Services

According to statistics from the last few years that according to recent statistics, the Google Play Store for Android includes more than 2.8 million applications, whereas the App Store owned by Apple Inc. has roughly 2.2 million. These two stores take the most significant portion of the mobile app market, which is the best place to position your company to be noticed. With a wide variety of available apps across both, there's intense competition when it comes to creating apps that surpass expectations, which is why Digitizer Sol Tech's mobile-friendly app design service comes into play. While numerous brick-and-mortar stores have gone to the internet, an app for your business is essential to attract prospective customers.

02

Defining your Target Audience

Do your intended users need help using your app due to design flaws? If yes, you've found the right spot! The mobile apps design team develops cutting-edge applications that are as easy to operate as they appear, even for the least tech-savvy user. We can help you get your customers' attention by creating a human-centered approach that meets the basic needs of your audience and their goals and ideas.

03

Interactive User Experience

Our unique mobile application design lets you turn your regular application into a revenue-generating asset. We increase users' engagement with your mobile application by using hand gestures, fluid touch gestures, and interactive user interfaces. Contrary to other mobile app development firms in the UK, We provide an unlimited opportunity for our clients to discuss their ideas regarding the app. Then we'll make them a fun, real-world experience!
Improved Mobile App Design Brand Identity
As a leading Mobile App Design Agency in the UK, We design and develop
fantastic mobile apps that attract users' attention.
Order Now
Team Members
Professional Stuffs Ready to Help Your Business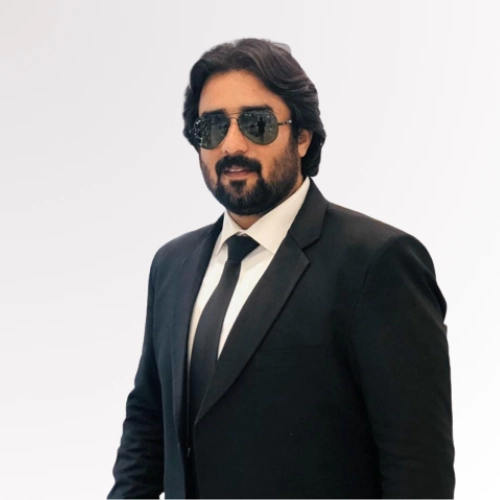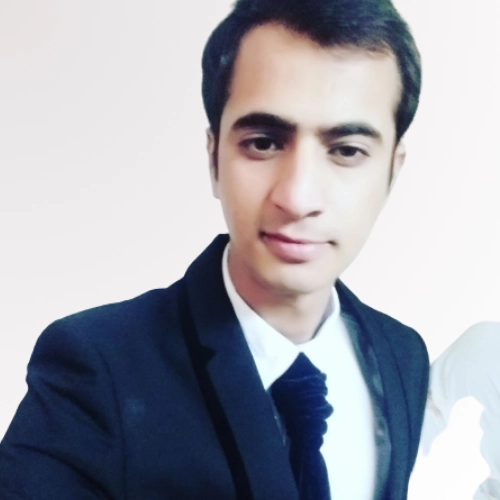 Nasir Abbas
Full Stack Developer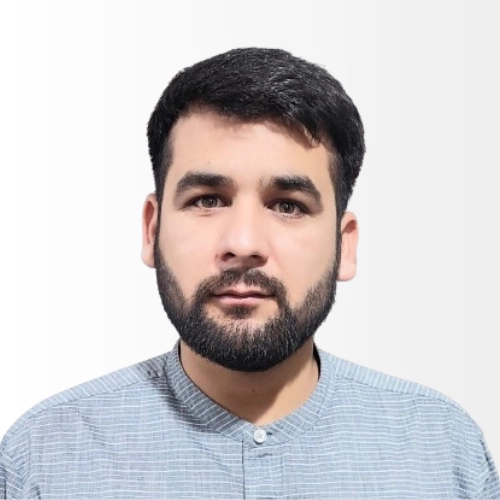 Homayon Ayan
Full Stack Developer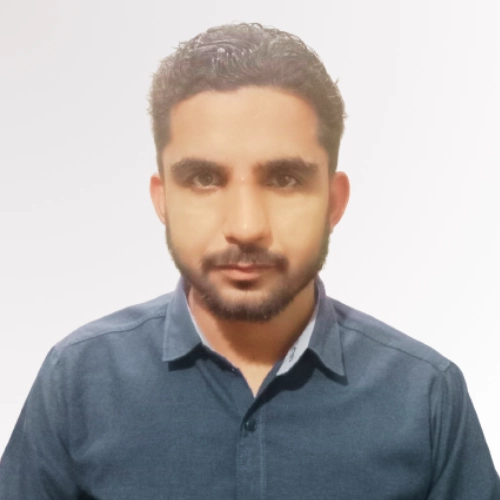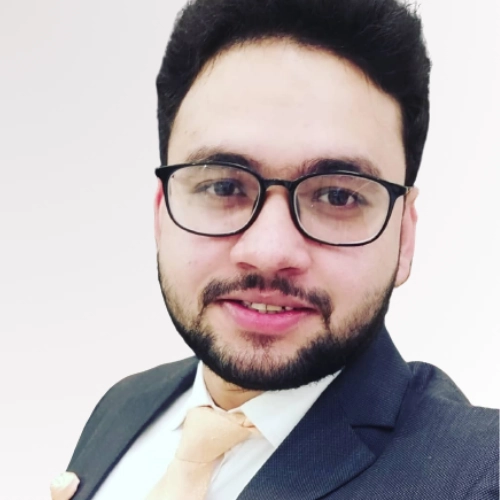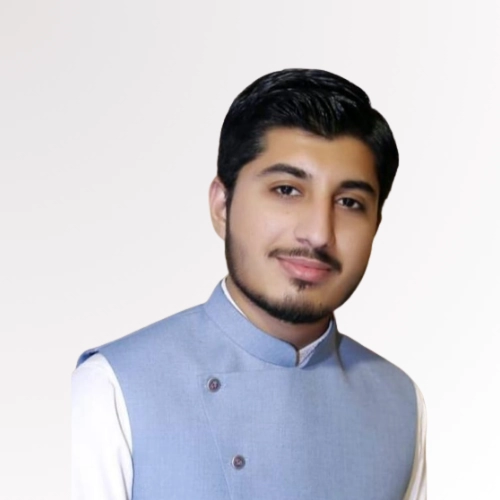 Arshad Ameen
Front End Developer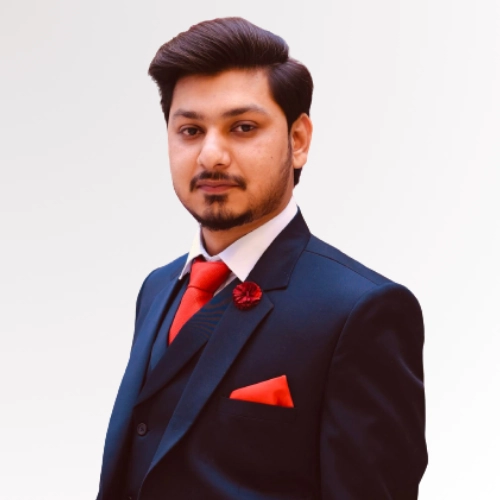 Arslan Tofique
PPC Expert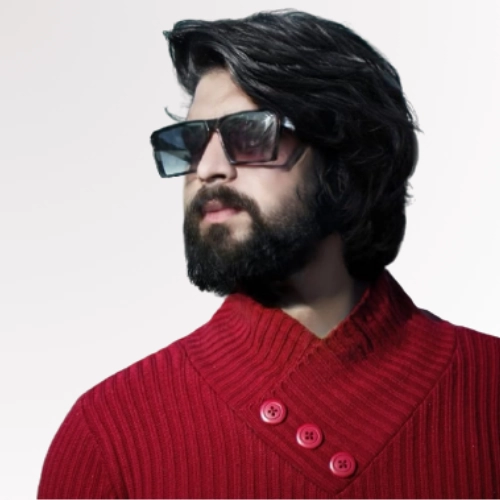 Danial Ch
Backend Developer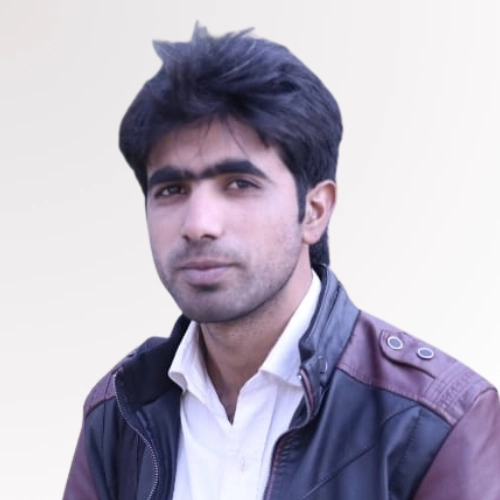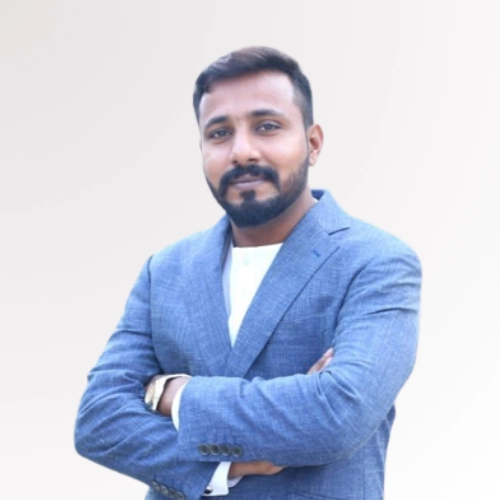 Anwar Maqsood
Project Manager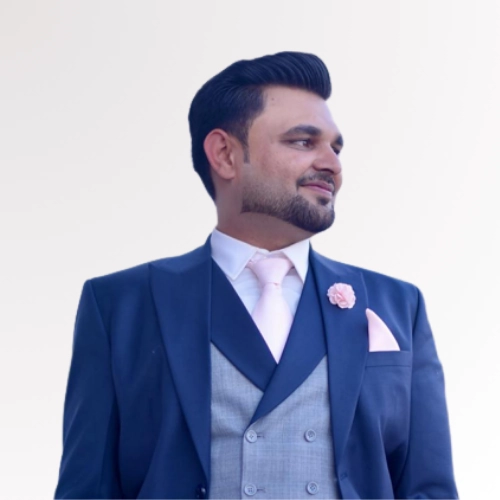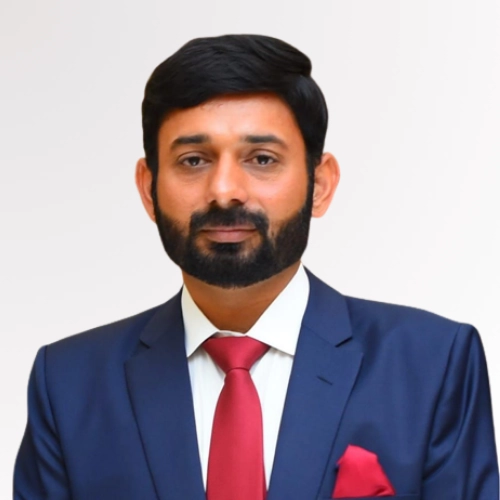 Digitizer Sol's Design Services
Digitizer Sol Tech's App Design Services
LATEST BLOG
Read The Latest Articles from Our Blog Post
General FAQs
Any Question? Check the FAQs or Contact Us
We've put together a committed team of experts in digital marketing at Digitizer Sol. Together, referred to as the A-Team, We offer comprehensive solutions to drive businesses to grow. We're the experts you can count on, committed to adapting to your requirements and becoming an extension of your company. Driven by a love of the pursuit of knowledge and creativity, We constantly test the status quo to develop creative campaigns and results based on data.
Explore More FAQs
With many decades of experience in app designing and a proven process, we guarantee the high productivity and effectiveness of apps created by our app developers. Digitizer Sol Tech is always searching for new technologies to provide quick, simple, and easy premium mobile application development solutions.
The latest technology has many advantages, from the highest degree of security through block chain technology to reliable automation using AI-based strategies such as machine learning. As your most innovative agency for designing apps, we follow the time and offer post-release support for your app's solution to ensure it runs smoothly every time.
Typically the scope of our Mobile App Design services includes the:
Customizing iOS as well as Android app
Progressive web apps and cross-platform development
UI/UX design services
App porting
Prototyping and consulting
Quality assurance and automation services
Services to control power, send notifications, and geofencing
Android embedded with AOSP Customizations
Assistance and maintenance on the go
Mobile app engagement typically measures the amount of time users use it. To determine the rate of employment on mobile apps of your mobile app, you'll have to keep track of the number of indicators, such as the number of active app users, downloads, and session duration, among others.
Yes, you can hire us regularly to provide support or subscribe to the monthly retainer plan for a more reliable and consistent level of support.
Ad-hoc assistance can benefit startups that need minimal assistance since it helps you avoid paying regular monthly charges. But, since the requests are scheduled on the availability of resources, this could be at the expense of promptness.
We prefer monthly contracts, and our clients generally opt to have their apps created in just days or weeks. If we're working on a highly technical project, we request our clients for extensions to make the best and most precise app they've ever created.
We recommend starting your app by introducing the first version, the most fundamental of your application, and then making final adjustments following what your target audience would like.
The main advantage of uploading a basic version of the application is finding out what people like the most and which areas for improvement Digitizer Sol Tech needs to be dealt with.
Digitizer Sol Tech Digitizer Sol Tech believes in an agile development approach where we reserve a certain period that we expect to finish specific app development.
Ready to Start? Let's start with a few questions…
Discover Your Next Digital Marketing Agency
We realize that the next step may be a bit difficult initially, but fret not! We'll be able to assist you in determining if you're ready to increase your marketing strategies by asking some quick questions. Just answer them below, and we'll get with you in the shortest time possible. The award is visible in the nominees in the process…
Copyright © 2023, Digitizer Sol. All Rights Reserved.
Hey!
Don't Go Just Yet...
Find in your details below to receive a FREE SEO audit of your website!