About Us
LinkedIn Ads
Today is our fifth & final visit to LinkedIn Ads Solution; today's native Ad Description was upgraded. Since July 5, we've added three chats every single day as new chats appear; each day, it becomes more specialized – we now offer upgraded versions and add three users every time our original ones become obsolete or redundant (aka ads solutions and upgrades). Businesses and advertisers alike can leverage LinkedIn Ads to effectively reach their target audiences while effectively marketing products or services. Here is more information about it.
We create top-quality, relevant, entertaining, and engaging B2B content for social media; we manage your LinkedIn profile to bring in leads. It will allow you to improve the retention of your customers and ensure that your target audience is returning. If that doesn't sound enough, we will create different LinkedIn advertising campaigns to reach your targeted audience.
Award Winning
Professional Staff
24/7 Support
Fair Prices
Call to ask any question
92 327 4192526
Get In Touch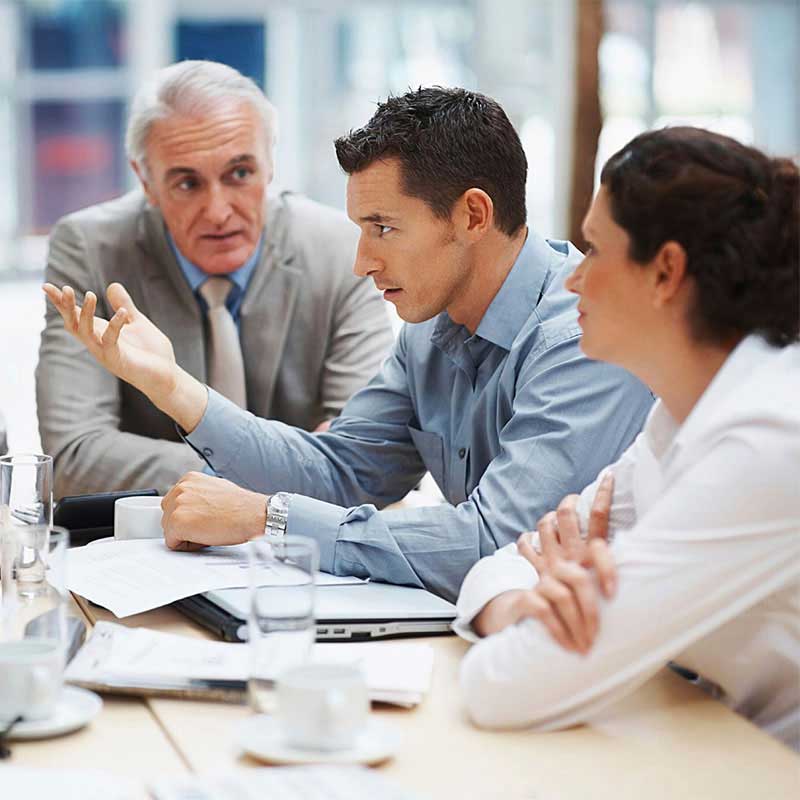 Benefits of Digitizer Sol's LinkedIn Ads Services?
01

Add flexibility

LinkedIn can be a great source of opportunities, particularly for professionals who want to know more about your product or services.

With the sophisticated LinkedIn Algorithm, targeting your customers is now possible with only a few clicks. LinkedIn advertising is vital to creating a professional contacts network; you can connect with at any time and build your business.

With the correct audience in your hands, you can create paid LinkedIn ads more efficiently and target individuals with the same expertise that you have. Employ specific techniques for the industry to aid you in locating your ideal group of people by entering parameters like the job title, job function, and other relevant information and any other pertinent details.

Each of these opportunities for targeting helps us choose the best choices for your company. We ensure you use the maximum value from your LinkedIn ads to bring in the most leads.

02

Unique advertising opportunities

LinkedIn provides unique advertising options for businesses and professionals eager to use this professional network.

We design and create text-optimized images and LinkedIn posts using carousel image ads that offer various targeting options. The visually appealing content designed by our creative team will yield effective results for the brands you wish to be like.

Our LinkedIn experts will also study the strategies of your competitors and replicate the most effective LinkedIn advertising techniques they employ. As a reputable LinkedIn advertising agency in the UK, we go beyond the mark to follow methods that are appealing to your target audience and develop the most effective strategies for your customers.

We also have our feature of sponsored mail advertising, where we use LinkedIn's messaging service. This feature allows us to send messages directly to your intended customers. As opposed to standard messages, the messages shared on this platform can achieve an impressively open and click-through rate, increasing the chances of you creating leads through conversations.

03

Convert more people to the conversion rate

Uncovering the truth, LinkedIn is very good at converting leads from the highest-paying customers. It doesn't matter if you want to attract your target audience or gain more exposure for advertisements you've created; LinkedIn offers free opportunities to increase the size of your business. It not only helps you identify high-value prospects, but it also lets you make use of any marketing technique to nurture leads.

After you've been gaining recognition on LinkedIn, It's high time to keep track of your progress through the funnel. Therefore, your LinkedIn advertisements will be able to earn more pay-per-click, which results in more traffic as well as sales and conversions that will benefit your LinkedIn expansion over the long term. Contact the experts at Digitizer Sol now to assist you in developing an optimal LinkedIn marketing strategy.
Our LinkedIn Ads Services
Get yourself on LinkedIn Ads
From monitoring your social media's metrics to creating a compelling strategy and
segmenting your followers to tracking your social media performance.
Order Now
Team Members
Professional Stuffs Ready to Help Your Business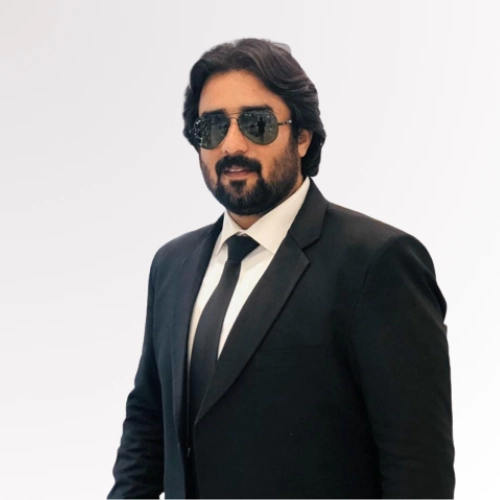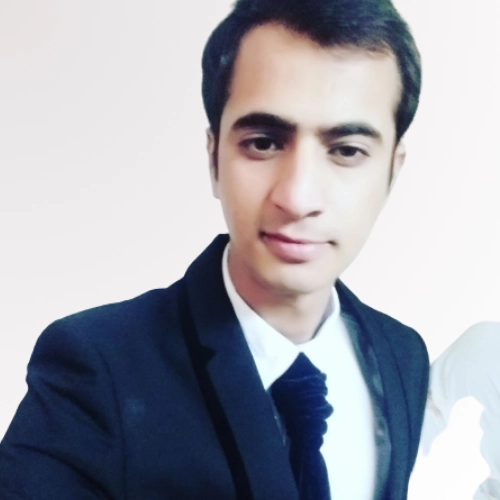 Nasir Abbas
Full Stack Developer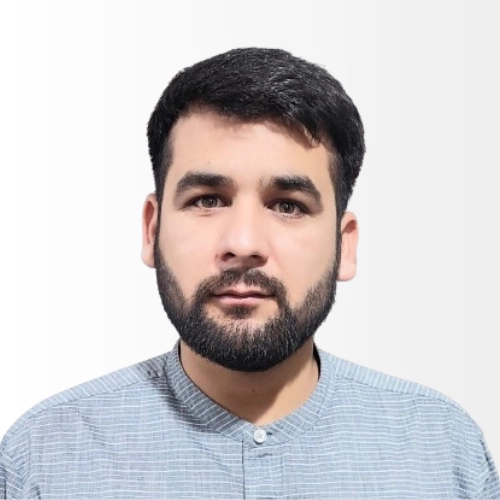 Homayon Ayan
Full Stack Developer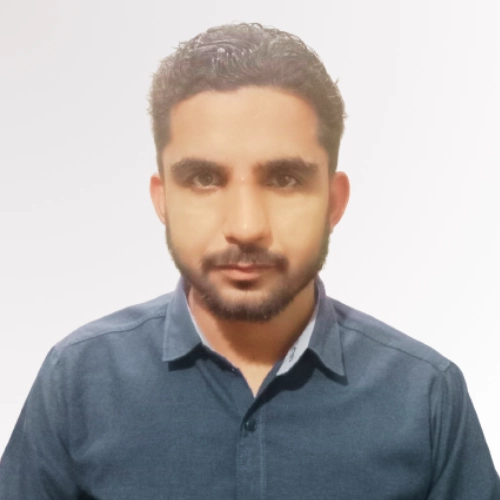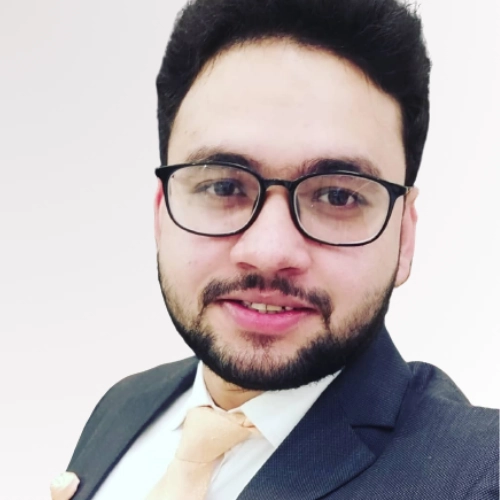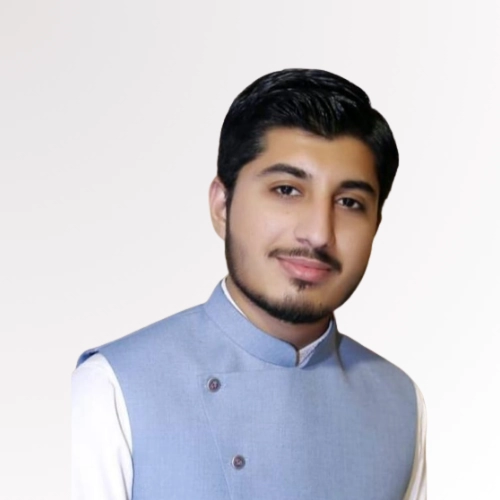 Arshad Ameen
Front End Developer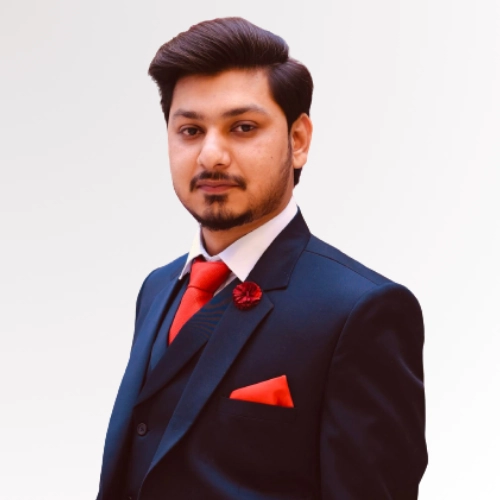 Arslan Tofique
PPC Expert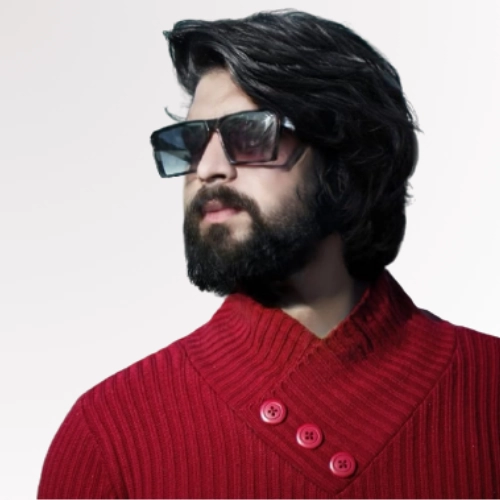 Danial Ch
Backend Developer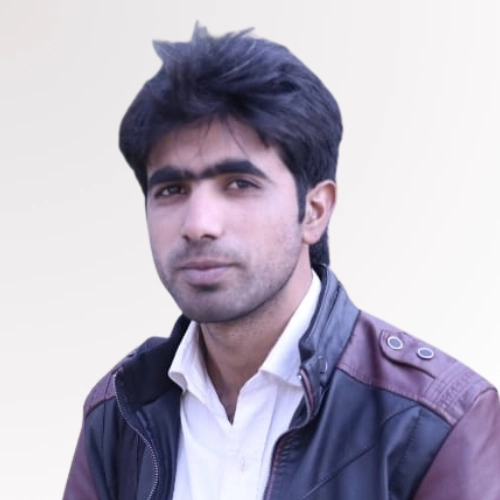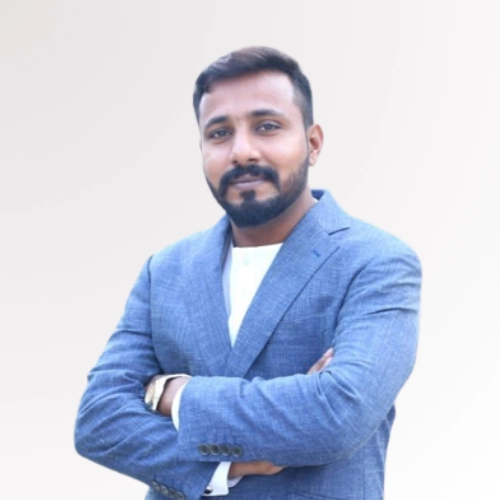 Anwar Maqsood
Project Manager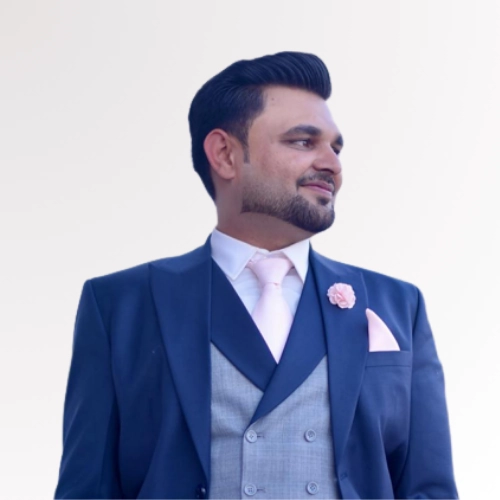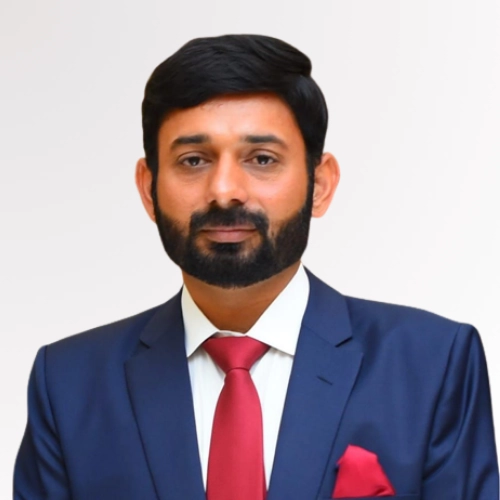 Digitizer Sol's SMM Services
Organic and Paid LinkedIn Ads Services
LATEST BLOG
Read The Latest Articles from Our Blog Post
Our team is here to assist you!
Tips received from Splash Sol Tech Pros
We've put together a committed team of experts in digital marketing at Digitizer Sol. Together, referred to as the A-Team, We offer comprehensive solutions to drive businesses to grow. We're the experts you can count on, committed to adapting to your requirements and becoming an extension of your company. Driven by a love of the pursuit of knowledge and creativity, We constantly test the status quo to develop creative campaigns and results based on data.
Explore More FAQs
Of all the paid media marketing methods, LinkedIn is by far the most cost-effective form of marketing that will help your company can experience increased growth within a shorter period. As one of the most widely utilized social media platforms, LinkedIn is a platform for top professionals, large and small B2B, B2C, and SaaS businesses, to increase their presence on the internet by sharing useful information.
Another unique feature of LinkedIn pay-per-click advertising is that it is nothing more than a blessing to companies. Not only does it assist in boosting their web presence, but it also allows them to share content with users and also engage other LinkedIn companies to develop solid relationships.
LinkedIn provides additional advantages of audience targeting and a LinkedIn advertising manager. It allows you to run profitable ads, connect with your target audience and generate more revenue for your company with high-quality results.
Yes, you can. LinkedIn is among the most efficient lead generation platforms and can generate a number of quality leads, mostly due to its huge number of users. Of all the well-known online marketing and social networks that you can find, LinkedIn is the fastest in delivering results.
The platform lets you experience impressive engagement and click-through rates to create leads and achieve unrivaled heights. Furthermore, you can modify your LinkedIn paid advertisements and segment your viewers based on their job and interests, ages, geographical location, and many other aspects.
The cherry on top is that all business leads you to find on LinkedIn are top-quality and have a high return on investment, which means your investment will be worthwhile.
In contrast to Facebook, Instagram, and Twitter, LinkedIn is a solely professional platform. There are a lot of high-profile companies and brands that take on some of the social media platforms.
From large corporations to professional industries B2B, B2C, and even large corporations, LinkedIn is the favorite destination for rapid growth and achieve success. It has revolutionized how businesses interact with one another and harnesses the effectiveness of social media advertising.
If you're in any of the categories above, LinkedIn is the ideal platform to begin advertising your business. If you're hiring, recruiting, or looking for jobs, The LinkedIn advertising team will take on the burden of helping you find what you seek.
In simple terms, LinkedIn paid advertising campaign costs are contingent upon a variety of factors, from the kind of LinkedIn ad you wish to run, to the purpose of the advertisement. It is crucial to think about the price of advertisements before deciding to place a bid. The best option is to determine a budget and then go with CPC ads which are the best option regarding impressions and cost.
You can also select various types of ads, such as Pay per Click (PPC), pay-per-impression (PPI) as well as pay-per-send (PPS). Whichever you decide to go with, make sure that it delivers the results you want. Whatever you choose to do, ensure the message aligns with the brand's image and will result in more leads and conversions.
If you are convinced whether you believe it or not, LinkedIn marketing has performed amazing things for companies to increase their reach and achieve benefits.
When you have a thoroughly researched plan, LinkedIn advertising is your most effective way to establish a strong social media presence and lay solid foundations to grow your business.
LinkedIn is also among the most effective traffic sources for you to tap into its large user base. From generating leads that are of high quality to driving traffic to your site as a leading LinkedIn marketing agency in the UK, Splash Sol Tech can help you.
But paid LinkedIn advertising is more effective and faster to increase the popularity of your site, not just in bringing the most visitors but also quality results from professionals and companies. The most appealing feature? It is simple to reach people via LinkedIn who are keen on engaging on your blog and helping to grow the overall popularity of your business.
Ready to Start? Let's start with a few questions…
Discover Your Next Digital Marketing Agency
We realize that the next step may be a bit difficult initially, but fret not! We'll be able to assist you in determining if you're ready to increase your marketing strategies by asking some quick questions. Just answer them below, and we'll get with you in the shortest time possible. The award is visible in the nominees in the process…