About Us
The Best IT Solution With 10 Years of Experience
Google Display Advertising, commonly referred to by the term Paid Search or PPC, is an online advertisement that puts your promotions to prospective customers. If you optimize your business for Google display advertisements, your advertisements will be placed on the first page of the results page over all of your competition. This is the potential of Google display ads.
There are two kinds of Google Ads: text ads and display ads. When you advertise with text, you can choose three types: Standard text ads, which are easy to use and expanded text ads, include extra features like callouts, website links, and even product extensions.
In the case of Google display ads, it is not advisable to be a believer in any fake or new advertising agency. Invest in search advertising. To avoid this error, the Google show advertising company is recommended as the best choice for achieving top-quality results. Digitizer Sol is a Digitizer Sol; we are experts in helping create and sustain effective Google advertising campaigns for display that can do wonders for your business. Over time we've built a team of experts in advertising with experience in all areas where advertising can be found on Google.
Get In Touch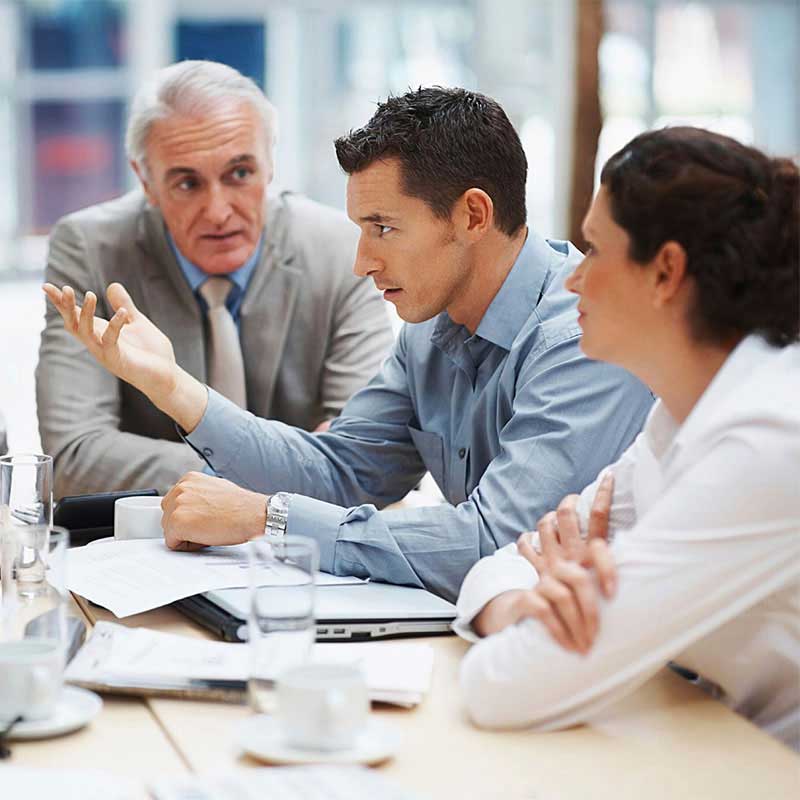 What is the reason Google display ads Important?
Inorganic marketing Google Search advertising is a fantastic way to connect with potential customers. It's more than just often. However, it allows you to present your services and products each time your ideal client searches for related queries. Advertising with these ads can get your name in front of clients and be the first to address their issues by offering the product you offer or service. The most appealing aspect of these advertisements is that they are relevant and likely to grab the consumer's attention.
01

Make sure you control your expenses

With our Google campaign advertisements, we give you total control over your spending and decide on various campaigns. As a reputable Google show advertising firm in the UK, we give you the option of choosing your budget based on your strategy for marketing and dividing your expenditure according to day, month, or ad. Furthermore, we ensure that Google only charges you when you get a click from your ad. This means that we are also involved in your advertisement's performance so that you can grab the top spot in your campaign's achievement.

Google Ads puts control of your sponsored ads in your possession, providing you with total financial control. This partnership gives you an extraordinary opportunity for companies to improve the effectiveness of Google Display Ads and make the most of it.

02

Enhance the visibility of your brand

While Google Display Ads are typically associated with revenue and driving clicks, a well-crafted ad can increase the value of your business. Based on research findings, companies are also considering increasing brand recognition as the top goal of marketing. Google Display Ads may help you establish your brand's image and raise awareness.

At Digitizer Sol, we assist you in building trust with your current and prospective customers to build your brand's name, image, and vision. The earlier you develop positive relationships with your clients and prospects, the easier for you to showcase your ads to the forefront.

Whether you're an e-commerce shop, an individual startup, or a startup, our PPC experts will help create Google display ads at any point. In addition, our approved Google Ads PPC specialists also aid you in increasing your brand's recognition and traffic by conducting thorough PPC reviews. This way, we can ensure that your ads reach the appropriate people and are optimized for optimal performance.

03

Make sure you are successful

With all the hype surrounding Google Ads, this type of advertising comes with incredible tracking capabilities. Additionally, we can aid in tracking when someone clicks on your advertisement and later purchases an item or sign-up to your newsletter.

To ensure that your ads are successful, the accuracy in Google Ads engagement measurement is crucial, and we'll assist you in doing this from the comfort of your smartwatch. Utilizing unique methods and tracking the results and number of clicks to your CTA to enhance your ad's performance is easy.

As a reputable Google show advertising firm UK we can assist you in evaluating your campaign's effectiveness by measuring the movements' effectiveness. Our PPC professionals provide an accurate overview of each campaign's performance and the cost it is causing. Our team can help you define goals and create strategies to meet them with our knowledge of PPC advertising.
PPC Audit Tools & Software We Use
Our PPC audit experts use various tools, including Ahrefs, SEMRUSH, ScreamingFrog, Google Analytics,
and Google Console, to analyze the outcomes of your PPC advertising campaign.
Order Now
Team Members
Professional Stuffs Ready to Help Your Business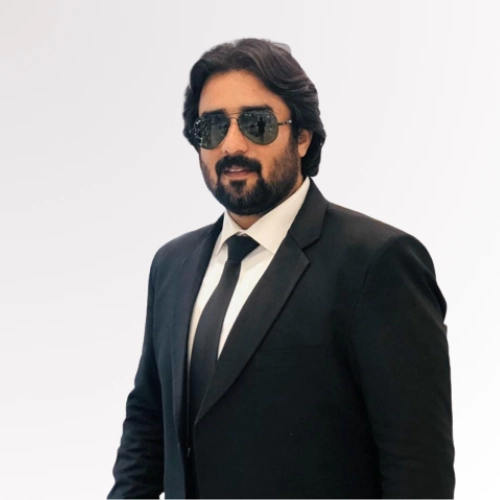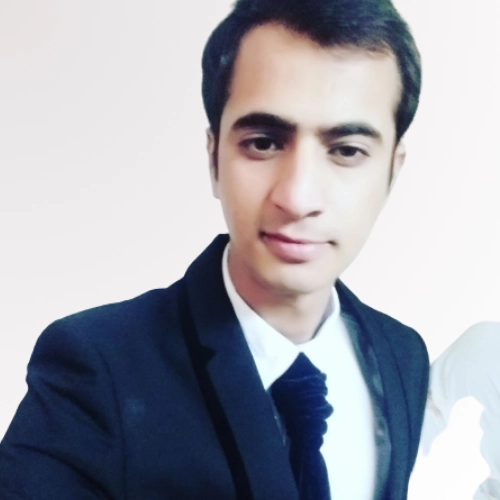 Nasir Abbas
Full Stack Developer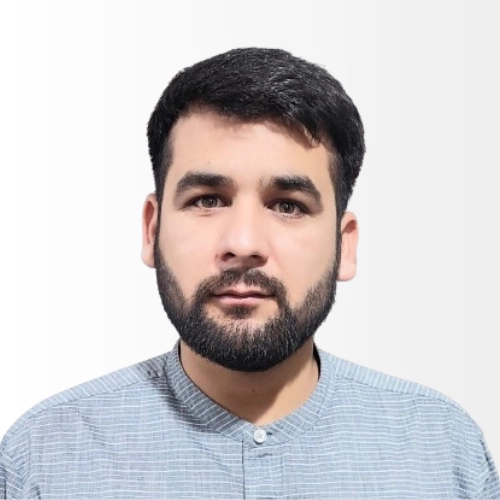 Homayon Ayan
Full Stack Developer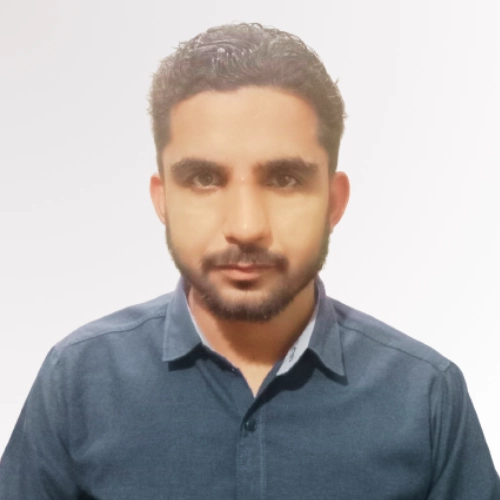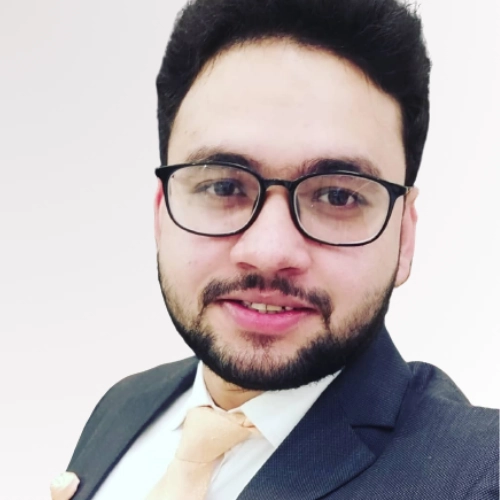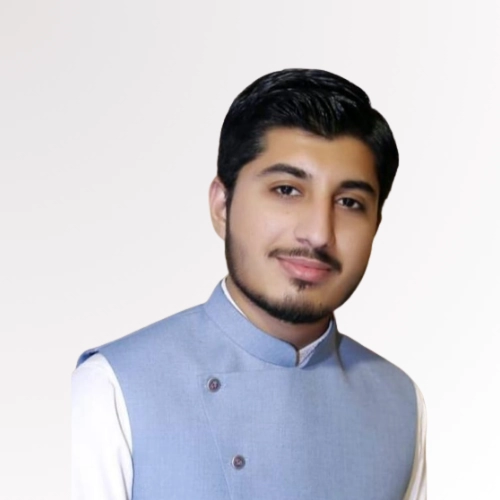 Arshad Ameen
Front End Developer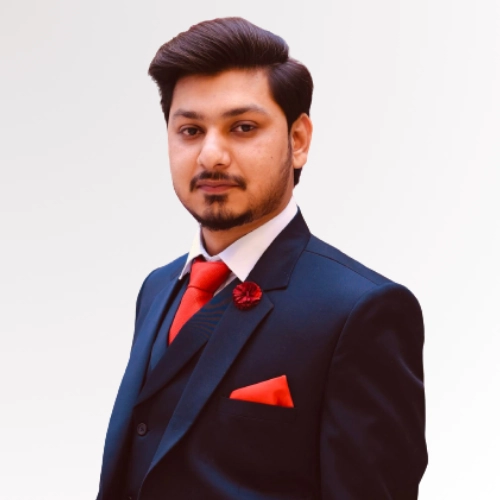 Arslan Tofique
PPC Expert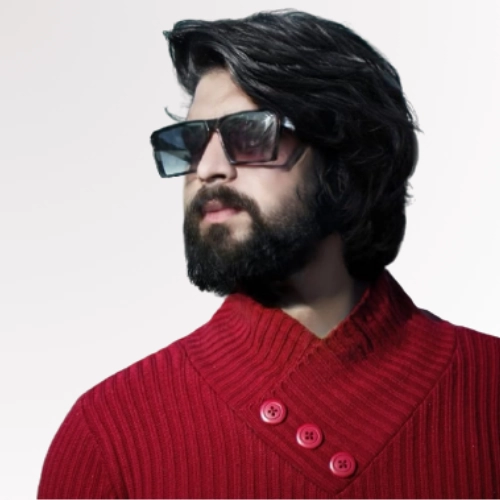 Danial Ch
Backend Developer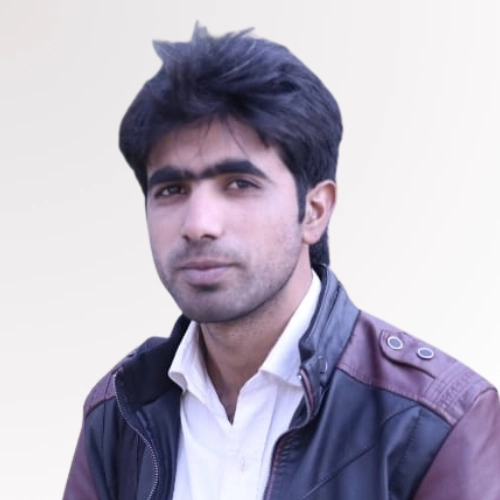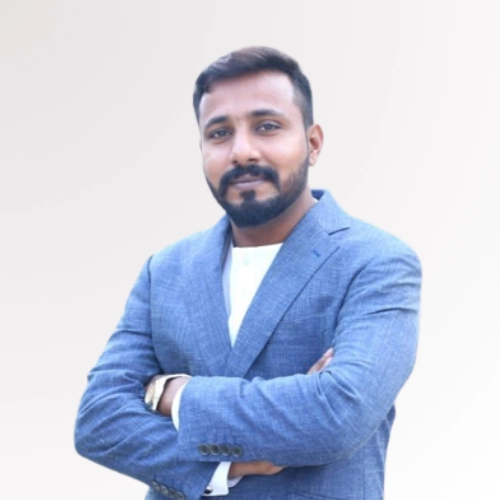 Anwar Maqsood
Project Manager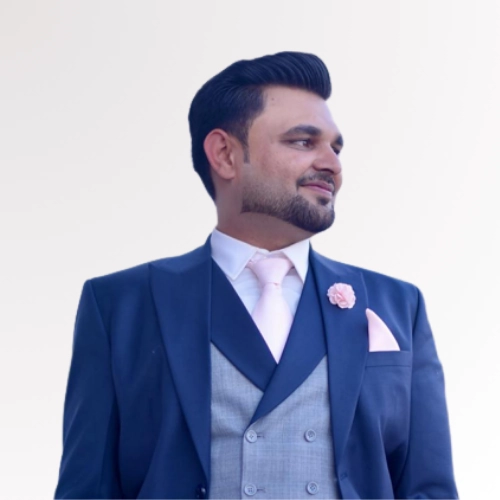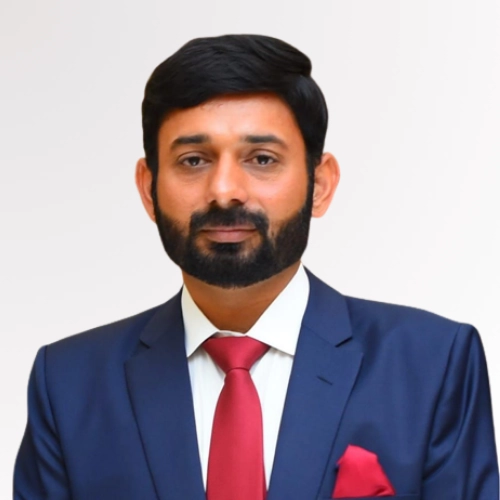 Digitizer Sol's PPC Services
What Our Clients Say About Our Digital Services
LATEST BLOG
Read The Latest Articles from Our Blog Post
General FAQs
Any Question? Check the FAQs or Contact Us
We've put together a committed team of experts in digital marketing at Digitizer Sol. Together, referred to as the A-Team, We offer comprehensive solutions to drive businesses to grow. We're the experts you can count on, committed to adapting to your requirements and becoming an extension of your company. Driven by a love of the pursuit of knowledge and creativity, We constantly test the status quo to develop creative campaigns and results based on data.
Explore More FAQs
Google is a globally recognized and trusted name in digital advertising. Google does 90% of online searches, and this bolsters the necessity of Google display ads. With the advancement of technology in technology, getting the top spot on Google is a challenging task. But that's not the only benefit of Google advertisements. There are many more. If you genuinely desire to be featured on search pages, creating blog posts and articles won't be enough; you require other effective advertising strategies that you can look towards.
Our advertising services will help you maximize the effectiveness of our Google display ads to attract prospective customers. From managing your display ads to tracking the results, we handle everything needed to ensure you reach increasing numbers of people in locations online.
Google Search Ads use a cost-per-click (CPC) pricing system, meaning advertisers only pay for clicks that click their ads. This makes Google the ideal partner for your company. However, we are also a great companion for all your advertising headaches. The amount you pay per click is determined by the competition of your chosen keyword. Keywords with the higher competition will likely be more expensive CPC because more advertisers compete with them. This is why our PPC specialists in display ads identify the most relevant keywords to help you get a top position on Google.
If someone searches in Google (like " SEO Services"), your ad will appear on the organic results first page. Your ad's text will depend on the search query that someone is searching on, and then your web content will be shown as a response to their question. This is known as "contextual targeting." The more pertinent your ad's text corresponds to the search question, the better it performs. As a top Google display advertising agency, we create the most efficient strategies to take your company to the next step.
Google Search Ads is an extension of AdWords, allowing advertisers to advertise on Google's mobile and desktop pages of search results. It is designed for companies looking to connect with consumers directly in response to specific questions or searches instead of general audiences across multiple sites. Thus, our paid advertisement experts use Google Search Ads as part of a more comprehensive paid search strategy or as an independent paid search channel to reach the goals.
Google display advertising is the most effective solution for small-scale businesses and large corporations looking to increase their brand visibility. Digitizer Sol is a company that provides display advertising. Digitizer Sol focuses on specific groups of people to promote their services and products, bring traffic to their sites, and generate leads. We then turn these leads into sales. Through creating high-quality campaigns, we guarantee you will increase your brand's reach and reach the attention of a Google audience without asking for a large sum.
Ready to Start? Let's start with a few questions…
Discover Your Next Digital Marketing Agency
We realize that the next step may be a bit difficult initially, but fret not! We'll be able to assist you in determining if you're ready to increase your marketing strategies by asking some quick questions. Just answer them below, and we'll get with you in the shortest time possible. The award is visible in the nominees in the process…