Social Media
Creative Facebook Ads Services for Your Business
Facebook ads give businesses and individuals a powerful way to reach a broader audience on the world's leading social media platform. Leveraging Facebook's extensive user base and sophisticated targeting options, you can efficiently promote your products or services to target groups precisely at the right time.
In the past, from Amazon to Amazon to Google, Nearly every major company worldwide has some experience marketing via Facebook. However, generating outcomes from this highly competitive platform is challenging walking in the woods. If you're in the same situation, we've got the answers for you. As a highly experienced, professional, and skilled Facebook marketing company, we'll help you reach your target market and increase your client base.
Award Winning
Professional Staff
24/7 Support
Fair Prices
Call to ask any question
92 327 4192526
Get In Touch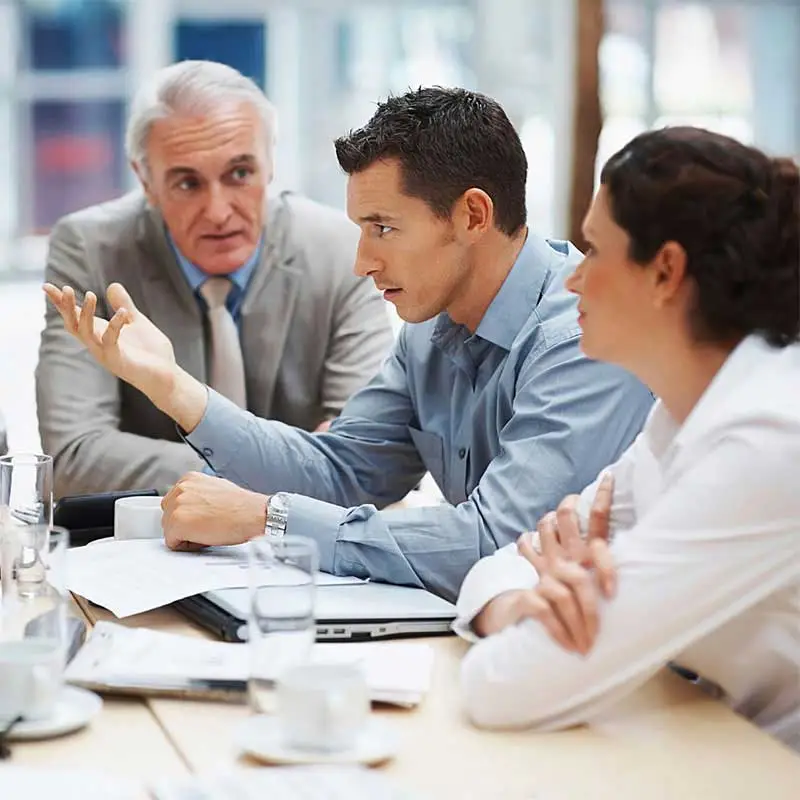 Why is Digitizer Sol's Facebook Ads Service Important?
Utilize the power of Facebook ads to ensure that your social media advertising budget contributes to your company's success. Use Facebook ads to interact with your customers and offer relevant content that can solve the problems of people, making you stand apart from the competitors.
01

Remarketing and targeting

With over 2.9 billion users, Facebook is one of the top social media platforms allowing you to broadcast your company's voice to a larger market.

At Digitizer Sol, We spend the time filtering your audience on the demographics of your users, their locations, or interests, among other variables. Then, we use Facebook Pixel to monitor your site's traffic and conversions to design a custom Facebook advertising strategy suited to your business to increase your audience's engagement. It also identifies a new audience that can help spread your brand's message and bring it to the top to get more exposure.

Effective advertising strategies ensure that we don't just focus on the ideal client but create an opportunity to win.

02

Lead generation

Lead generation is usually an extremely complex topic to be dealt with; however, not with a reliable Facebook advertising agency on your side. With innovative, practical, and attainable strategies, we're sure we will bring results on the line.

If you're looking to generate high-quality leads or boost the traffic on your website, we have the tricks and solutions to each issue that can boost the growth of your business. It, along with our decades of experience, will help you promote your business's steady growth so that you can enjoy the process together.

03

Utilize Facebook advertising to boost the ROI

ROI, also referred to as return on investment, is among the most attractive advantages of Facebook advertising. Using appealing and visually appealing content comprising videos, images, or carousels, we design intriguing hooks for your company that will surely spark the interest of your target audience.

When showcasing your products with flair or developing a page of services for your company, We take care of the smallest particulars. In the end, we integrate other reports and metrics to boost engagement with your audience and conversions to increase your brand's reach and directly connect you with your customers. In addition, Facebook advertising help to build brand trust and loyalty, but it also boosts CTR by regularly posting useful information to the Facebook company page.
Find your Way to Social Media Facebook Ads
From keeping track of your social media's metrics, creating an effective strategy, and
segmenting your audience to tracking your social media's performance.
Order Now
Team Members
Professional Stuffs Ready to Help Your Business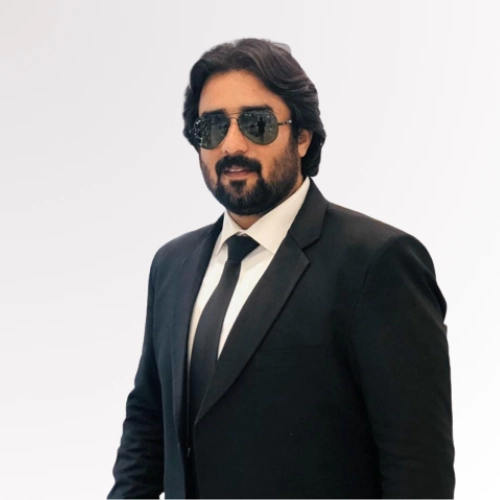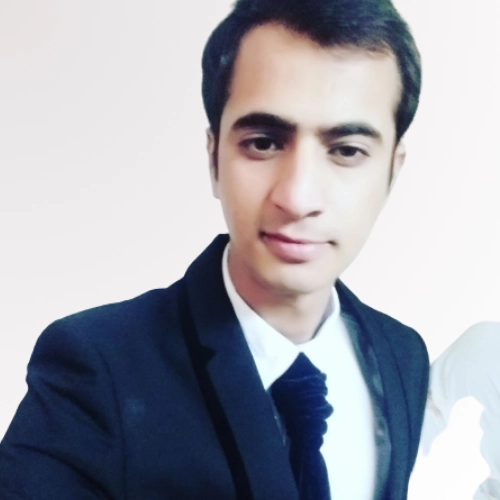 Nasir Abbas
Full Stack Developer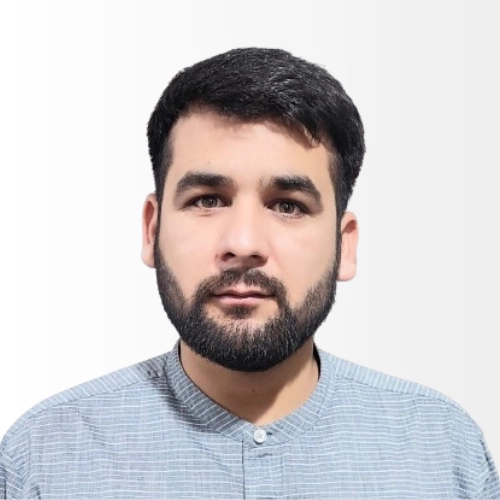 Homayon Ayan
Full Stack Developer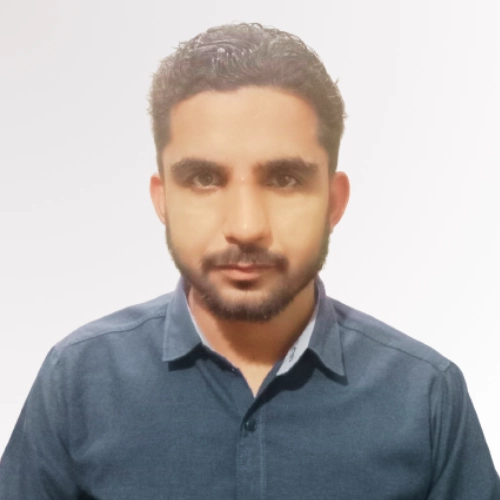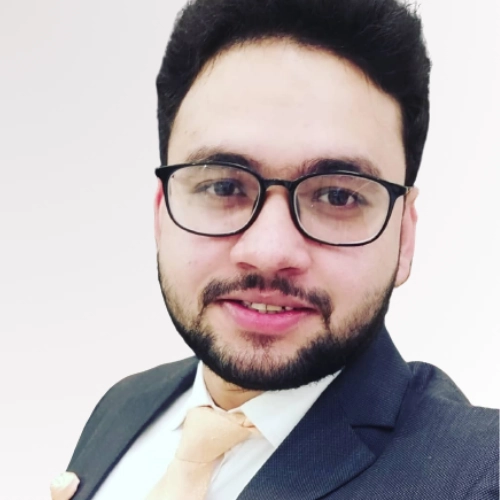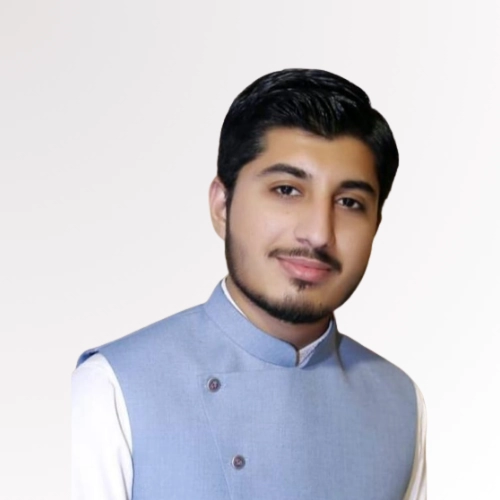 Arshad Ameen
Front End Developer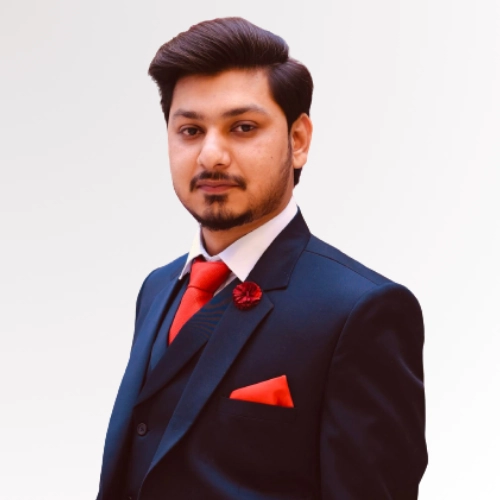 Arslan Tofique
PPC Expert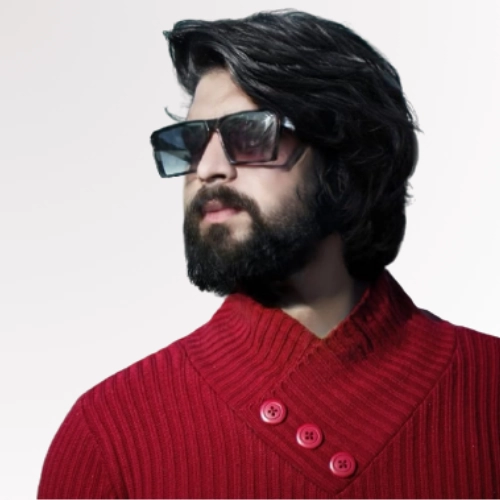 Danial Ch
Backend Developer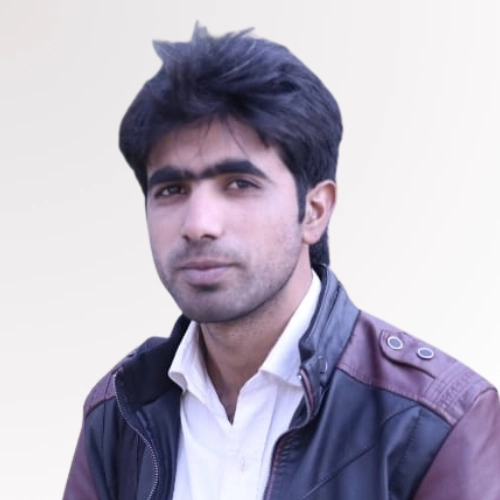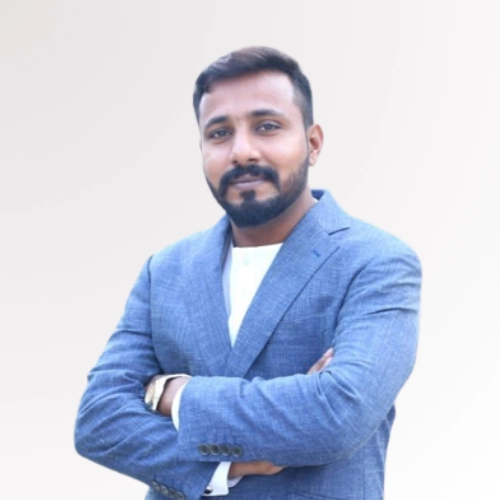 Anwar Maqsood
Project Manager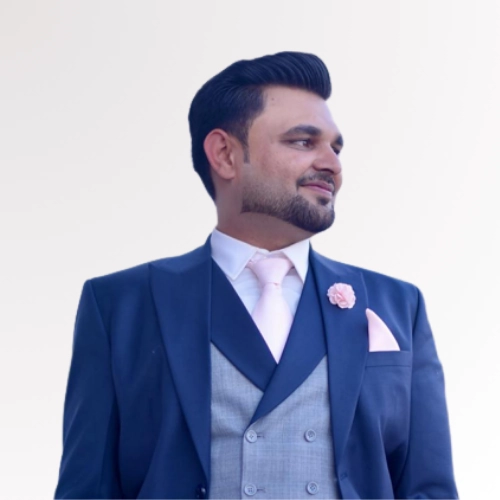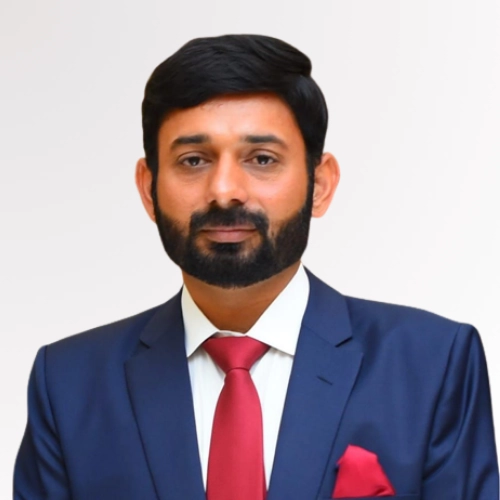 Digitizer Sol's SMM Services
Organic and Paid Social Media Services
LATEST BLOG
Read The Latest Articles from Our Blog Post
Our team is here to assist you!
Help on advice for Facebook Ads on Digitizer Sol experts
We've put together a committed team of experts in digital marketing at Digitizer Sol. Together, referred to as the A-Team, We offer comprehensive solutions to drive businesses to grow. We're the experts you can count on, committed to adapting to your requirements and becoming an extension of your company. Driven by a love of the pursuit of knowledge and creativity, We constantly test the status quo to develop creative campaigns and results based on data.
Explore More FAQs
Advertising on a highly competitive platform such as Facebook can be difficult to crack, particularly in the case of first-time using the internet.
As an ethical Facebook advertising agency, our team of advertising experts creates a customized advertising plan to help you reach your goals for your brand by identifying the ideal audience on the first attempt.
From small-scale startups to massive companies, we're experts at advertising on Facebook to help you profit from the world's most popular platform. Naturally, Facebook offers a wealth of opportunities to maximize your business's potential to increase the reach of your business and sales.
And, of course, Facebook advertising is among the cheapest ways to put your money into higher results. It not only helps you get the most benefit from Facebook, both paid and organic ads and paid advertising, but it also broadens your base of customers, which increases the overall amount of revenue you earn.
From analyzing the industry you work into studying your competitors, we keep eyeballs on the real metrics of a top Facebook advertising firm. By using this, we determine the cost-per-click average and the overall budget and bid strategies to make it easier to invest less money and get more enjoyment.
Facebook is more than just a great gold mine that offers possibilities to help your company in one way or another. It doesn't matter if you're looking to grow your reach or launch the beginning of your Facebook advertisement campaign. We're ready to help you increase the number of people who use your service. Averaging 72 percent of British and 64 percent of Americans who use Facebook daily, we've assisted companies of all sizes and sectors in reaching their potential through Facebook.
Contrary to the other companies, we only demand you pay a small amount for advertising to this biggest user base of social media. Instead, we'll assist you in investing wisely in your financial budget.
We offer out-of-the-box ideas to complete the pipeline for your most targeted customers so you can beat your competition. With increased traffic, conversion, and awareness to a wider public, it's time to propel your business to new levels.
Yes, we can. From the myriad of things that distinguish you, we specialize in creating specific Facebook advertising strategies to communicate your message.
If you need to launch an all-in-one product or run seasonal promotions, we can use Facebook's potential at the right time. After discussing the issue with experts, we'll recommend changes to your current strategy and allow you to use Facebook's potential. Let's create high-converting opportunities for your company that will allow you to target your ideal client and offer products that fill the gap within the industry.
Does this sound interesting? Complete the form below so that we can move forward and schedule the appointment of one of our Facebook advertising specialists to provide you with more insight into your best options.
Yes, we offer. We're among the top worldwide Facebook advertising agencies handling all international and local advertising.
Over time, we've discovered results from hundreds of Facebook advertisements to determine your company's most effective strategy. As a top Facebook advertisement UK agency, we're here to help you reap the full benefits of Facebook advertising, which will increase your company's revenue and conversion rate.
We also offer the following services: Instagram, YouTube, LinkedIn, and other social media advertising services.
Ready to Start? Let's start with a few questions…
Discover Your Next Digital Marketing Agency
We realize that the next step may be a bit difficult initially, but fret not! We'll be able to assist you in determining if you're ready to increase your marketing strategies by asking some quick questions. Just answer them below, and we'll get with you in the shortest time possible. The award is visible in the nominees in the process…