About Us
Digitizer Sol Tech's Email Design Service
As a reputable Email design company in the UK, Digitizer Sol Tech is the best expert to assist you and best way of digital marketing. It's a cost-effective, quick way to share your message and establish customer relationships. Did you not know? An easy welcome trigger email can boost revenue by 760% using the right strategy and implementation. Marketing via email is simple, affordable, cost-effective, and efficient in interacting with clients and keeping them up-to-date.
A lot of businesses and individuals need help building the email list they have. They create a marketing list but must determine how to engage with their recipients and what to give them. This is why they use outdated or unresponsive email designs that don't generate any responses. If you choose Digitizer Sol Tech, the scenario will be different for you as we've got numerous experts in email design.
Award Winning
Professional Staff
24/7 Support
Fair Prices
Call to ask any question
92 327 4192526
Get In Touch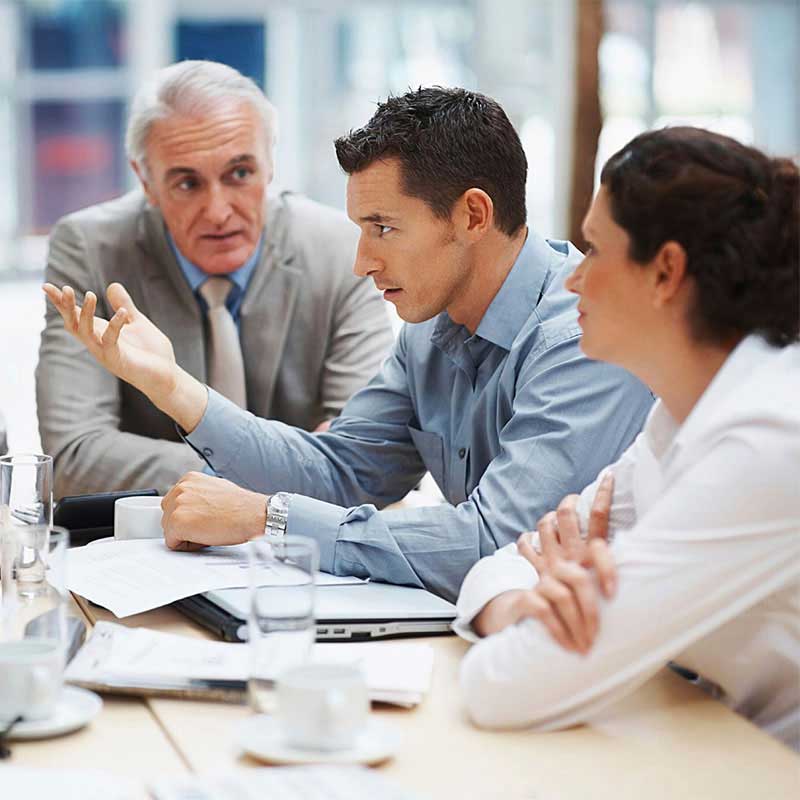 Responsive Email Design services
Approximately 66% of all emails sent in the United States are now read on tablets or smartphones and 34% on a computer. Whichever device you choose, our emails are designed to appear great across every device. This way, we ensure that your recipients can view your email messages on any device with a mobile or email application such as Gmail or Apple Mail.
Getting more customers to join your email list is a carefully thought-out Email Design approach. Digitizer Sol Tech has the experience to help you with your email Design and content strategy, making lists of data HTML coding, innovative design, despatch managing, creating copies, report and metrics generation, and improving engagement.
Effective mailers are attractive and include appealing content that entices people to act. We create stunning email designs that are marketing masterpieces. At Digitizer Sol Tech, our professional team of email designers uses HTML5 media queries and other CSS declarations to meet your expectations. As a top-quality email design company, Digitizer Sol Tech helps businesses to achieve and maintain tangible results. We assure you we will ensure that the standard of our email (automatic and campaign-driven) is superior to your expectations.
Bolsters Website Traffic
Our employ these Email is an effective instrument to boost leads
while increasing traffic to your website.
Order Now
Team Members
Professional Stuffs Ready to Help Your Business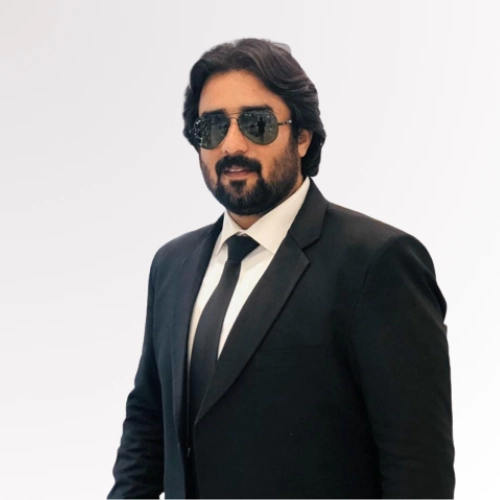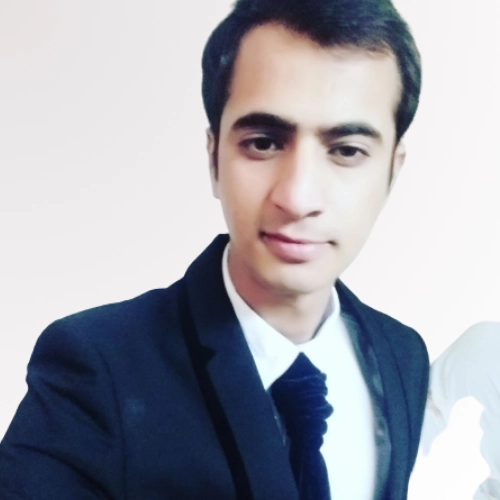 Nasir Abbas
Full Stack Developer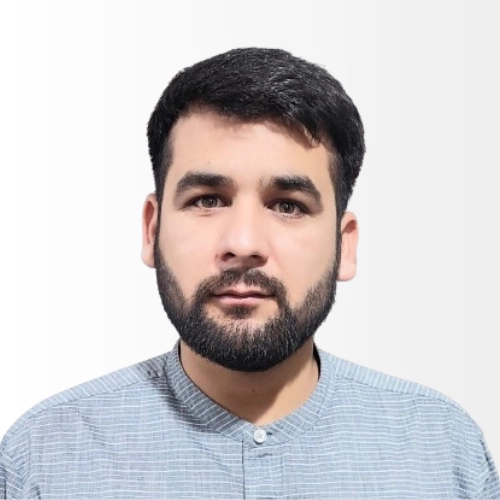 Homayon Ayan
Full Stack Developer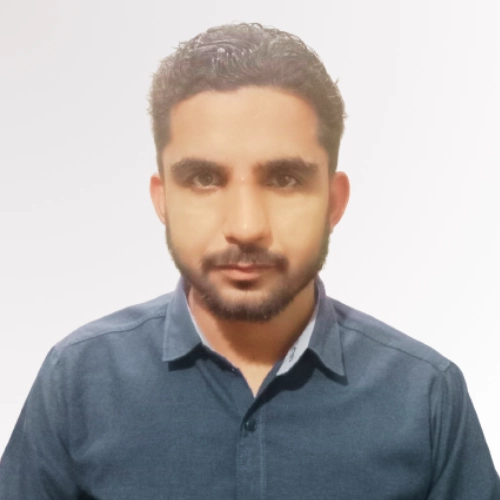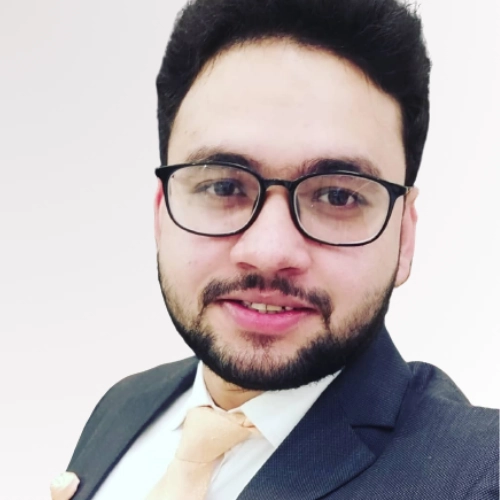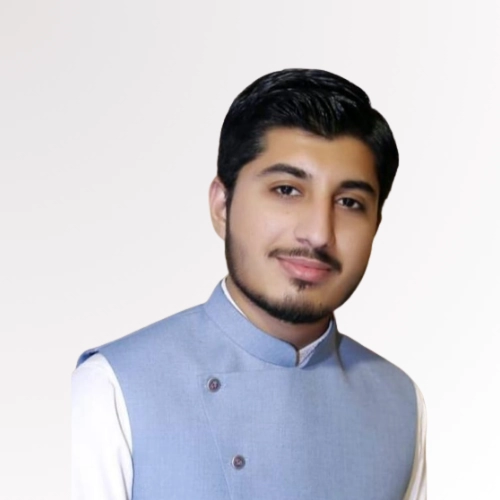 Arshad Ameen
Front End Developer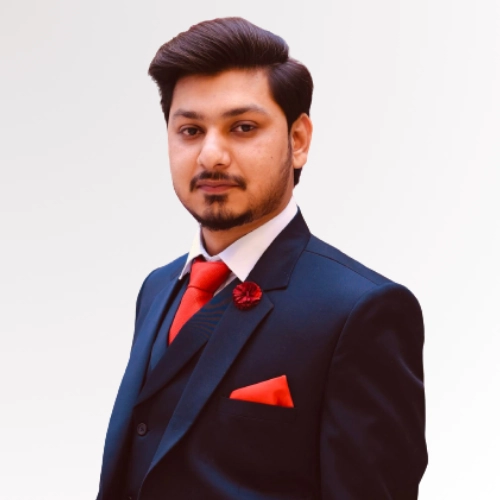 Arslan Tofique
PPC Expert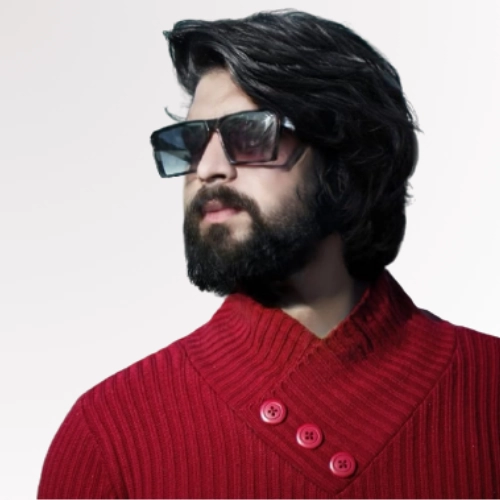 Danial Ch
Backend Developer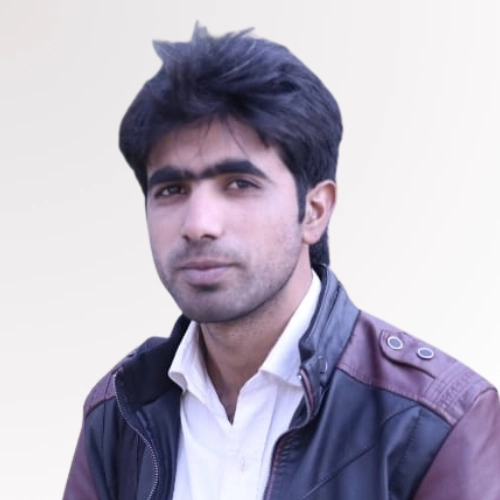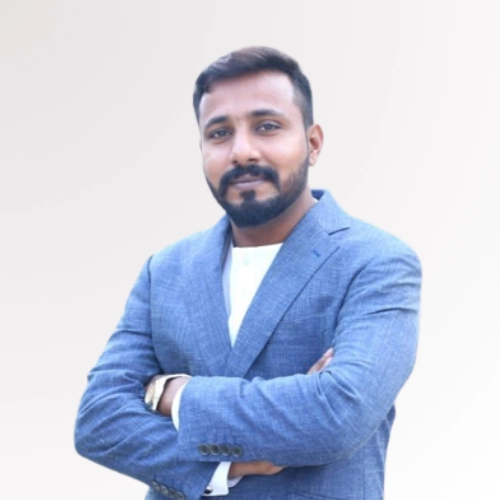 Anwar Maqsood
Project Manager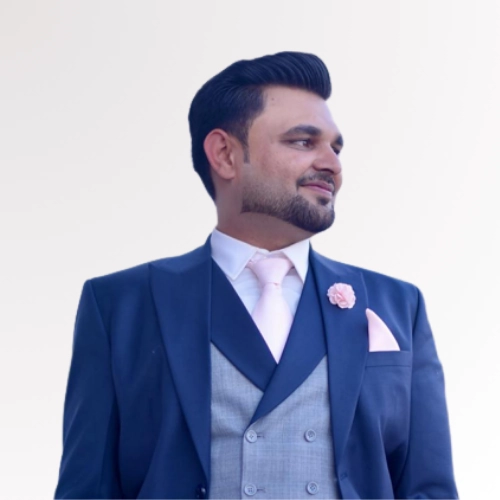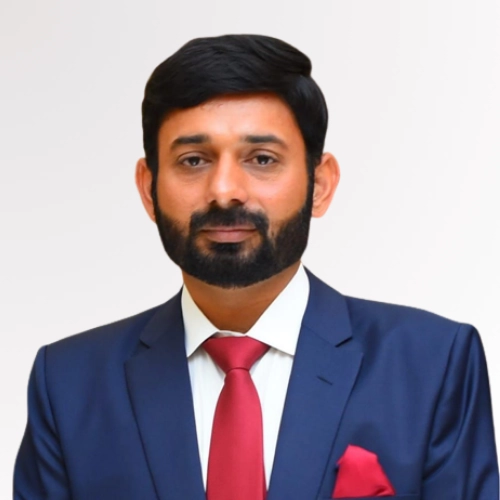 Digitizer Sol's Design Services
Digitizer Sol Tech's Email Design Services
LATEST BLOG
Read The Latest Articles from Our Blog Post
Our team is here to assist you!
Help on advice from Digitizer Sol Experts.
We've put together a committed team of experts in digital marketing at Digitizer Sol. Together, referred to as the A-Team, We offer comprehensive solutions to drive businesses to grow. We're the experts you can count on, committed to adapting to your requirements and becoming an extension of your company. Driven by a love of the pursuit of knowledge and creativity, We constantly test the status quo to develop creative campaigns and results based on data.
Explore More FAQs
Email spam refers to unwelcome messages that marketers send out. Spam filters can block most spam messages from reaching inboxes. However, some users still receive the messages. Marketing via email is a legitimate means to reach out to their clients and therefore is not considered to be spammy. The main difference between these two types of marketing is permission. Email Design requires consent from customers to send them messages, but spam is not.
As a top Email Design agency, we will analyze your email Design strategy and offer suggestions on strategy implementation, design, and changes to help you reach your goals!
We also offer our loyal customers amazing Email Design and Development services. Our team designs impressive HTML emails, responsive emails, and email newsletters that assist you in achieving your objectives of enhancing customer engagement.
Absolutely! With our years and years of expertise, we can offer practical ways to help you grow your business via effective email Design , such as expanding your mailing list. We can also assist you in your company's long-term success and set-up. We can help with everything from event-driven mailers (EDMs) to newsletters and other communications that engage customers.
Yes. The client's consent collects all data via online agreements. The information is used to monitor engagement, click-through, and rate trends. Other than their email and contact details which they have agreed to share upon signing up, all additional information is kept confidential.
At Digitizer Sol, We provide high-quality rapid, speedy, and carefully crafted email design and design services with professional writers who know your intended customers. Then, we use these emails as a potent tool to boost the number of leads you generate while increasing your site's traffic. Our highly skilled experts have decades of experience in the field. We'll keep your readers informed about the most recent news and offerings in a lively and entertaining manner.
Our unique email designs attract and draw new customers. We also assist your business in maintaining its relationships with current clients by creating unique and engaging content. We make every message in a manner that draws the attention of your target audience, helps you reach your goals currently, and communicates offers to the audience you want to achieve.
Ready to Start? Let's start with a few questions…
Discover Your Next Digital Marketing Agency
We realize that the next step may be a bit difficult initially, but fret not! We'll be able to assist you in determining if you're ready to increase your marketing strategies by asking some quick questions. Just answer them below, and we'll get with you in the shortest time possible. The award is visible in the nominees in the process…
Copyright © 2023, Digitizer Sol. All Rights Reserved.
Hey!
Don't Go Just Yet...
Find in your details below to receive a FREE SEO audit of your website!