About Us
An Expert Website Migration Company
If your website's old design and user experience slow your search engine performance, Then it's time to update your site for better visibility and performance in SEO. Website migration could be of various types, including but not only UX/UI upgrades, User design modifications as well as structural and content adjustments platforms, site location changes, as well as changes to the structure of your URL. URL changes can be inevitable in certain cases of website migration to improve your site's search engine optimization and ranking.
Our team of website migration experts will handle all web-based migration needs. It does not matter if you require just the content or an entire overhaul that involves changes to the layout of your site. Such as the top-level domains subdomains and content categories and subcategories, design and protocol mobile optimization and the technology platform by utilizing our professional services for site migration. We'll do our best to complete the process without affecting the current ranking of your search engine.
Award Winning
Professional Staff
24/7 Support
Fair Prices
Call to ask any question
92 327 4192526
Get In Touch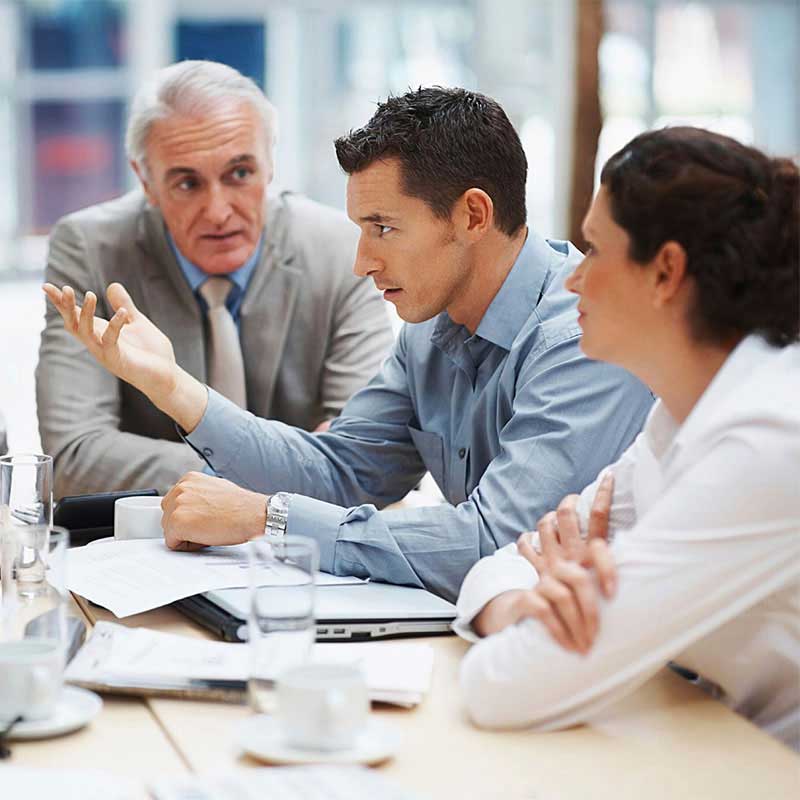 Our Website Migration Services Process
Unusual design and content could affect SEO rankings. Don't let poor optimization and outdated technology derail your business's expansion. Our experts can help you migrate your website to boost sales and traffic.
01

Improved User Experience

With a new state-of-the-art website and a sophisticated SEO strategy, you can provide the best user experience for your visitors to your site, which will result in greater sales and more conversions. Our team of experts for migration to websites comprising developers, designers, developers marketing experts guarantees an optimal user experience for your website while minimizing the impact of migration on ranking on search engines. Search engines prefer websites that pass their "web core web vitals" test. When you optimize your websites for mobile responsiveness and technical SEO on-page, the user experience will be improved. You'll experience a boost in your brand's presence on Google, Bing, and other search engines.

02

Enhanced Search Engine Rankings & Visibility

One of the main reasons you should consider our service for transferring your website is to boost the search engine ranking of your website and improve your visibility. We create a complete strategy for transferring every single feature and functionality of your site without affecting current positions. This is crucial for the initial few weeks following the change. However, transferring your website can bring long-term benefits in the form of enhanced user experiences, navigation, higher results in search engine ranking, and boosting your business's visibility. When you work with a reputable web-based migration service in the UK, ensure that your website is good in the hands of a professional. After our team of migration experts has made all the necessary modifications and adjustments to your website, it can rise to the top of SERPs.

03

Better Security & Easy Maintenance

Security on websites is the most important reason why web administrators opt to switch. If you're searching for a reliable and trusted service, migrate your website to enhance the security of your site and switch it to an encrypted HTTPS website. In this case, Digitizer Sol specialists can assist you in achieving your goals without affecting the SEO rankings of your site. Create a safe and secure user experience, and establish high trust with customers to stay ahead of competitors. Website migration services are demanded in the e-commerce and retail sectors, where customers are usually concerned about using their credit card information.
Trusted All-in-one Website Migration Services
Utilize our professional SEO services to be ahead of your competitors.
Order Now
Team Members
Professional Stuffs Ready to Help Your Business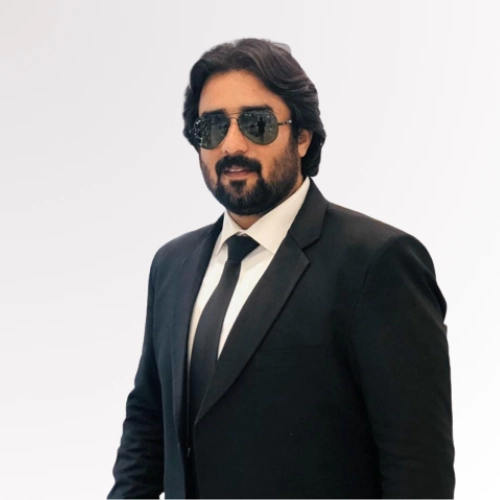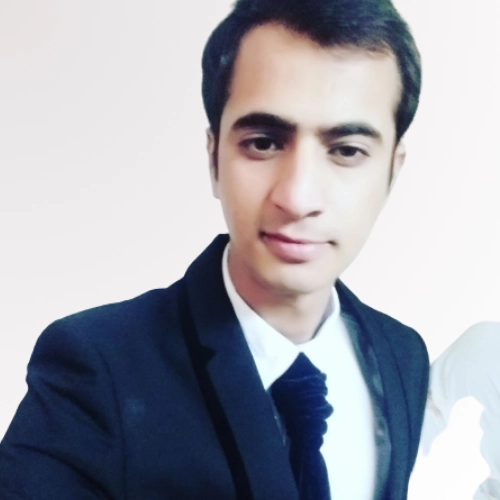 Nasir Abbas
Full Stack Developer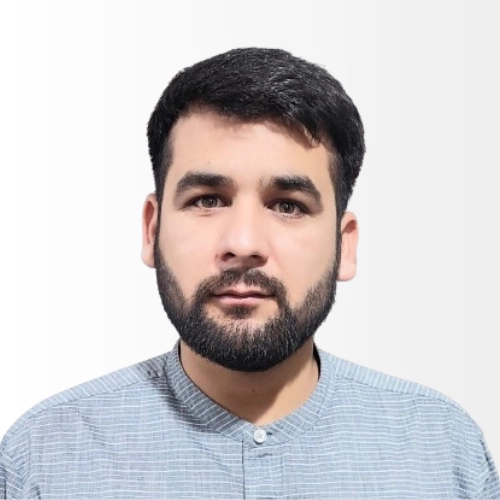 Homayon Ayan
Full Stack Developer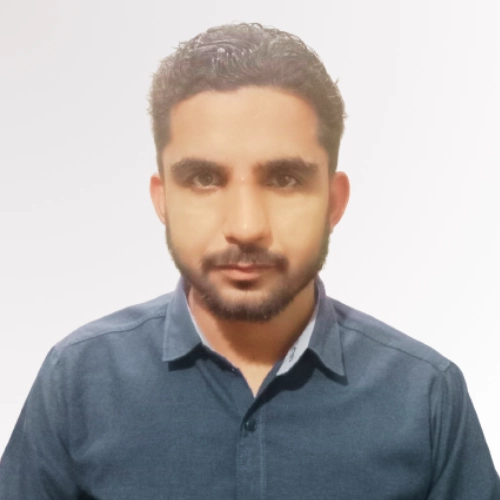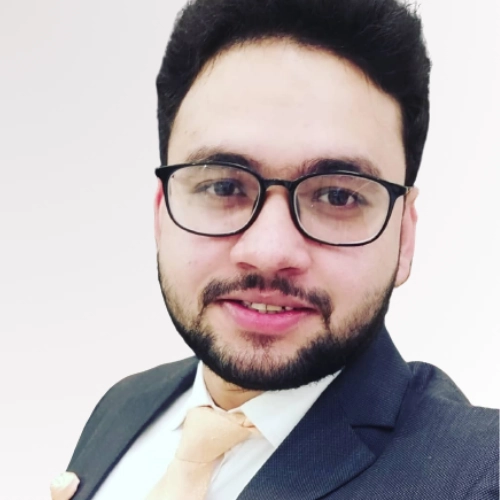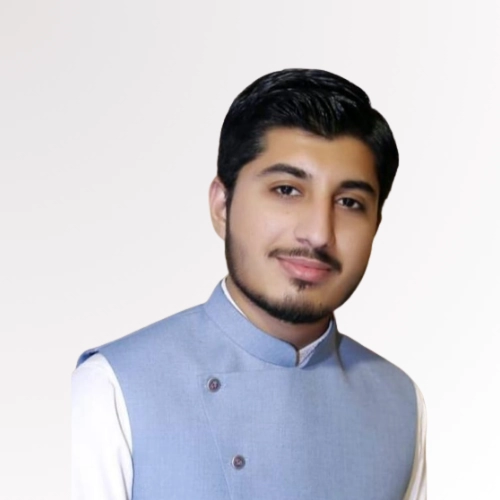 Arshad Ameen
Front End Developer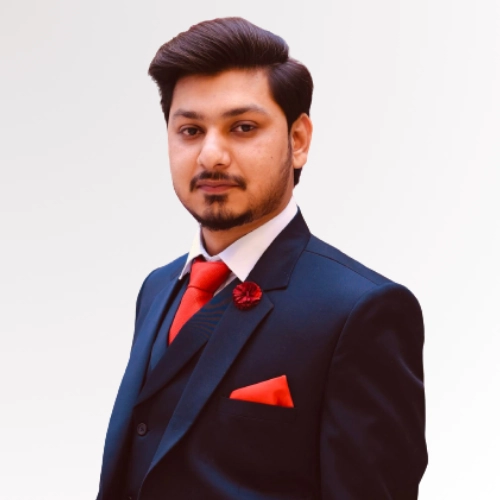 Arslan Tofique
PPC Expert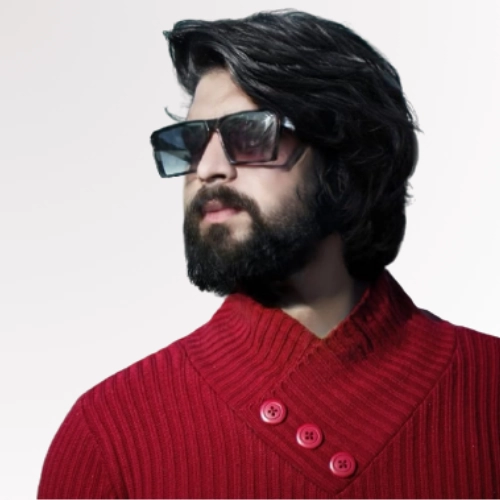 Danial Ch
Backend Developer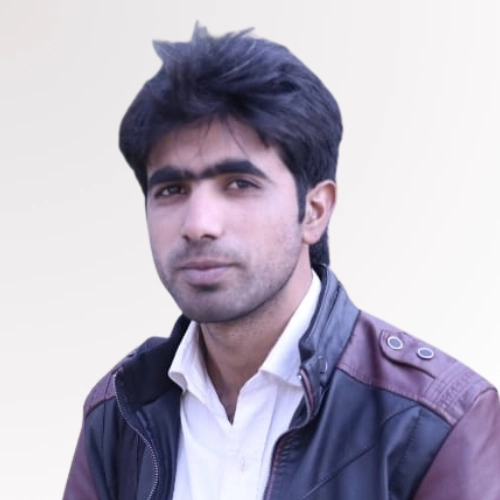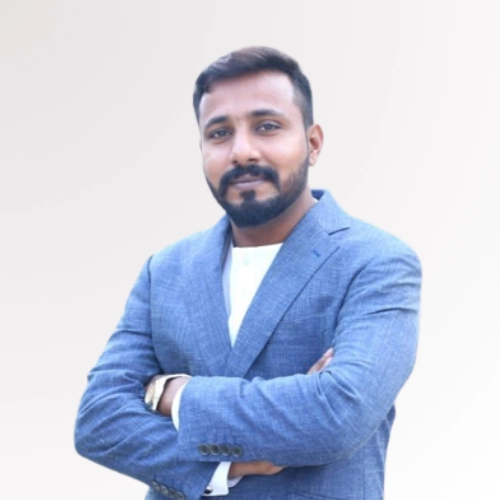 Anwar Maqsood
Project Manager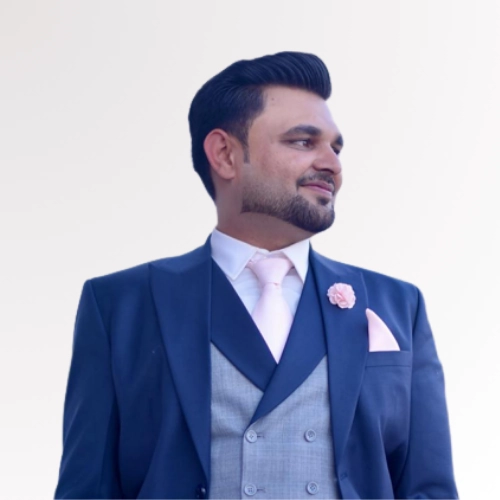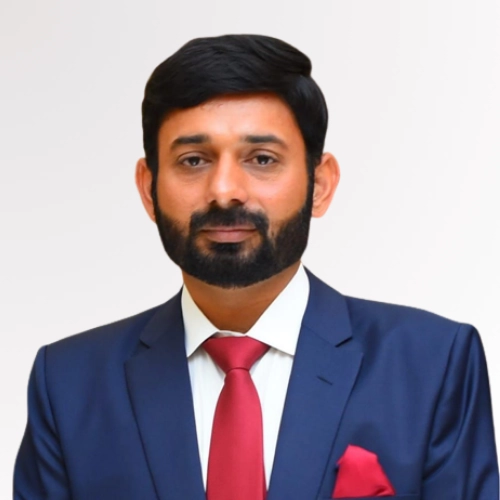 Our Services
Digitizersol Website Migration Development Services
LATEST BLOG
Read The Latest Articles from Our Blog Post
Help is at hand. Assist you!
Tips received from Digitizer Sol experts of Website Migration
We've put together a committed team of experts in digital marketing at Digitizer Sol. Together, referred to as the A-Team, We offer comprehensive solutions to drive businesses to grow. We're the experts you can count on, committed to adapting to your requirements and becoming an extension of your company. Driven by a love of the pursuit of knowledge and creativity, We constantly test the status quo to develop creative campaigns and results based on data.
Explore More FAQs
Website migration involves modifying or completely altering the design, content, and functionality. It is also an element of your online marketing plan. Website migration for older websites is typically necessary to increase ranking and visibility on search engines. Website migration can include. However, it is not restricted to URL changes, modifications to the SEO content UX and UX changes to the design, transitioning to a new technology platform, or the site's physical place of operation. Digitizer Sol offers a Digitizer Sol; we offer a custom-designed service for website migration that will meet the requirements of your company's individual KPIs. Our specialists can create a hybrid strategy to migrate your website that incorporates both the creative and technical elements of SEO. As a reputable and trusted website migration company, we offer a free consultation service that will provide an in-depth and clear evaluation of your website.
Digitizer Sol is a prominent company for website migration. Our team of experts understands the difficulties of transferring websites and will walk you through every aspect of the plan for migration so that you are assured that the changes will positively impact your SEO targets. All you have to do is get in conversation with our expert, and we'll customize the process to meet your site's specific needs. We generally employ a straightforward three-step process that follows:
Make backups of your root domain and subdomains, folders, and subfolders.
The migration process is in the beginning, and uploading backups to the server that is being replaced.
Check out your new website's map and run a thorough test before the launch. Customers are directed to the new website via redirection.
It is updating by modifying, changing, and re-designing the whole website or portions of it. It is a must for older websites that need help to gain more visibility on search engines due to poor user experience and dated design. The key elements of a strategy for transferring websites include changing the URL and updating the content, improving the layout and interlink structure, and improving search engine optimization. As a reputable website migration company, we offer a simple and easy-to-follow strategy for transferring websites to determine the changes we'll make and the subsequent results.
The time needed to complete the process of transferring your website depends on your site's size, structure, and performance. Slow and steady win the race. Here at Digitizer Sol, our web migration specialists make things easy. They will review your site thoroughly and outline the changes needed to your website according to the scope and complexity of the project. Then, they give a timeline for the completion of the migration process. Haste is a waste of time. Therefore, we must be attentive to the specifics and perform the migration properly without omitting the most important areas that might require an upgrade.
Our team of web migration experts comprised of developers, designers, and SEO experts, will be able to meet the requirements for your website's migration regardless of the company's physical place of operation. We'll assign an account manager for your project after you begin working with us. Find your real potential in international SEO potential by getting your website placed on the first page of search results in the countries you prefer by working with the UK's top international SEO Company.
Ready to Start? Let's start with a few questions…
Discover Your Next Digital Marketing Agency of Website Migration
We realize that the next step may be a bit difficult initially, but fret not! We'll be able to assist you in determining if you're ready to increase your marketing strategies by asking some quick questions. Just answer them below, and we'll get with you in the shortest time possible. The award is visible in the nominees in the process…