About Us
What is Our YouTube Ads Service?
Building brand awareness has always been more complex than it is today with YouTube ads. Whether you're a small company or a huge enterprise,Youtube Ads open arms for companies to increase their audience reach by sharing engaging content with millions of viewers around the globe.
Following Google, YouTube is the second largest search engine, helping thousands of businesses enhance the visibility of their websites. Since its beginning, it has made a difference in the entertainment industry by changing the old-fashioned method of making and sharing videos. It's no surprise that video advertising is all the rage today. When is the ideal time to make the most efficient use of this platform to boost the popularity of your company?
Award Winning
Professional Staff
24/7 Support
Fair Prices
Call to ask any question
92 327 4192526
Get In Touch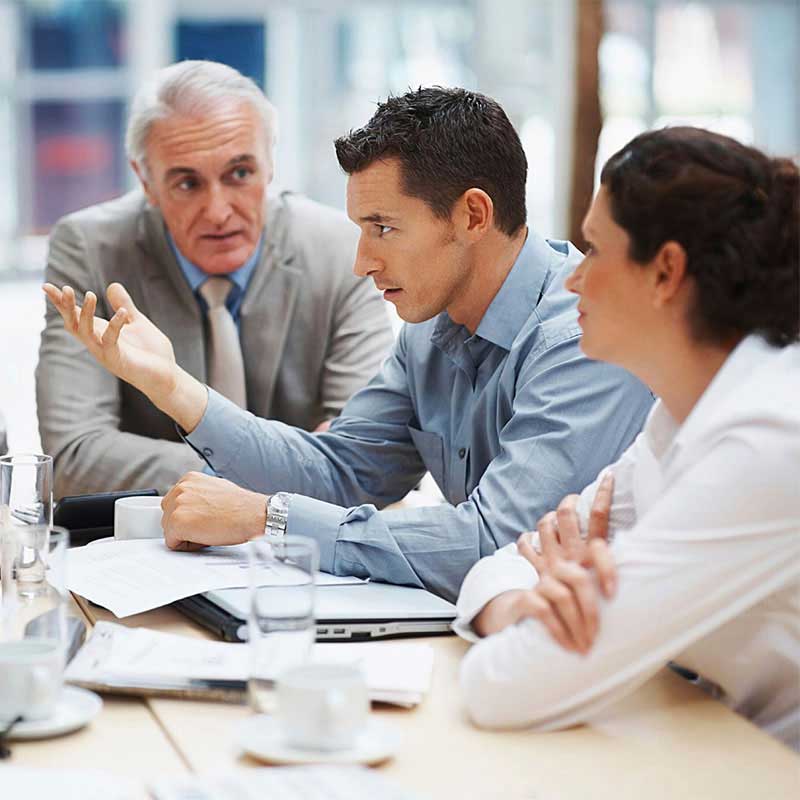 Why is Our YouTube Ads Service Important?
Make your brand more successful by sharing meaningful and relevant videos on YouTube to educate, inform and attract new viewers interested in building your brand.
01

Add flexibility

Advertising on video is more complex than it is today. With YouTube today, with a variety of choices that can be adapted to your needs, you can use the potential of YouTube to display your company's unique branding. From choosing the right format for your video ads to editing the video using specific features to attract viewers, we are professionals in YouTube advertising. We can help you meet your brand's marketing goals without requiring you to pay money for marketing strategies. With a reliable YouTube advertising company, you'll have access to a range of options to choose which is best to promote your videos.

From running skippable video in-stream ads to earning money for every 15 seconds of video ads, we can assist you in making the most out of the value of your YouTube advertising. Whichever option you pick, advertisements are always a good way to increase awareness of your brand and make video sharing an absolute blast. Additionally, we offer the benefits of discovering ads that come from organic results that make your companies appear more trustworthy, relevant, and engaging. Discovery ads also have the added benefits of display ads and overlays on video.

02

Pay only when you see people watching

Another feature that is impressive and adds an impressive feature that makes YouTube stand above the rest is the enthralling True View option. If you have yet to hear of it, YouTube only charges business fees when viewers watch their ads on the video. It makes YouTube an effective advertising platform for companies and brands to reach their target audience and increase their reach. Still, it also lets them use their advertising budgets more efficiently. With the exclusive TrueView feature, you'll make the most of your money and use it to generate additional leads for your company. It can also filter out advertisements you don't want to see. The greatest part? There is no cost to get that. So, you'll gain exposure to those interested in your brand, and you'll be able to get them to direct them to your website to convert.

03

Remarketing and audience targeting

YouTube was a place to go for video ads over the past few years to meet the demands of various companies. Suppose it's about segmenting your audience according to demographics and interests or creating interactive videos to increase the general video metrics. In that case, Our group of YouTube experts in advertising will be there for you. Through YouTube advertising, we'll manage all organic and paid strategies to get your brand in the spotlight and increase your following. From producing the top topics to spreading keywords and tracking user behavior to ensuring, you get the lowest cost YouTube advertising assistance within your budget. We focus your attention on your target audience according to how often they view your video. It could include using strategies to retarget your audience to communicate you are messaging across all relevant and well-known platforms and increase your reach.
Find your Way to Social Media Youtube Ads
From keeping track of your social media's metrics to creating an impressive strategy
and segmenting your followers to tracking your social media's performance.
Order Now
Team Members
Professional Stuffs Ready to Help Your Business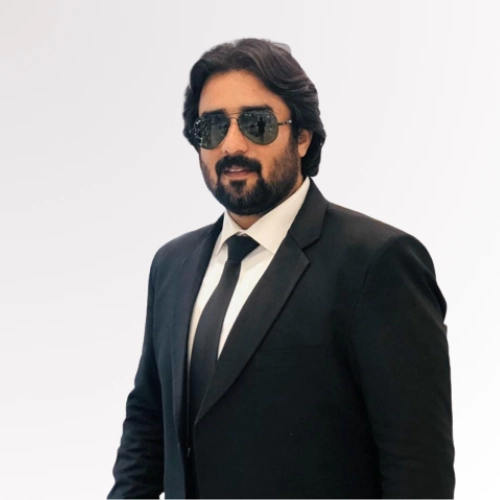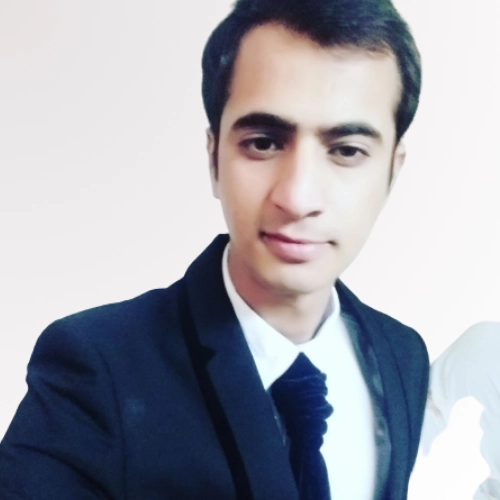 Nasir Abbas
Full Stack Developer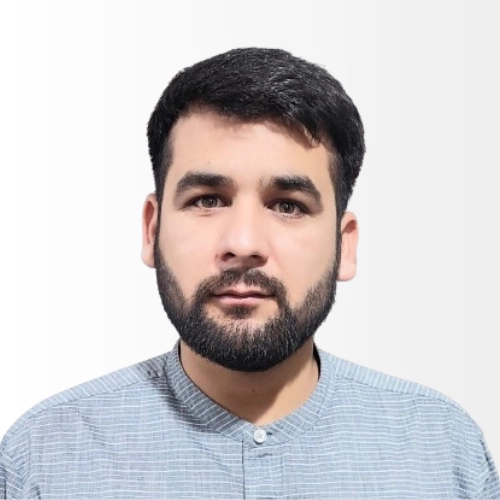 Homayon Ayan
Full Stack Developer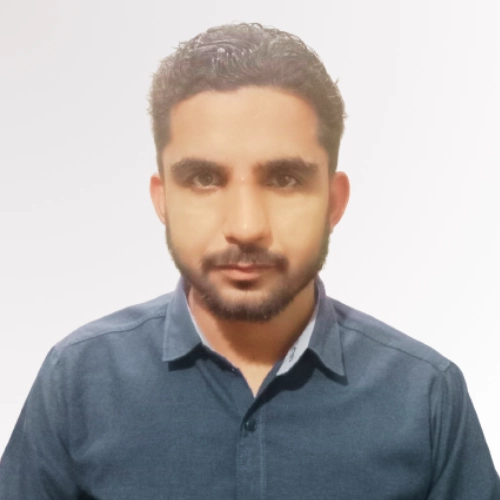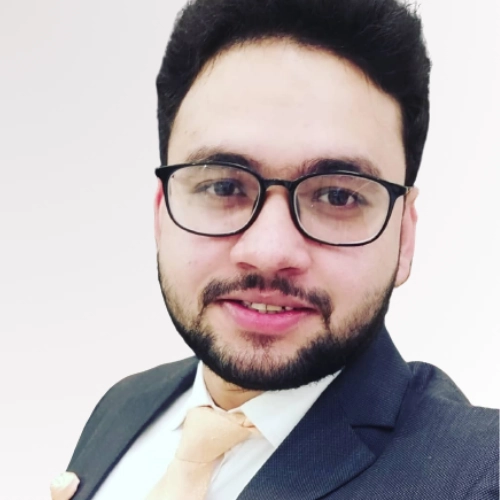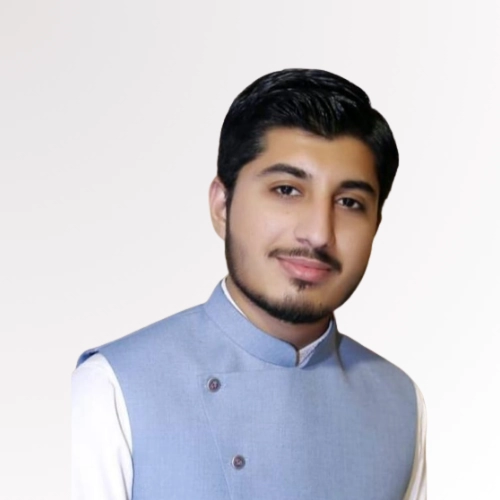 Arshad Ameen
Front End Developer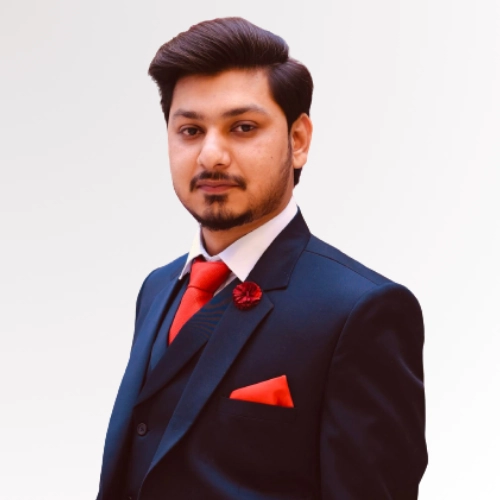 Arslan Tofique
PPC Expert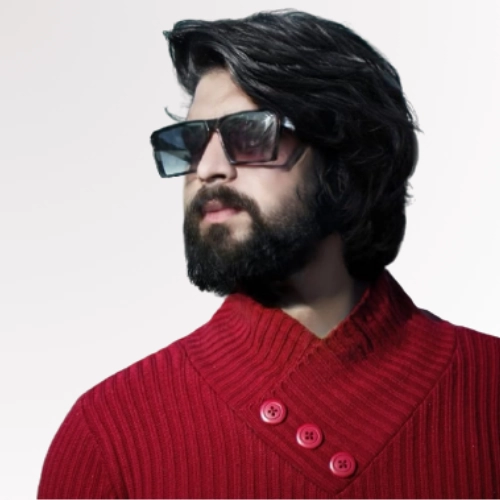 Danial Ch
Backend Developer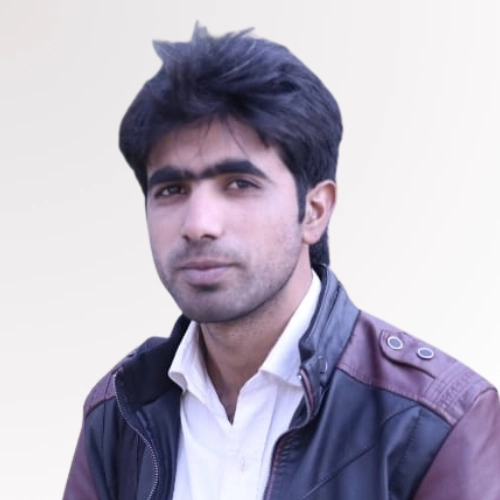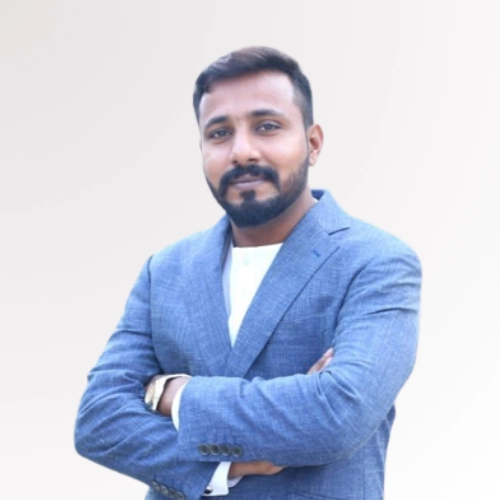 Anwar Maqsood
Project Manager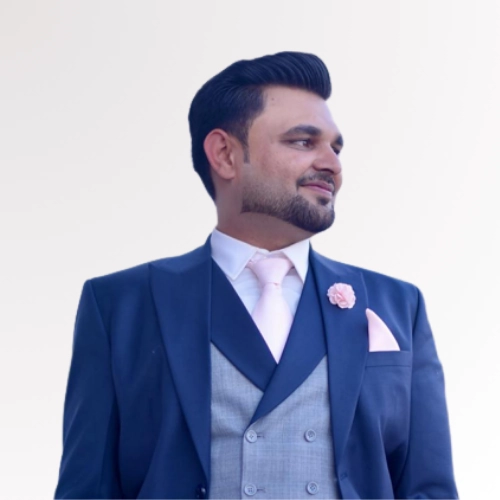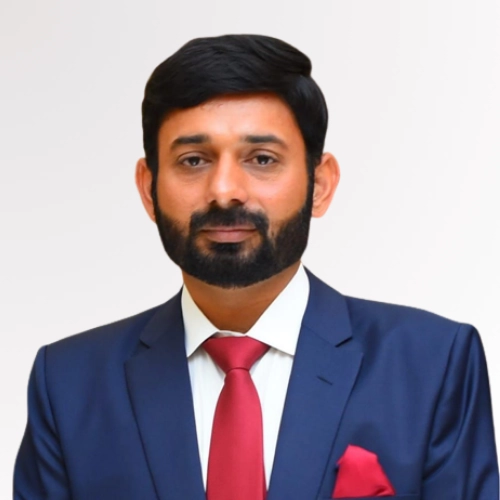 LATEST BLOG
Read The Latest Articles from Our Blog Post
Our team is here to assist you!
Tips received from Digitizer Sol Pros
Eirmod sed tempor lorem ut dolores. Aliquyam sit sadipscing kasd ipsum. Dolor ea et dolore et at sea ea at dolor, justo ipsum duo rebum sea invidunt voluptua. Eos vero eos vero ea et dolore eirmod et. Dolores diam duo invidunt lorem. Elitr ut dolores magna sit. Sea dolore sanctus sed et. Takimata takimata sanctus sed.
Explore More FAQs
Although YouTube advertising is awe-inspiring, it can become an absolute nightmare if it is not executed right. Don't fret; our social media paid marketing team is for you 24/7 to help you determine the best solution for YouTube advertising.
If you are building your brand or running video-based campaigns, the advertising on YouTube advertising team will cover all options that it is required to make your mark on YouTube. We assist businesses with efficient, quick, creative, and result-driven strategies to advertise on YouTube correctly.
With decades of experience, enthusiasm, and experience, we can reduce the expense and hassle of YouTube advertising to ensure you reap the maximum profits from this goldmine.
You'll be happy to be aware of the fact that advertising on YouTube does not require the cost of a million dollars. Compared to other video-sharing platforms, YouTube is free and very flexible to meet your objectives with brand advertising. But the kind duration, length, and purpose will differ from ad to advertisement. However, in most cases, it's the ad you decide to use to establish your brand's authority and broaden your customer's reach.
On average, YouTube advertising can cost the user anywhere from $0.10-$0.30 per view of your advertisement. With this in mind, it is always recommended to create a daily spending budget to fund your YouTube advertising that should be at most $10. But, this is only an estimation of YouTube advertising, and prices can vary depending on various variables.
From creating the most popular topics to sprinkling keywords around and monitoring user behavior, we ensure you receive the most cost-effective YouTube advertising assistance within your budget. Here at Digitizer Sol, we handle everything from top to bottom. Additionally, we track your target audience and ad spending, allowing you to get in touch with your ideal market and bring traffic to your primary website.
If executed correctly, YouTube advertising can make or break your business's reputation.
Your advertising campaign's success depends on many factors, including engagement in the ad, targeting advertising audience segmentation, and so on.
We employ a unique approach and collaborate closely with your brand's persona to discern your audience's interests and actions so that you can make the most of your resources efficiently. If you have one or several accounts, we make videos that are guaranteed to create a problem for your target audience. Additionally, we draw inspiration from other creators of video content who are in your industry or produce relevant videos. We can provide an edge to your viewers in terms of engagement, impressions, clicks, traffic, etc.
All of it helps build your brand image while keeping you in contact with your customers in the future for partnerships and collaborations.
Do you not have a company YouTube account? No issue. Our team of experienced paid advertising experts is adept at creating accounts while ensuring they take care of every aspect necessary to boost your YouTube visibility. It starts by getting all the information required for creating an account. The next step is to optimize your Facebook information to place your profile on top of your rivals.
We conduct a thorough market study to meet the needs of your viewers and form your YouTube profile to ensure that it meets all boxes and fills the gaps within the industry. You'll be fine with growing your YouTube account or expanding the reach of your followers when everything is done correctly.
In addition, we also offer a qualified staff of YouTube advertisers with the experience and expertise to provide you with a complete social review.
What are you waiting for? Contact any of our social media experts for a complete social audit, and then start an official YouTube commercial account as fast as possible.
Ready to Start? Let's start with a few questions…
Discover Your Next Digital Marketing Agency
We realize that the next step may be a bit difficult initially, but fret not! We'll be able to assist you in determining if you're ready to increase your marketing strategies by asking some quick questions. Just answer them below, and we'll get with you in the shortest time possible. The award is visible in the nominees in the process…