About Us
A PPC Audit Service for Every Business
Our PPC auditing service is created to review your current PPC advertising campaigns, discover the gaps in your industry and discover new opportunities that can help you improve your click-through rates and converts. The PPC audit report provided by our experts can help you optimize and improve your marketing plan for paid ads.Our PPC experts will analyze all aspects of your business, like your intended audience and your preferred location. Landing pages and keywords like conversions and bid strategy design.
Ads layouts, banner titles, and descriptions for ads that is IP-linked to the industry you're working in and your competition. This helps you tailor your PPC campaign to fit your company's goals and need.A thorough PPC audit is essential to optimize and deliver high-conversion ads to ensure that your ads yield the desired sales, conversions, and sales results.Our PPC specialists collaborate alongside our SEO team to discover areas you can exploit to boost the visibility of your paid search engines and turn traffic into profits and sales.
Award Winning
Professional Staff
24/7 Support
Fair Prices
Call to ask any question
92 327 4192526
Get In Touch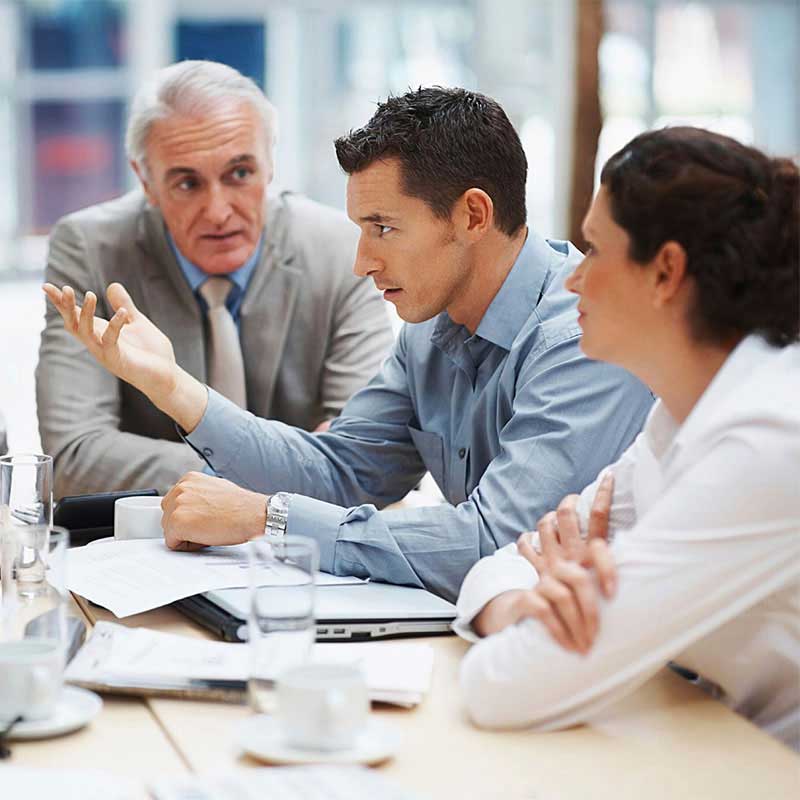 Why is PPC Audit Important for Your Business?
A PPC audit is the initial step in ensuring that you're marketing budget for pay-per-click converts into actual sales. You may feel like you're throwing your hard-earned dollars into the mud when your clicks from Google and conversations on the web need to indicate an improvement. Here are three reasons PPC Audits have crucial importance:
01

Identify Areas of Weakness in Control Costs

Finding out that the PPC program needs to meet your expectations is vital to the overall effectiveness of your PPC account. Conducting a PPC audit is about bidding and cost control that can assist you in avoiding costly or inefficient expenses. Our PPC auditing service guarantees that our professionals will look into and uncover cost inefficiencies within your account, allowing you to optimize your campaign as much as possible. If you've got advertisements that need to perform and consume your marketing resources, or you have an ad that exceeds your performance goals, there's an option. Our PPC experts can help you identify potential bidding opportunities that maximize conversions and find out which ads are not performing to reduce the costs where you can.

02

Discover New Sales Opportunities

What is the key to the most successful PPC campaign? If your PPC advertisement or ad strategy does not use innovative and original ideas, you're restricting your campaign's potential. As a reputable PPC auditing agency, our PPC professionals thoroughly analyze your competition, identify the gaps in your market, and then identify keywords, terms, and phrases that are most likely to generate sales for your company. We also uncover new locations for your services or products. By targeting an audience where your competitors could be more active, Our PPC audit service flips your PPC campaign upside down and generates additional leads for your company.

03

Optimize Existing Campaigns

Do you need help determining the reason that is making the PPC campaign to be unsuccessful? Do you need help optimizing your ad campaign to maximize the value of your pay-per-click marketing budget? You're not alone if you must still meet your PPC target for conversions and traffic. A thorough PPC review by our experts can turn a poorly running campaign around. The internet world is rapidly changing. SEO was once the dominant search engine, but PPC is gradually beginning to take its place in the market for search engines. Develop your PPC advertising and marketing strategies to ensure you achieve the expected ROI. We promise to discover the vulnerable parts within the PPC account fine-tune them and turn the clicks into sales.
PPC Audit Tools & Software We Use
Our PPC audit experts use several tools like Ahrefs, SEMRUSH, ScreamingFrog, Google Analytics,
and Google Console to analyze the outcomes of your PPC advertising campaign
Order Now
Team Members
Professional Stuffs Ready to Help Your Business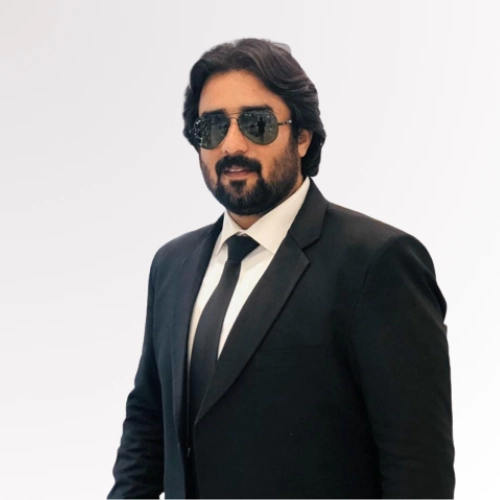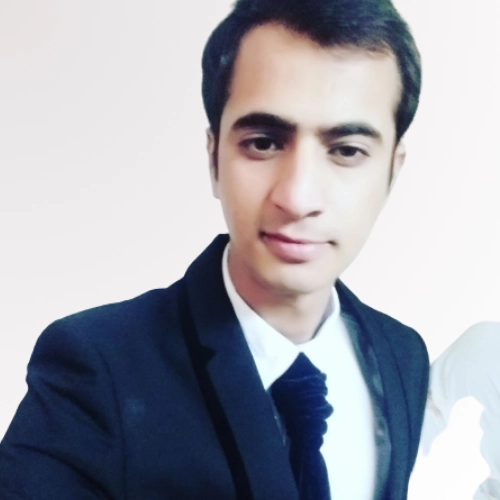 Nasir Abbas
Full Stack Developer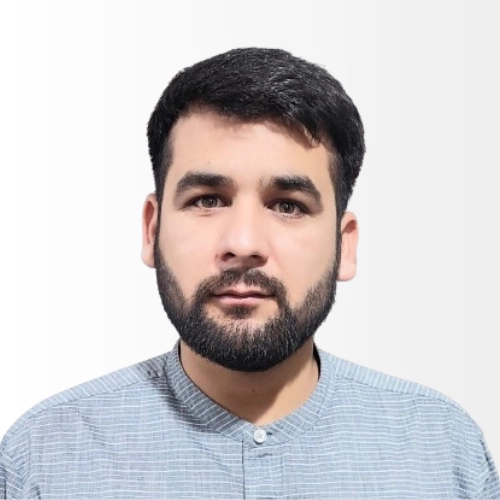 Homayon Ayan
Full Stack Developer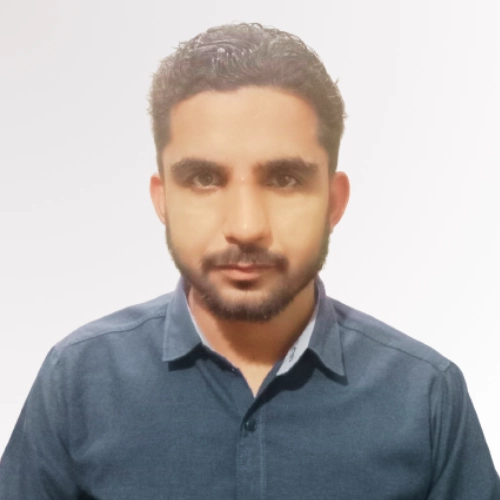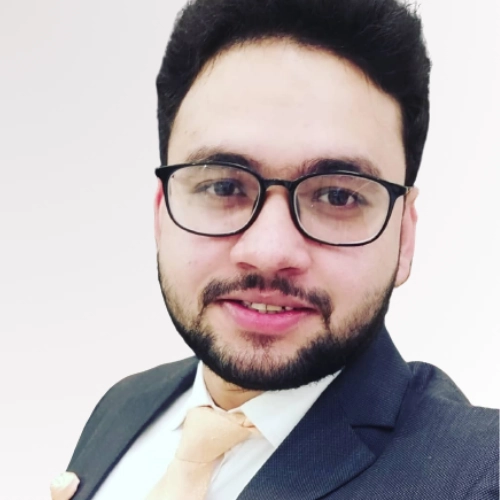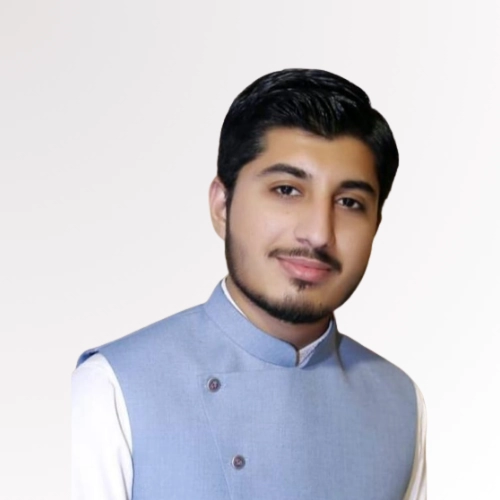 Arshad Ameen
Front End Developer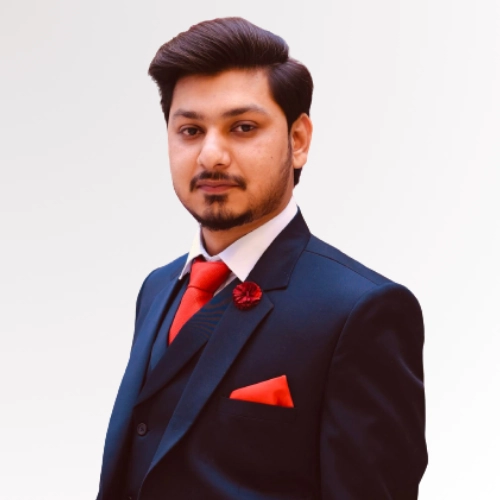 Arslan Tofique
PPC Expert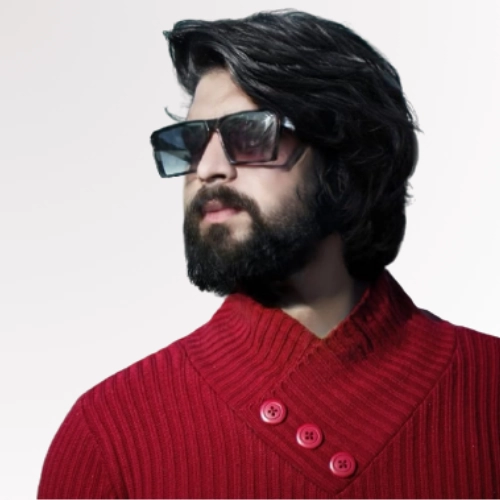 Danial Ch
Backend Developer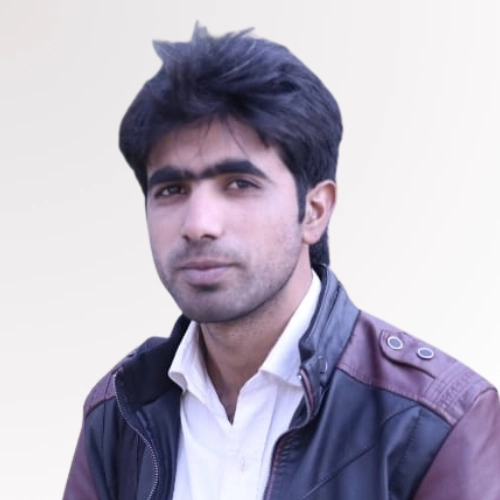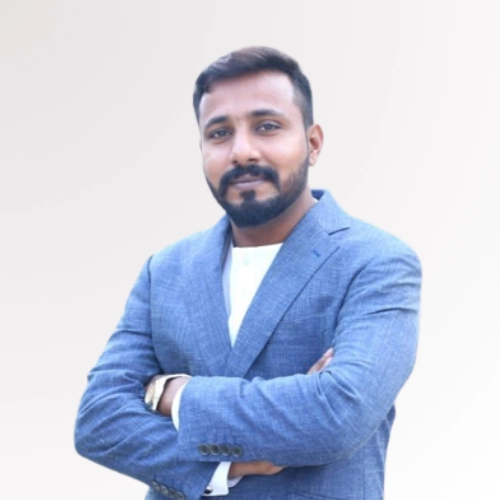 Anwar Maqsood
Project Manager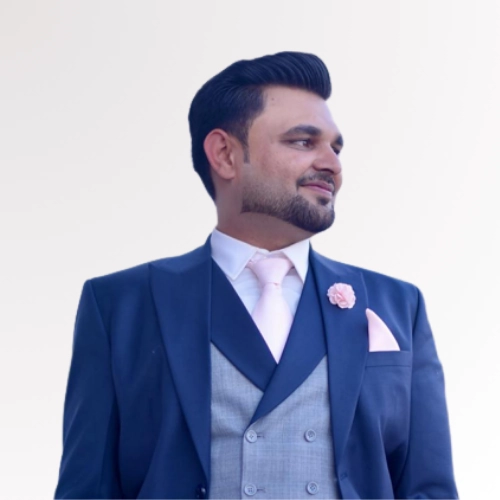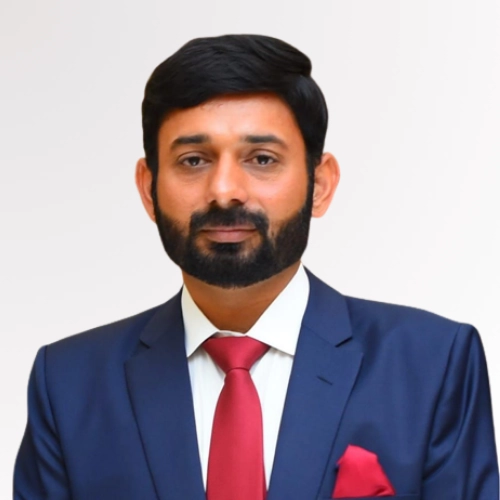 Digitizer Sol's PPC Services
What Our Clients Say About Our PPC Audit Digital Services
LATEST BLOG
Read The Latest Articles from Our Blog Post
Our team is here to assist you!
Tips received from Digitizer Sol Pros
We've put together a committed team of experts in digital marketing at Digitizer Sol. Together, referred to as the A-Team, We offer comprehensive solutions to drive businesses to grow. We're the experts you can count on, committed to adapting to your requirements and becoming an extension of your company. Driven by a love of the pursuit of knowledge and creativity, We constantly test the status quo to develop creative campaigns and results based on data.
Explore More FAQs
PPC Audits can be a method to assess your PPC audit by analyzing the performance of your PPC Account's results, analyzing the results of your current campaigns and identifying vulnerable areas, and identifying opportunities for increasing customer satisfaction and sales through paid ads through search engines. A PPC audit looks at many factors, including the keywords you wish to focus on, the cost of bidding, the conversion click-through rate, the landing design of the advertising page, the ad layout, descriptions, and texts, and the target market for your campaign. You can adjust the campaign to get the most effective results.
Requesting one from the PPC experts to perform the PPC audit of your advertising account is easy. All you have to do is fill in the form below to express interest, and one of our experts will get on the phone with you quickly. Our company representative will review your requirements, discuss the types of products and services you're offering, and understand your company's goals before making suggestions and suggestions via the PPC Audit report. As a top PPC audit firm, we carefully analyze every aspect of your PPC strategies for marketing, give information on your current performance, and provide expert advice on implementing the necessary changes.
A PPC audit will reveal the possible causes behind your failed paid-for marketing and recommend improving your campaign to optimize the drive to achieve your conversions, traffic, and sales goals. The three main advantages of the PPC audit are: • Recognize areas of weakness to limit costs • Find new opportunities to sell • Optimize & refine existing campaigns
We are a registered UK firm; we service clients from all over the globe. If you need help with your PPC marketing campaign or need a reliable PPC agency to assist you in getting rid of the shortcomings of your advertising account, contact our agent to discuss how our PPC auditing service can bring about a change. Explore our other PPC solutions, such as Google search and display ads, search and native ads, remarketing, and Google Shopping.
Ready to Start? Let's start with a few questions…
Discover Your Next Digital Marketing Agency for PPC Audit
We realize that the next step may be a bit difficult initially, but fret not! We'll be able to assist you in determining if you're ready to increase your marketing strategies by asking some quick questions. Just answer them below, and we'll get with you in the shortest time possible. The award is visible in the nominees in the process…