About Us
What is a Remarketing Campaign?
If you're still waiting to be aware, Remarketing Campaign is a paid advertising strategy companies use to advertise their brands to the customers they want to reach. As the name suggests, remarketing services can be a great option to reach out to an audience who regularly engages with your brand. With specially-designed ads that are visually appealing, it is possible to quickly and effectively keep your brand's image in front of your target audience by retargeting them using your Google Display Network.
Remarketing is one of the most cost-effective PPC ads for companies who want to maximize their marketing budgets through paid advertising. Compared to conventional advertisements, PPC generates far better click-through rates and a more significant ROI. Did you not know? About 2 percent of web users are converted on the first visit to an online site, while other visitors leave the site without taking action. If you are looking for a running a profitable Remarketing Campaign, Digitizer sol will surely grab the spotlight due to its world-class brand name. The Digitizer sol advertising and Remarketing specialists have years of experience and will assist you in reaching out to many more people to increase your revenue.
Award Winning
Professional Staff
24/7 Support
Fair Prices
Call to ask any question
92 327 4192526
Get In Touch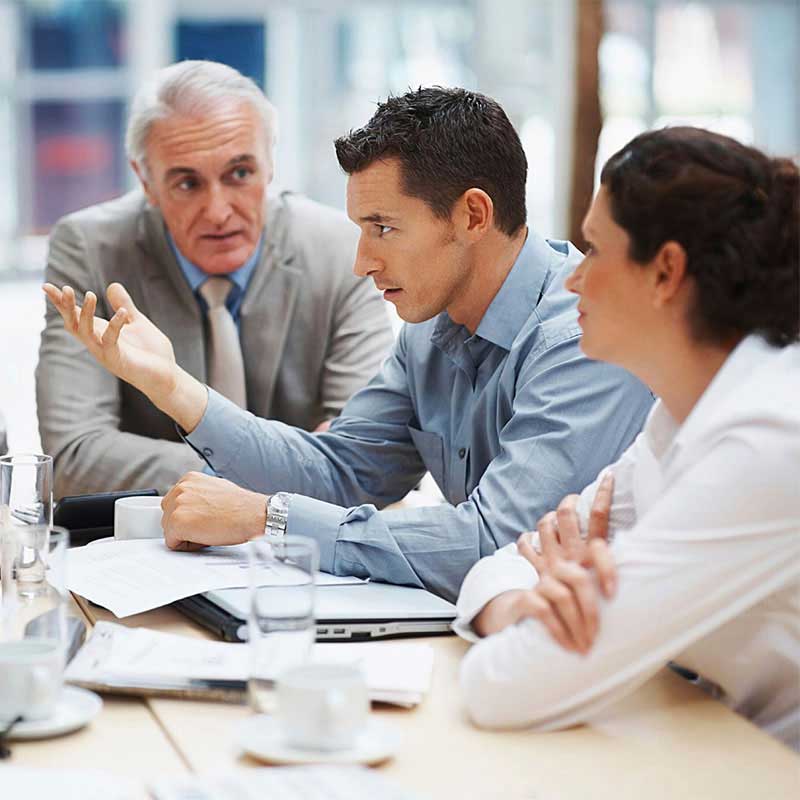 Why is a Remarketing Campaign Important?
Remarketing can help businesses develop efficient cross-device strategies to focus on users across different platforms. As consumers progress on their online experience, remarketing enables companies to display relevant advertisements across multiple platforms and devices. Digitizer sol can significantly increase your lead generation and direct sales by executing campaigns and managing specific advertising for your company. With the remarketing campaign, contact via the web has become more straightforward and complex. Remarketing is a method of ensuring steady growth that will help your business gain more customers by providing an immediate understanding of the search patterns of your clients and tendencies toward consumerism. Through Digitizer sol, it's time to stop limiting the progress of your business and begin prioritizing your business starting now
01

Relevant Targeting & Reduced Ad Fatigue

Remarketing campaigns relevant to your business are a very effective and profitable way to increase conversions by turning people interested in your industry. Your website is more likely to encourage customers to do the desired thing by this, for example, purchasing an expensive product or something else. For instance, if your website sells dresses, and the user is looking on Google for a red dress associated with your brand's name, there is a higher chance for your items to appear in search results. Our remarketing experts take advantage of the user's search intention. We ensure that our marketing adverts are relevant and current to your customers' search preferences which can reduce your ad budget while increasing the ROI. Digitizer sol collaborates closely with your company's brand to discover more about your brand's identity and target customers. We also outline your buyer's journey through your brand with the help of high-quality data that aids us in influencing the purchase decision of buyers.

02

Amazing Brand Exposure

In Digitizer sol, our experts in remarketing campaigns design well-designed banners for display that are remarketing while adding personalization to the flags. This helps increase the brand's visibility and guarantees that your business is distinctive from the rest. At the end of the day, you'll experience a significant rise in the trust of your target audience and a greater likelihood that your business is prominent. We've got the PPC AdWords Remarketing specialists and designers to create an individualized retargeting strategy and display ads. The Remarketing strategies we offer are customized to your brand's look, colors, and tone of voice to help increase your brand's awareness. As a remarketing campaign expert agency with its headquarters in the UK, We'll enable your company's name to be seen by more of a wider audience of focused audiences, converting them to high-paying customers. Our remarketing specialists go above the mark to ensure we focus on the right people. Our innovative remarketing strategies are tailored specifically to your company's needs and have been confirmed to boost conversions, increasing revenue overall.

03

Long Sales Cycle

If you're working in the B2B business, you've likely encountered complex sales funnels that can make customers turn away. Our remarketing experts put in the time and effort required to formulate strategies that will result in sales. We also use the effectiveness of remarketing to help your customers make the right choices throughout the buying process. As a renowned remarketing agency in the UK, We keep things simple and take the customer through the steps of accessing the website, browsing through categories, looking at items, adding them to the carts, and making purchases. This straightforward method can result in an increased conversion rate for your business.