About Us
What Are Digitizer Sol's Google Shopping Services?
Google Shopping is a free, simple-to-use marketing solution for those who love purchasing online. When someone is searching for a particular product or service via Google, There's likely that they'll click the "Shopping" tab. As a result, an appropriate ad will pop up offering options for products that match their requirements. Like service advertisements, Google ads appear above the search results, commonly referred to by the name (SERPs).
Whether you're a small business proprietor or a well-established online business, Google ads help promote promotions and generate excitement for promotions. To assist you in reaching customers and promoting your products, our top Google shopping advertising agency in the U.K. will provide the support you require. The most appealing aspect of using Google Shopping from us is that you will not have to devote your effort and time working to create the campaign.
Award Winning
Professional Staff
24/7 Support
Fair Prices
Call to ask any question
92 327 4192526
Get in Touch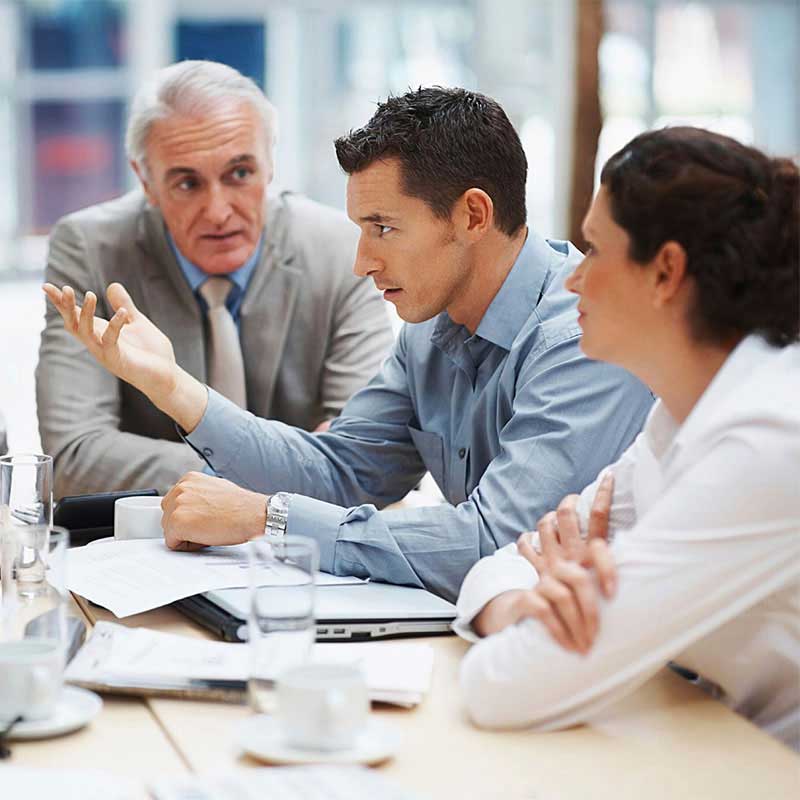 What is the reason why Google shopping is so important?
If you're not making, using the potential of Google shopping is the perfect time to get customers hooked by using this fantastic feature. With a dependable Google marketing agency, you can reach millions of customers through Google. By implementing a simple process, we can make an advertisement that will result in highly convertible traffic. We use, for instance, dynamic keyword introduction (DKI) to allow you to bid on terms relevant to your products or the automated bid tool of Google to achieve similar purposes. In addition, we also can develop custom shopping campaigns using CPC bidding and CPM bid models.
01

Conversion rate high

With Google advertising for shopping, tracking the number of users who click on the ads and purchase from your website or application is possible. This helps you increase the conversion rate over the long term because you'll determine which works better for your business. Google ads can be an excellent way to increase the visibility of your items because the more often your product appears in search results, the better chance you'll have to promote your product to your intended market. When you regularly run a Google Shopping campaign, we can increase the time people see your product from zero to the highest levels at a reasonable cost.

02

Sales leads are growing

We're more knowledgeable than other agencies in advertising and utilize industry-leading techniques to improve your ROI (Return on Investment). At Digitizer Sol, we ensure that your company gets a better return on investment and the highest profits. Another advantage of using Google Ads is getting qualified leads from those interested in purchasing your product or services. This means that we assist you in turning more of your visitors into buyers ready to buy now! As a reputable Google Shopping agency U.K. Our primary goal is to help make the Google Shopping program a massive success. Digitizer Sol has a solid group of Google Shopping specialists who work with you throughout the process to ensure that the program is designed correctly and will give you the most effective outcomes. Digitizer Sol uses its experience in the field of PPC ads to assist businesses in improving their overall efficiency. Our goal is to achieve growth in sales and return on investment through our advertising campaigns. We also offer 24/7 assistance to enhance the performance of your campaign by optimizing its images and descriptions.

—>

03

Enhance your brand's visibility

Google advertising for shopping is a fantastic way to build brand recognition. Your company will become well-known through our Google Shopping ads service. This allows you to expand your business and your brand's visibility to a broader market. Another method to take advantage of this potential is to promote new items or products that customers may like. With Digitizer Sol, you're sure to receive top-quality Google shopping services that can aid you in improving the visibility of your website and increase the visibility of your brand. We'll develop a Google shopping strategy, optimize your product information and create the best ads by making things easy. In addition, you can also tick the boxes by optimizing the feeds for the product, evaluating results, and ensuring things are running smoothly. As an experienced Google advertising agency for shopping located in the U.K., Digitizer Sol has years of experience working with brands, retailers, and agencies on Google Shopping campaigns. We also offer optimization as well as bid administration, as well as product data management, and photography services.

04

Increase the visibility of your search

Google Shopping campaigns are exceptionally efficient in generating recognition and traffic for retail and ecommerce companies. This way, we ensure they are prominently displayed in SERPs via organic results on websites, text-only PPC, and other methods. Additionally, it allows your company to reach a broader population, boost access to your website, and transform interest into sales and revenue. We also help you improve the visibility of your website by employing sophisticated strategies and creating optimized content for your product listings. We also provide ongoing monitoring of the product listing to ensure they are always in line with the most recent market trends. If you are still trying to figure it out, Our team will ensure your product is visible to the correct audience in your industry. Digitizer Sol experts go over and above to rank your website for relevant keywords, increase organic traffic, and drive sales for your product. also offer optimization as well as bid administration, as well as product data management, and photography services.
Make Your Sales Sky-High by using PPC Marketing.
Pay-per-click audits can assist you in identifying gaps and achieving a
high conversion rate and click-through rate.
Order Now
Digitizer Sol's PPC Services
What Our Clients Say About Our Digital Services
LATEST BLOG
Read The Latest Articles from Our Blog Post
Our team is here to assist you!
Tips on advice from Digitizer Sol Pros
We've put together a committed team of experts in digital marketing at Digitizer Sol. Together, referred to as the A-Team, We offer comprehensive solutions to drive businesses to grow. We're the experts you can count on, committed to adapting to your requirements and becoming an extension of your company. Driven by a love of the pursuit of knowledge and creativity, We constantly test the status quo to develop creative campaigns and results based on data.
Explore More FAQs
Google Shopping is a simple and affordable way to connect with consumers online. With more than 1 billion product searches per every month, Google Shopping allows you to reach your audience by creating a highly relevant product page. Digitizer Sol can optimize your Google Shopping advertisements as a professional Google Shopping agency to guarantee that your page is viewed by interested people and increase the number of visitors and visits to your site, which results in more sales!
Google shopping is simpler than it appears. After registering to Google advertising, It collects your data and displays relevant products you sell when customers browse on Google. When they click on your ad, prospective buyers can then visit your store to make the purchase. The Google shopping ads experts will regularly offer them additional deals and promotions you offer, like coupons and discounts, to keep them engaged.
Google is charged an amount equal to the retail value of your product. This is what you will be charged for Google Ads appearing in Google. This cost is based on the maximum bid you choose for your campaign when creating it. With Digitizer Sol, you can also use automatically enhanced CPC bidding, which permits Google to alter submissions following the level of competition for a particular keyword automatically. It's accomplished by increasing bids for keywords with high competition – the more competitive the keyword, the less expensive the request.
Once you've signed up for Google Shopping, you must create ads for your items and then list your products on our site. If you use our Google shopping ads, you can choose between images, text advertisements, videos, etc. If we discover that your ads are suitable for people looking in the same areas, we aim to make your product more prominent to the target audience. If people click on the ads, our shopping advertising experts direct them to the specific landing page, where they can buy or purchase your product(s).
Whether you part of our Google shopping service or another agency, ensuring your product is visible in Google search results can be challenging. Merchants that are registered in The U.S., the U.K. as well as Canada have a higher chance of being able to satisfy the requirements listed within Google Shopping. But Digitizer Sol has approved Google Shopping ads for all online stores we have partnered with.
Ready to Start? Let's start with a few questions…
Discover Your Next Digital Marketing Agency
We realize that the next step may be a bit difficult initially, but fret not! We'll be able to assist you in determining if you're ready to increase your marketing strategies by asking some quick questions. Just answer them below, and we'll get with you in the shortest time possible. The award is visible in the nominees in the process…